A Note From the Executive Director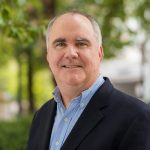 In 2023, PEER marks its 30th anniversary. Our story has been one of remarkable service, hard work, and a steadfast commitment to helping current and former public employees speak the truth, protect science, and safeguard the environment. To mark this milestone, we are embarking on a year-long celebration and retrospective of our work through videos, webinars, and by sharing past successes in our publications.  In the coming years, growing environmental crisis and continuing attacks on government institutions will require us to recommit to our mission while strengthening our engagement with public employees, community groups, and environmental and public health organizations. Thank you for being part of this journey. – Tim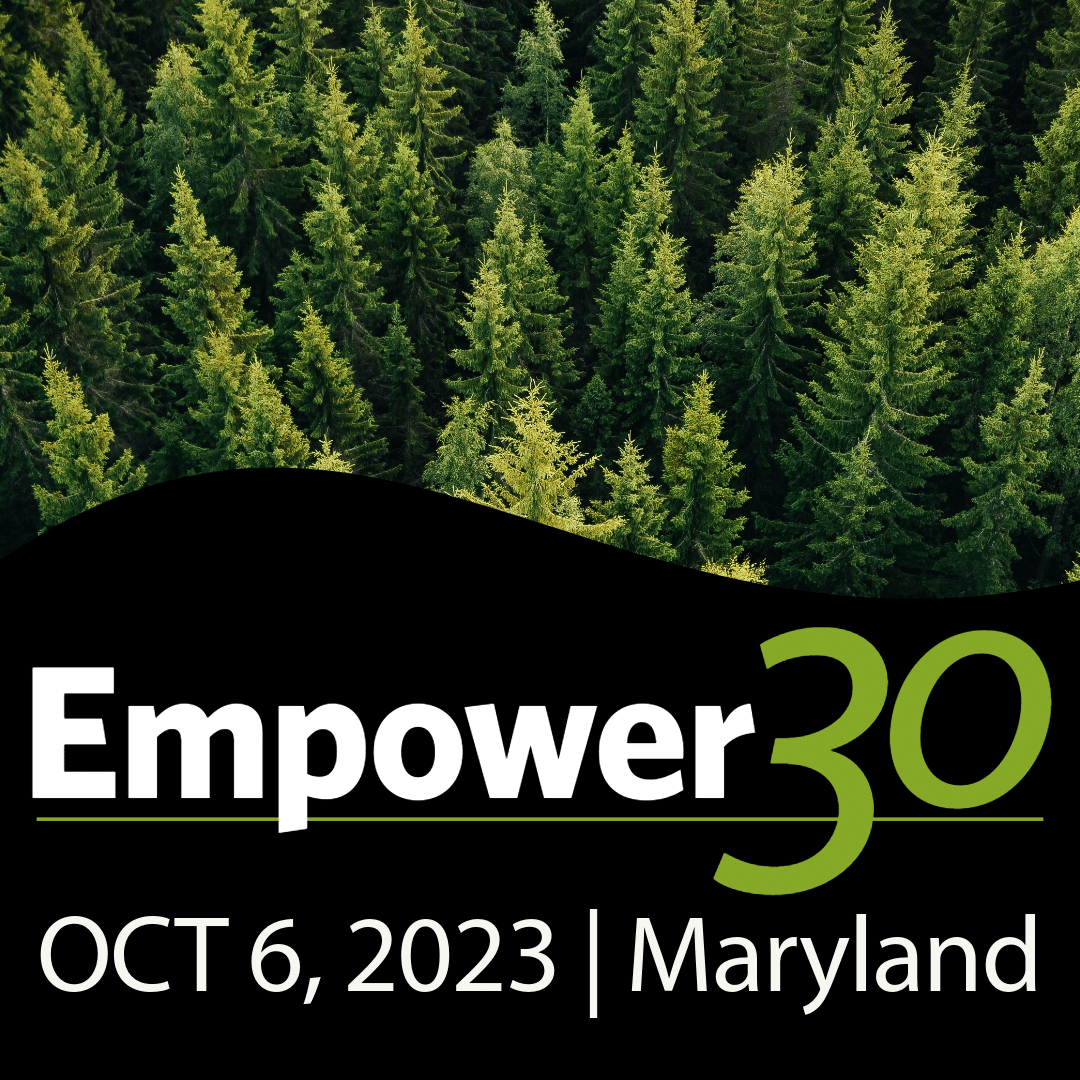 Please join us for an evening cocktail reception to celebrate PEER's 30th anniversary.
Discover our journey and envision the future as we unveil our exciting plans for the next 30 years!
Bring along a friend and help us grow the community. Let's celebrate our past and empower PEER for the next 30 years. RSVP now and be part of the legacy!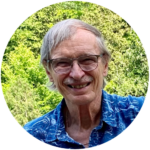 "I first became aware of the need for whistleblower protections starting back in 1991. As a Deputy Director of Natural Resources for the Department of Defense, I oversaw about 450 field installations with supporting staff—all who had the potential to become whistleblowers. I wanted to better support my staff and ensure their rights were protected, so I started paying closer attention to whistleblower groups who I could direct my staff to if they needed support. I came across PEER in one of the newsletters circulated at the time by Defense for Environmental Lawyers (another anonymous whistleblower organization) and was impressed by how PEER was always ready and able to advocate for our clients from a variety of federal agencies—something that was not necessarily true of other law firms representing whistleblower cases at the time. I personally knew some whistleblowers that didn't have access to a group like PEER, and it had major impacts on their careers and financial security. Continued…"