Protecting Public Health
Environmental and health specialists are heartsick over the malfeasance of their agencies in failing to protect the health of children, workers and the public at large. We expose information about the effects of environmental toxins on public health, challenge industry capture of our regulatory agencies, and fight for an effective safety net to protect us from dangerous toxins.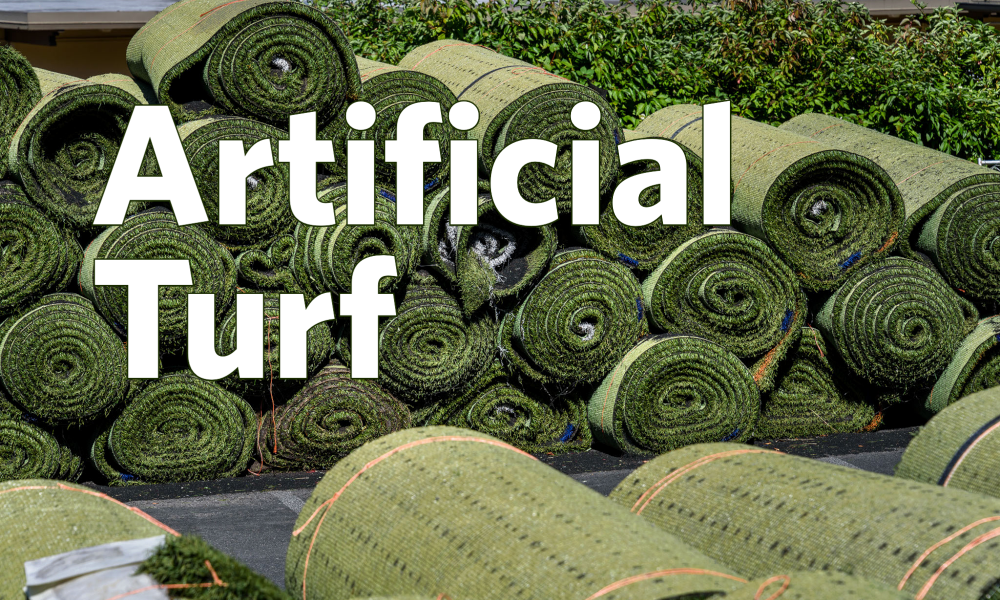 The dangers of artificial turf such as toxic chemicals and carcinogens, including PFAS, are well documented.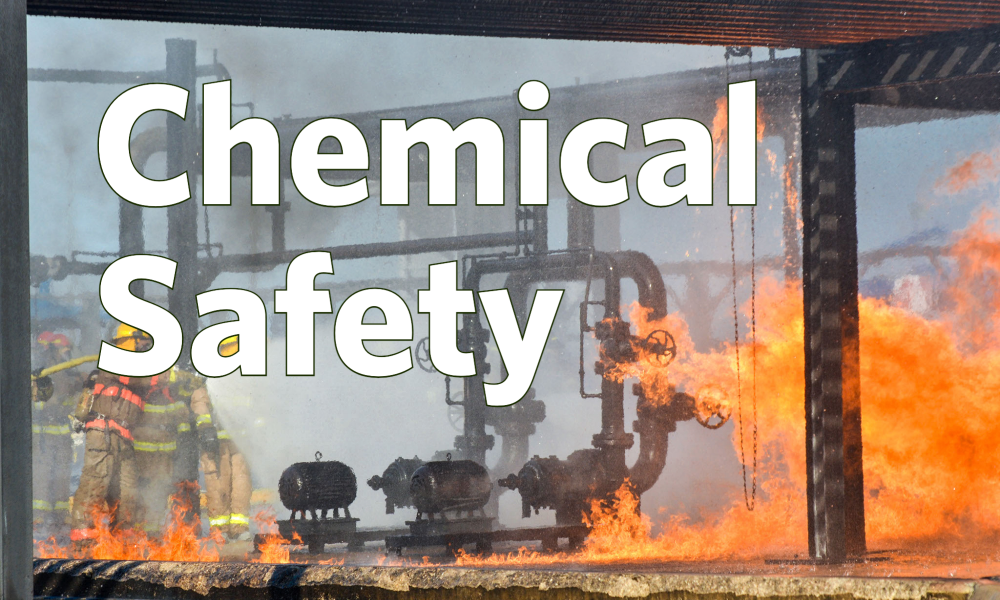 The US Chemical Safety Board is failing in its duty to monitor, investigate and report on chemical safety accidents in the U.S.
No Results Found
The page you requested could not be found. Try refining your search, or use the navigation above to locate the post.
Music City Gold is a home fertilizer made with Nashville sewage waste
read more