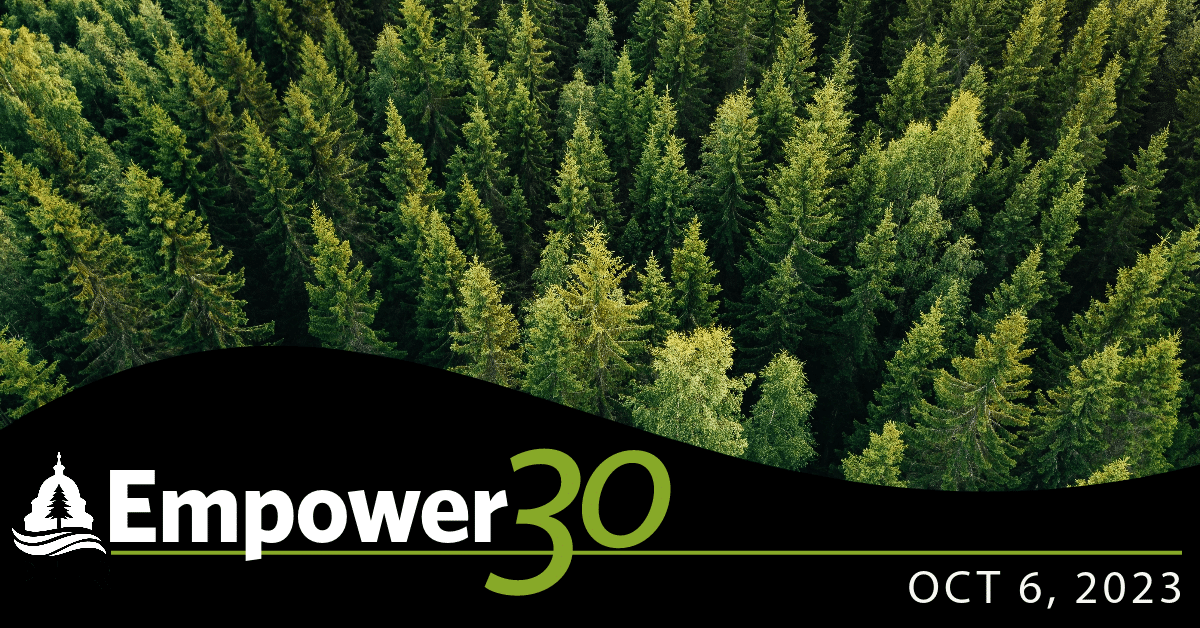 Please join us for an evening cocktail reception to celebrate PEER's 30th anniversary.
Discover our journey and envision the future as we unveil our exciting plans for the next 30 years!
Bring along a friend and help us grow the community. Let's celebrate our past and empower PEER for the next 30 years. RSVP now and be part of the legacy!
DETAILS
October 6, 2023
7:00pm – 10:00pm
Home of Diana and Billy Conway
10600 River Road
Potomoc, MD 20854
Celebrating 30 Years of PEER!
Learn more about PEER's history, impact and what we're doing to celebrate 30 years of remarkable service, hard work, and a steadfast commitment to helping current and former public employees speak the truth, protect science, and safeguard the environment.