Even small scale decisions can have a big impact on the environment and public health so we keep our eyes on environmental activity across the country at every level. In our quarterly newsletter, PEEReview, we rate some lesser known players making news in the environmental world. How do they rate?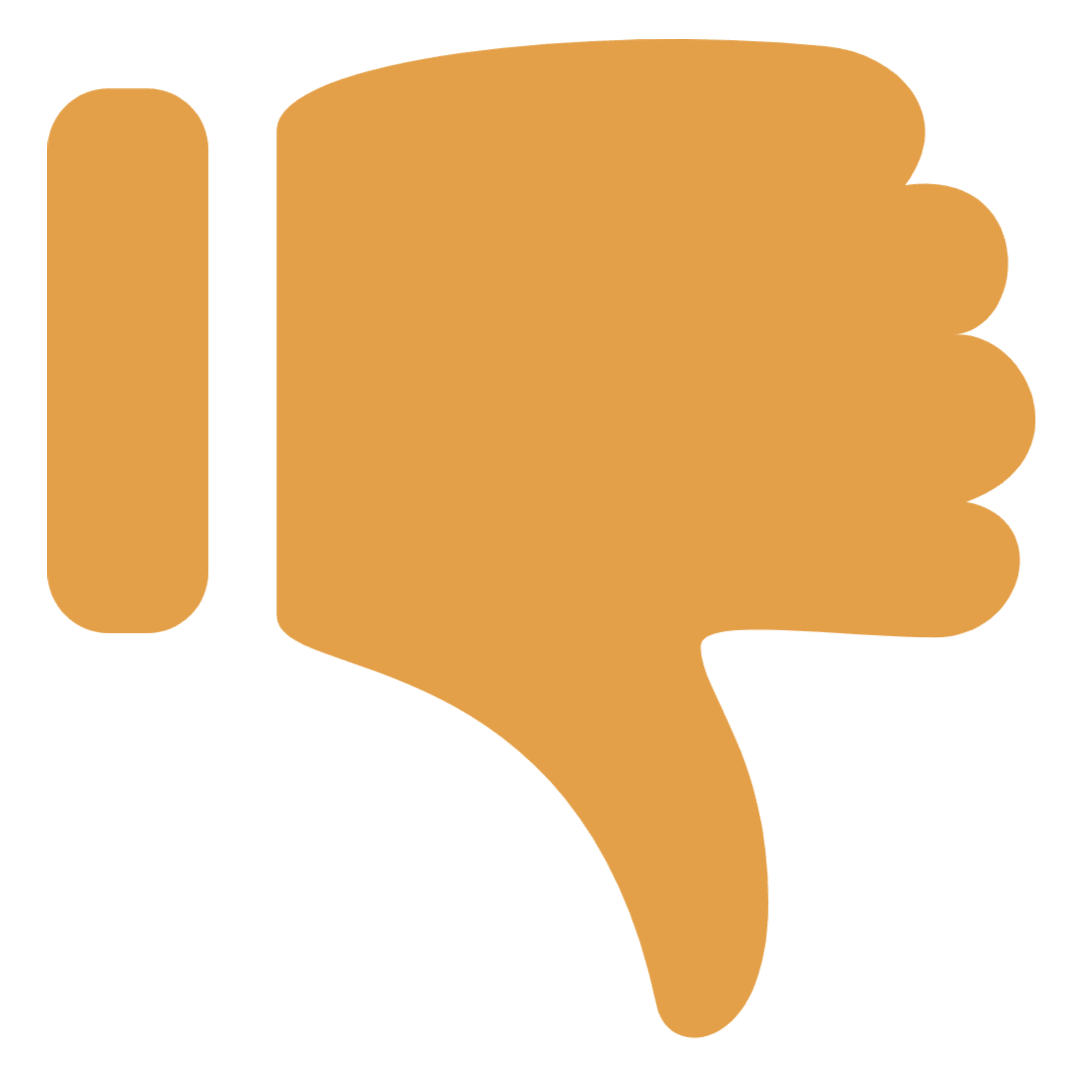 Montana Governor Greg Gianforte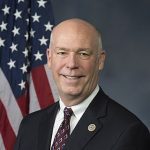 Montana Gov. Greg Gianforte has ended a decade-long effort to develop a plan to allow free-roaming bison outside of Yellowstone National Park. In ending this effort, he said "In its effort to spread bison across parts of Montana, [his own Department of Fish, Wildlife and Parks] didn't do enough to account for the impacts to local communities" – although no locality had yet to be affected. His action blocks adoption of any bison restoration plan for the next 10 years and kills efforts to return bison to the Charles M. Russell National Wildlife Refuge and near the Blackfeet Reservation in the state's northwest. The result is that no bison will be allowed in most of Montana for the foreseeable future. Thus, Yellowstone's bison will continue to be slaughtered if they venture beyond park boundaries.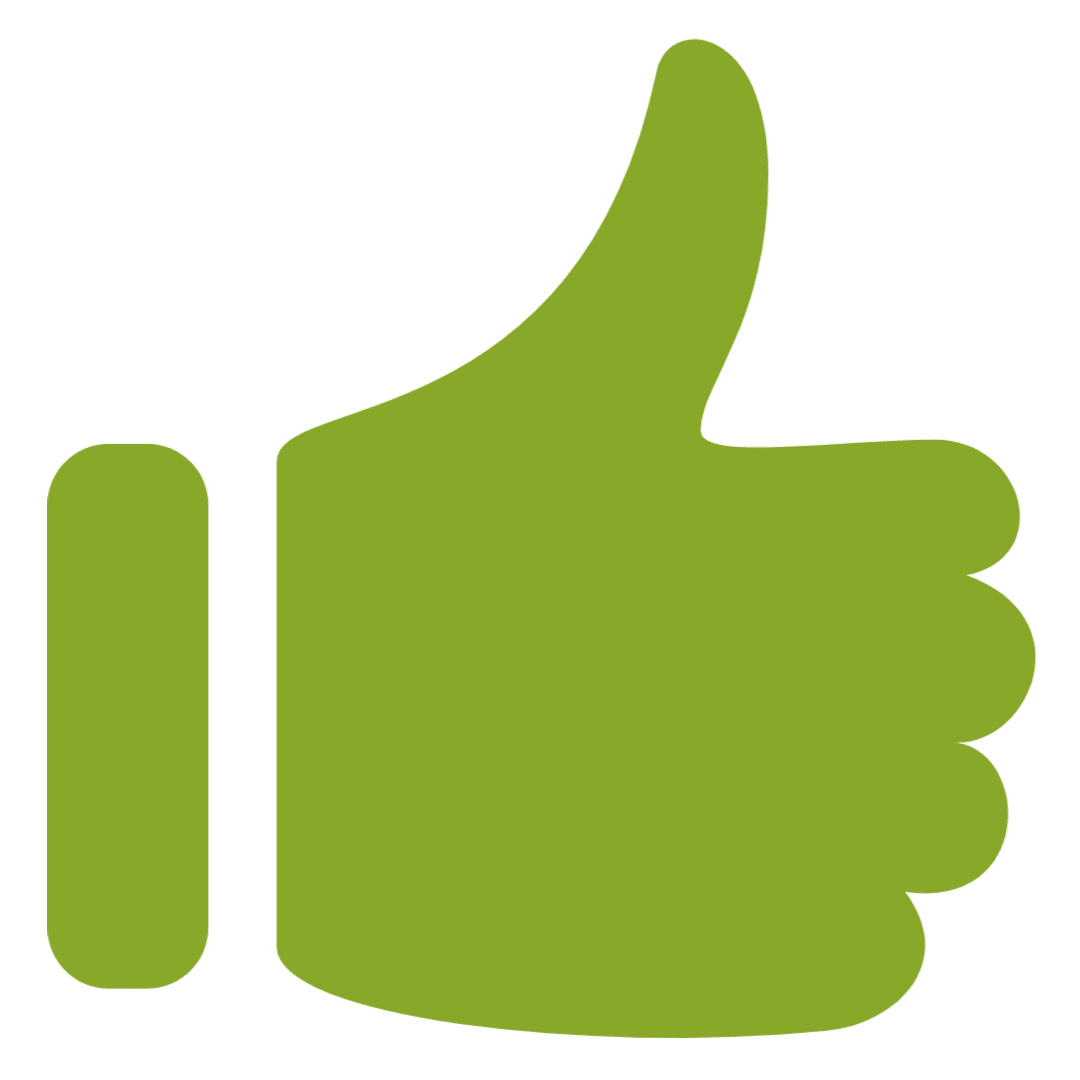 U.S. Fish & Wildlife Service Scientist Paul Henson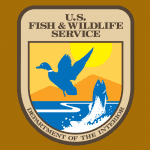 During the darkest days of the Trump years, Henson risked his career by repeatedly speaking truth to power. Henson, the FWS Oregon State Office Supervisor and its leading northern spotted owl expert, protested plans to drastically shrink critical habitat for this threatened species in a memo warning of the bird's extinction and seeking to "clarify and correct some potential misinterpretations of the scientific information and conclusions" contained in an "extinction analysis" written by then-FWS Director Aurelia Skipwith. He added that "the director's memo seems to misunderstand how the service uses the demographic data to inform decisions regarding [the owl]." Ouch. Fortunately, the Biden administration has put Trump's move on hold "to avoid placing undue risk on the conservation of the northern spotted owl."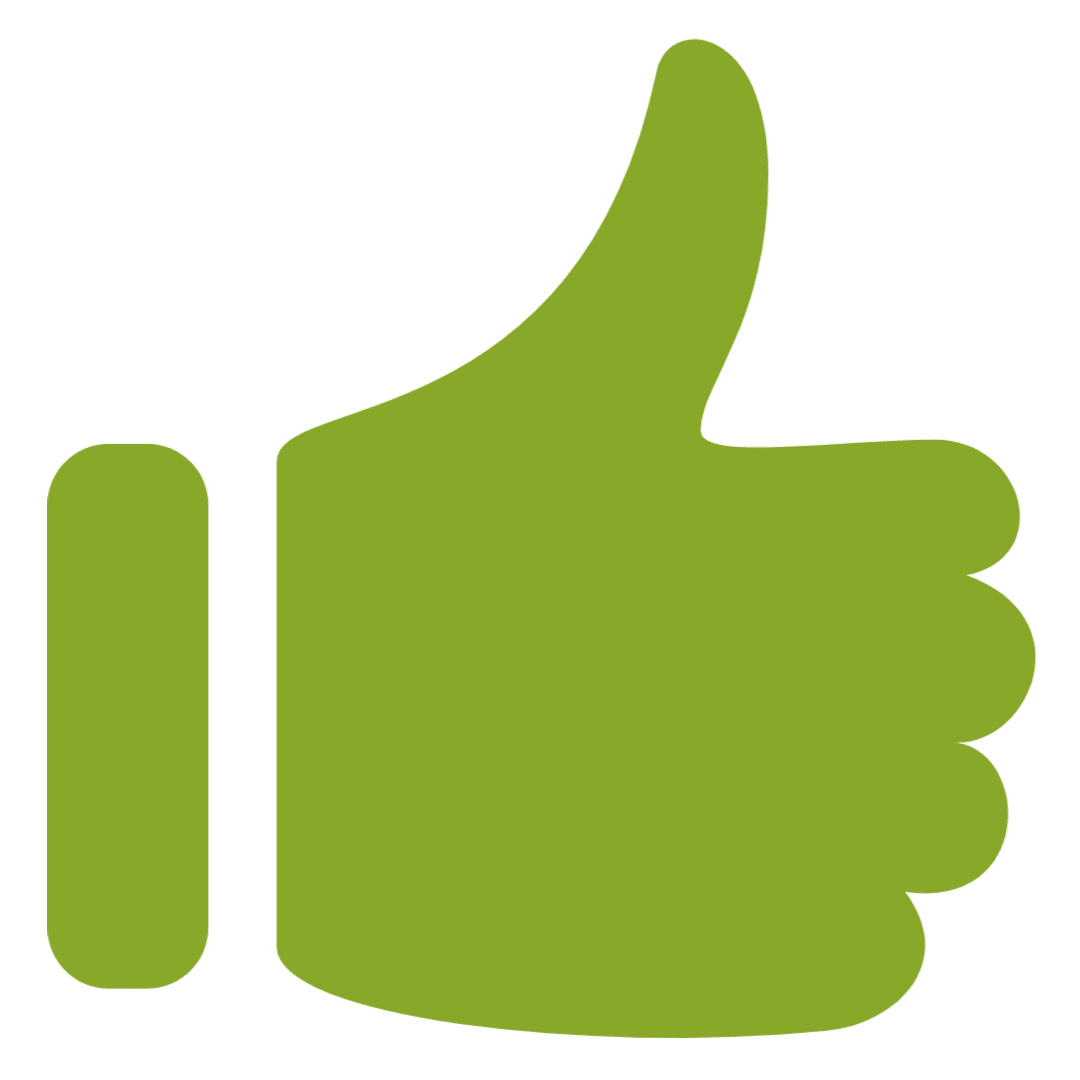 District of Columbia Attorney General Karl Racine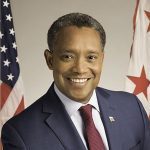 After the U.S. Food & Drug Administration conceded that it would take no action following a congressional report documenting high levels of arsenic, lead, mercury, and cadmium in four major baby food brands, DC Attorney General Racine Beech-Nut Nutrition, Co, the nation's second largest brand of packaged baby food for misleading claims about the safety of its products and their heavy metals content. Beech-Nut says its products undergo the most stringent testing and are fully safe for babies. "No company should profit by illegally deceiving parents about products that actually jeopardize the health and safety of their children," Racine said in a statement referencing the neurotoxins that harm development in babies and toddlers. Sounds like a good example of thinking globally while acting locally.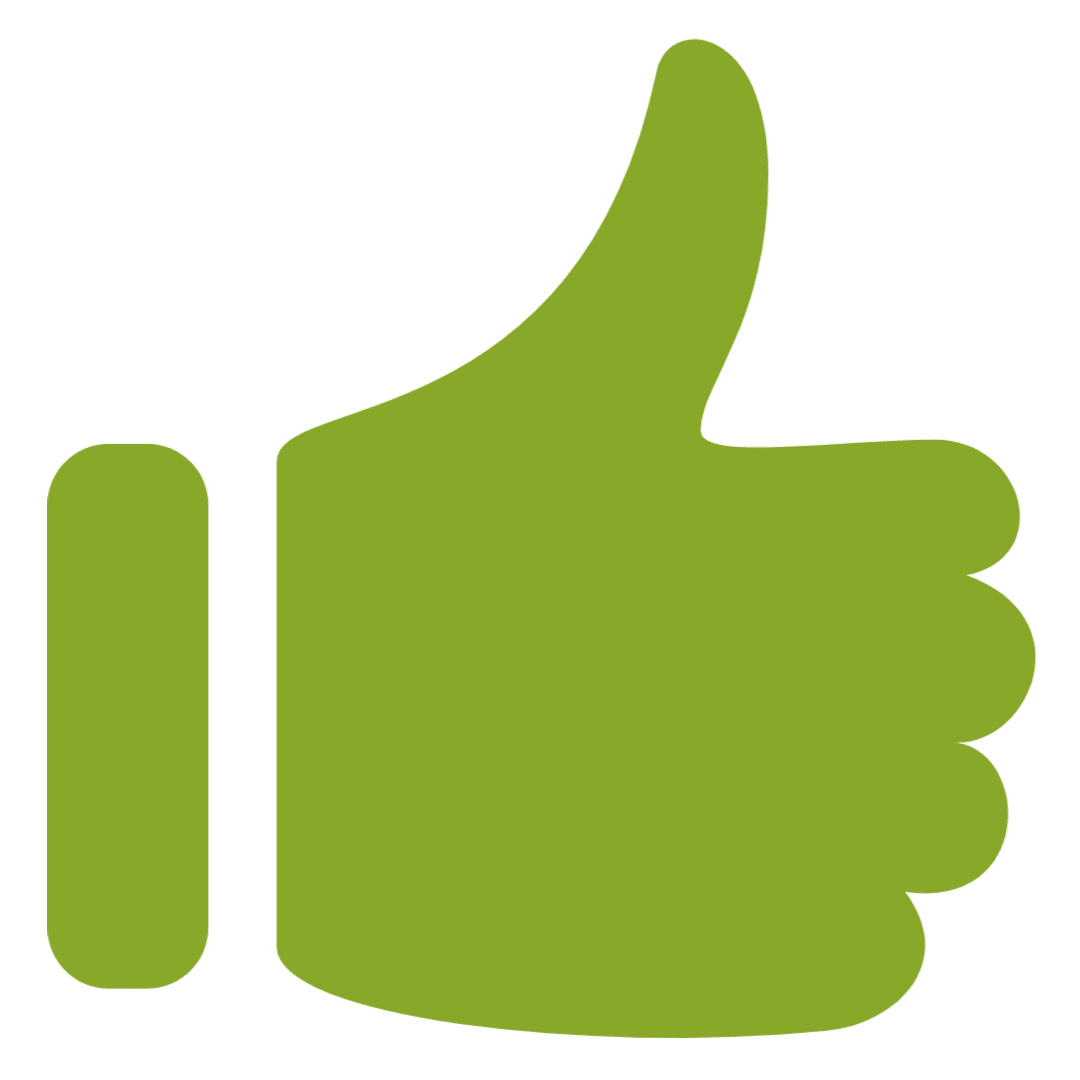 Washington State Senators Kevin Van De Wege and Christine Rolfes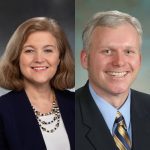 A bill introduced by state Senators Wege and Rolfes to ban seabed mining in Washington state marine waters is now state law. Ocean mining for precious metals and minerals is on the rise worldwide, and in Washington, interest has been in mining black sands containing iron, titanium and other hard minerals. Seabed "mineral extraction" ranges from dredging to removal of the top 12 inches of seafloor. Articles are now popping up in major journals about how to "sustainably" mine the sea floor, a sure sign that the industry is working to provide a "green" cover to politicians. Washington state got it right – now all states should ban seabed mining.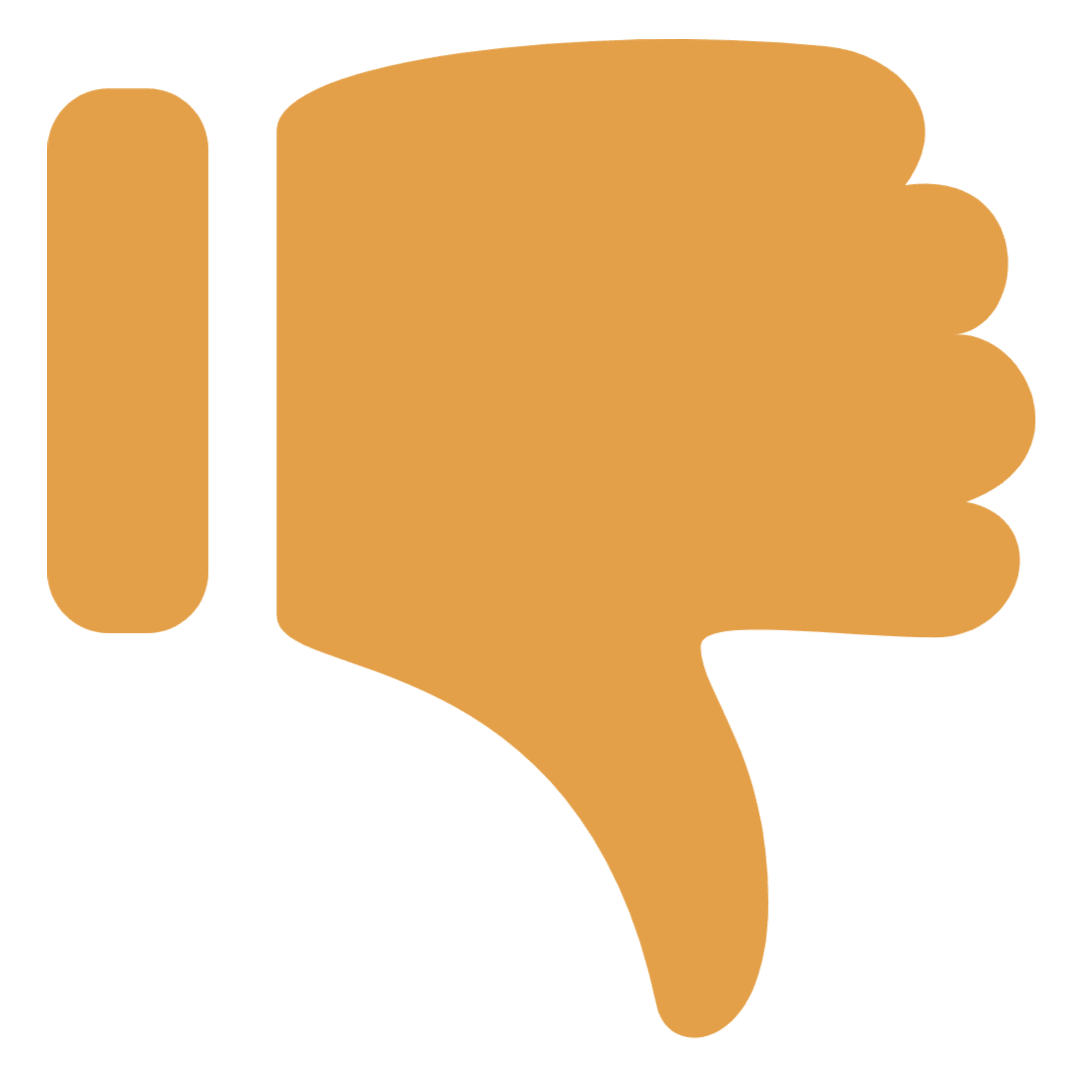 Indiana Attorney General Todd Rokita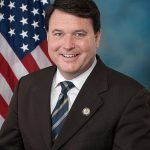 Indiana is one of 19 states to petition the U.S. Supreme Court to review the limits of the U.S. Environmental Protection Agency's power to regulate environmental issues. "These ideological activists," says AG Rokita, presumably referring to the EPA, "and the groups that act in concert with them, ultimately are bent on destroying capitalism and our way of life." In normal times, one could dismiss the antics of Rokita, who has been described as a "self-styled working man's hero who wears tasseled loafers and enough product in his hair to keep it in place even in a tornado." But given the current makeup of the Supreme Court and the politics of our country, Rokita and his 18 brethren are ones to watch warily.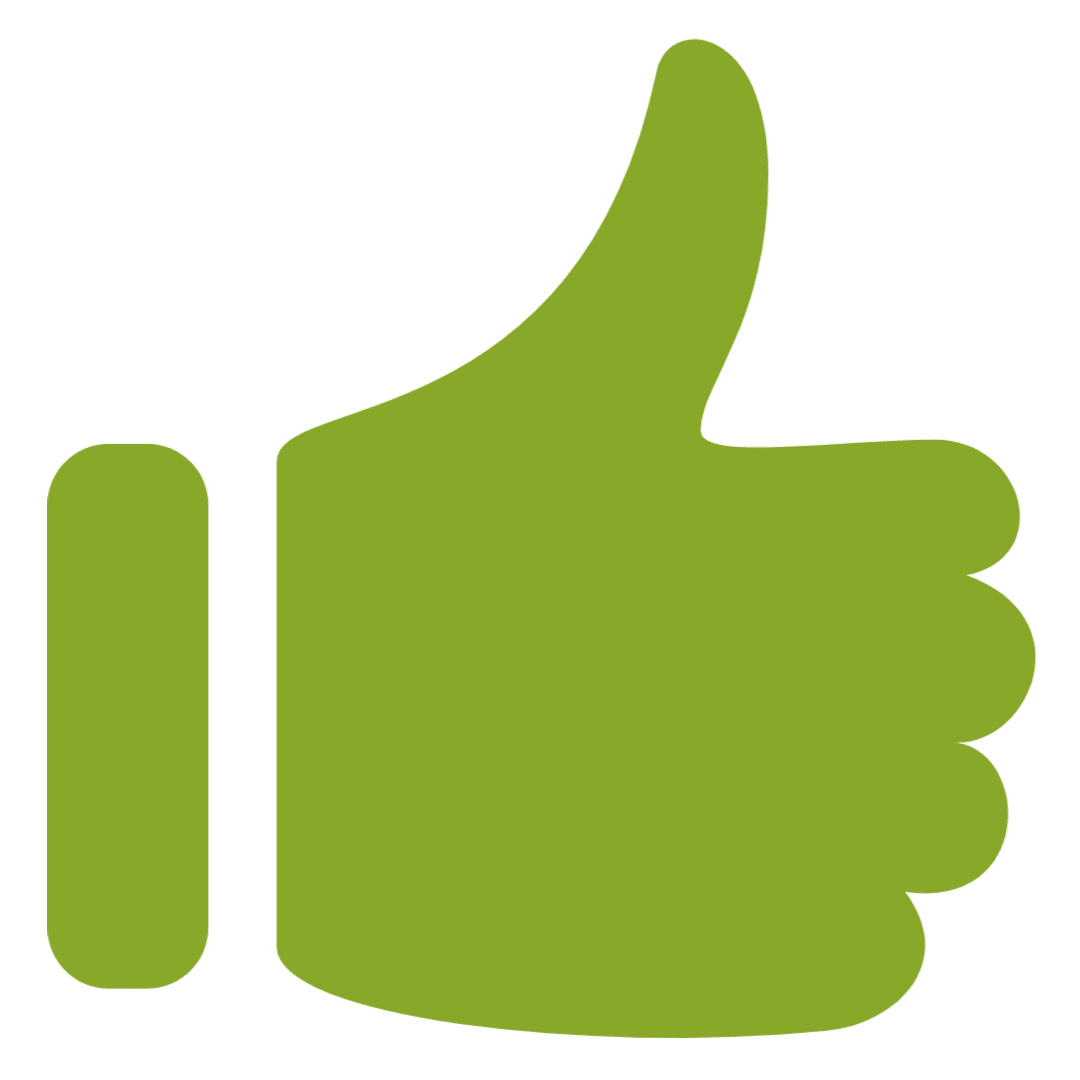 Jennifer Hoffman, Wyoming Department of Transportation Engineer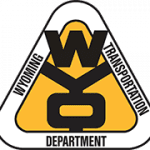 Hoffman is one of a growing number of highway professionals from Vermont to California who are now spending their time building road crossings for wildlife. These projects along Route 191 in Wyoming's Pinedale region have reduced wildlife collisions some 90%. Each year there are between one to two million collisions between vehicles and large animals causing more than 26,000 injuries, about 200 human deaths, and around $8 billion in damages. Thanks to Hoffman and her colleagues there are more than a thousand dedicated wildlife crossings in the U.S. today, up from just a handful in the 1980s.