Do you want the latest from PEER?
Have the latest news and commentary from PEER delivered directly to you inbox twice a month! Sign up to receive PEERMail today!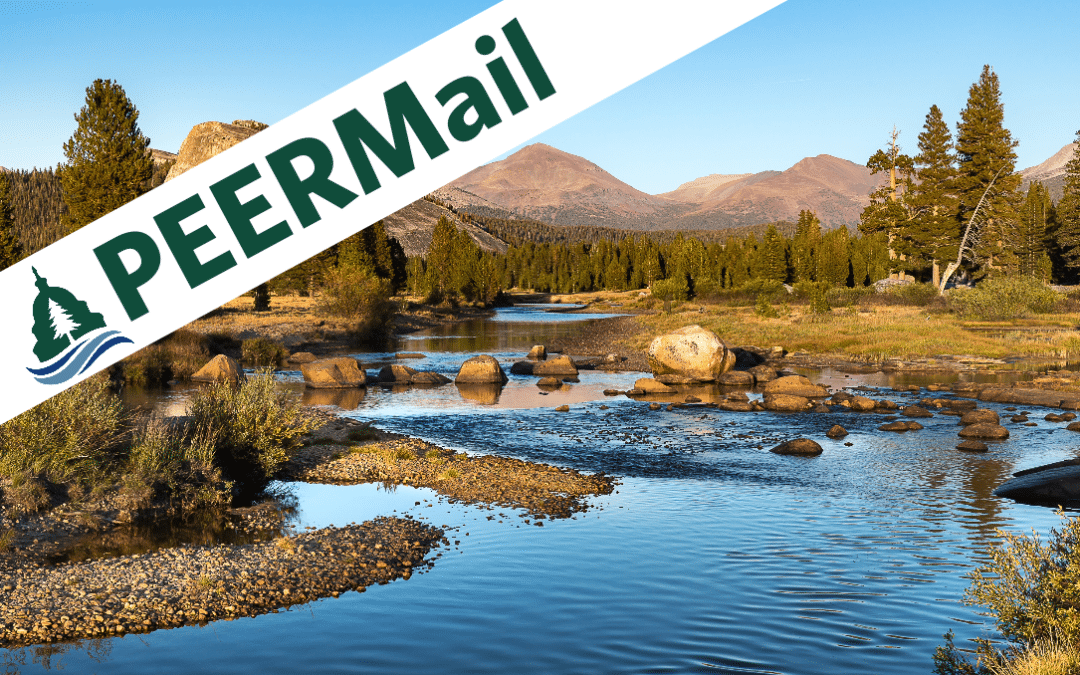 PEER relies on donations to make up over a quarter of our revenue and we were blown away by the generosity of PEER supporters this summer.
read more