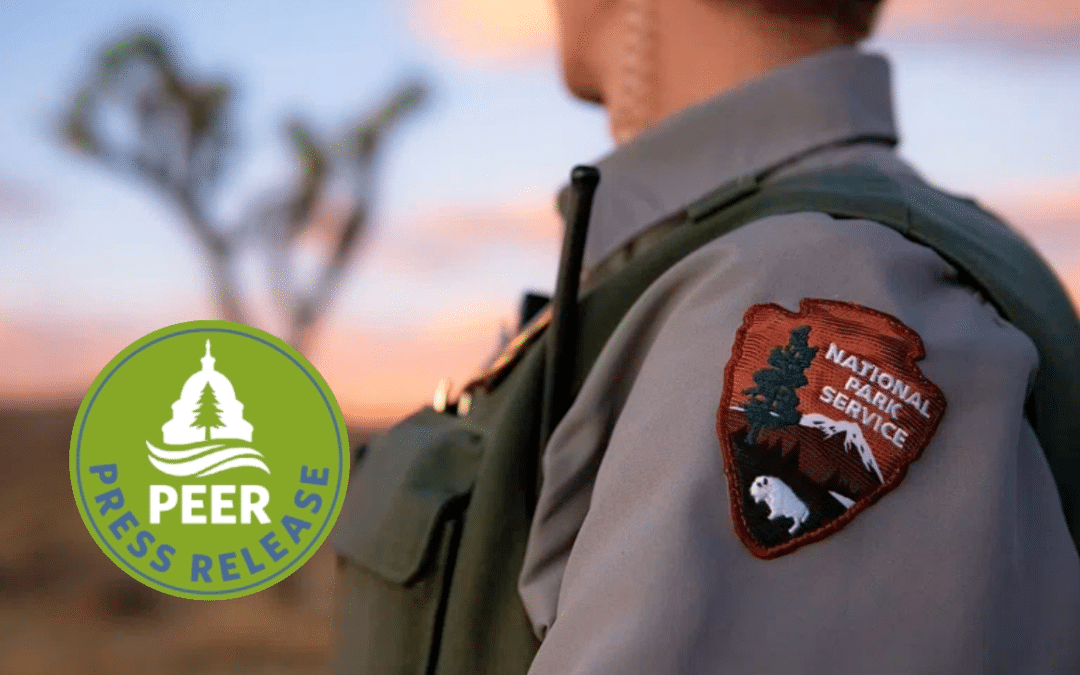 Rising Attrition, Growing Dissatisfaction, and Glacial Leadership Response
read more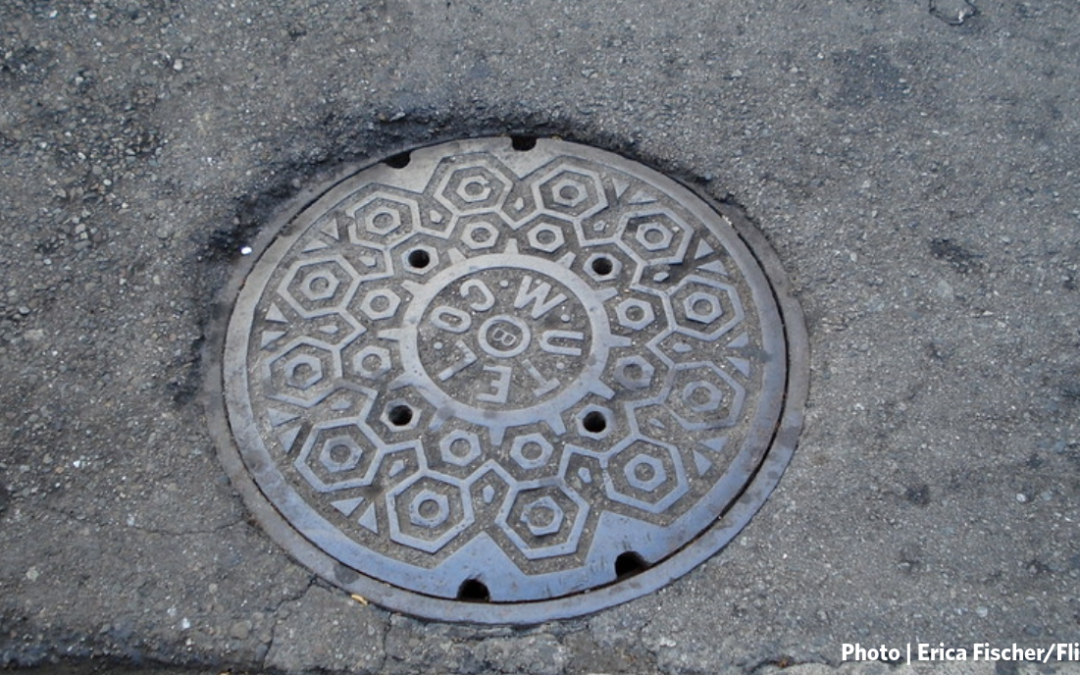 San Francisco taxpayers and ratepayers are footing the bill in the fight against tougher sewage controls on its oceanside outlets since 2019.
read more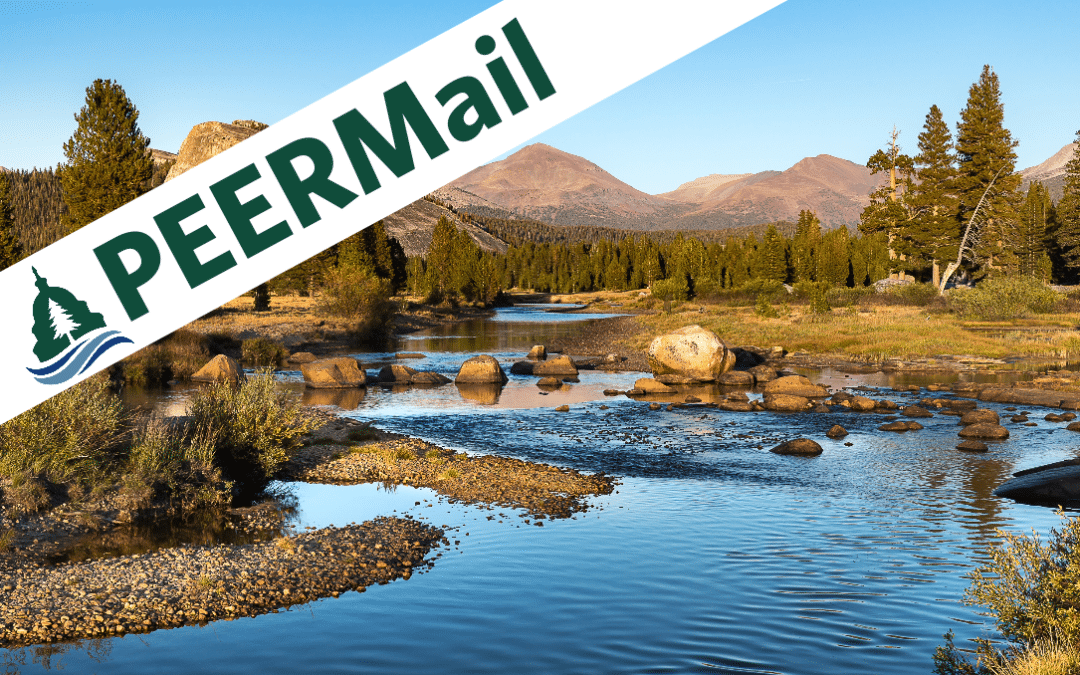 PEER relies on donations to make up over a quarter of our revenue and we were blown away by the generosity of PEER supporters this summer.
read more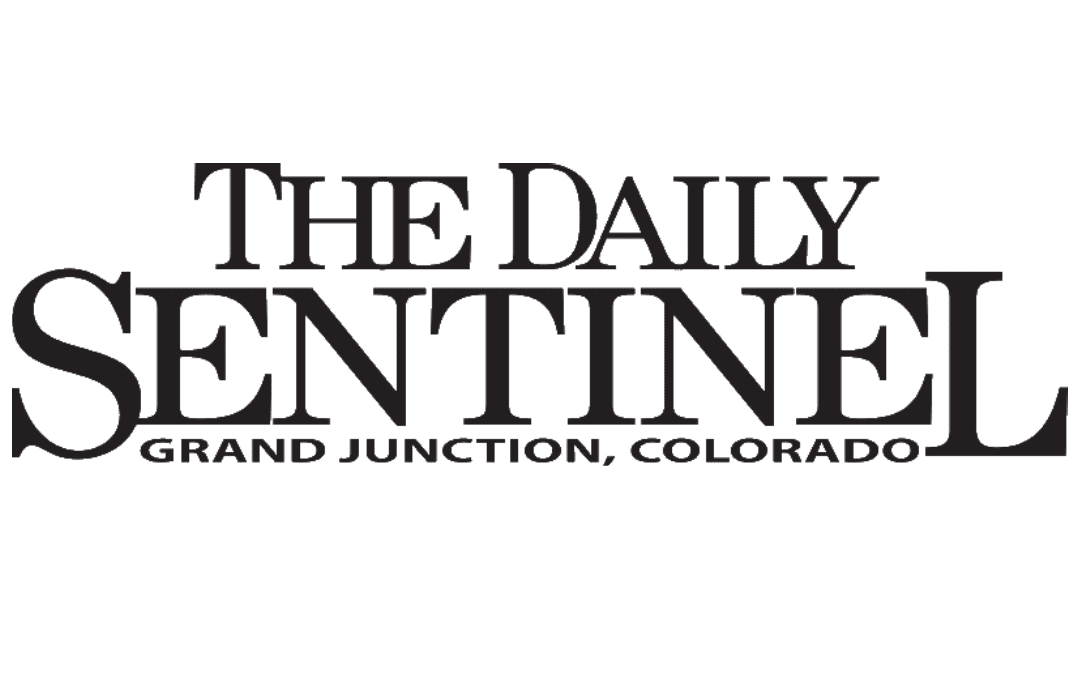 A new lawsuit accuses the Bureau of Land Management of often failing to do required environmental...
read more
Our quarterly newsletter is filled with environmental news and PEER activities!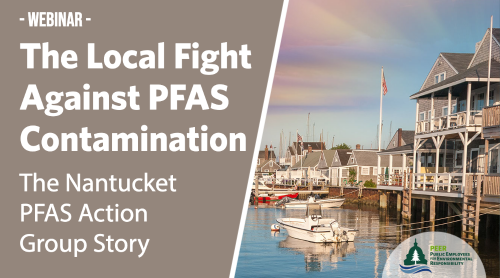 Learn how community leaders in Nantucket are working to educate their community about PFAS and make actionable change.
read more