JOIN US
Join us for an evening cocktail reception to celebrate PEER's 30th anniversary. Discover our journey and envision the future as we unveil our exciting plans for the next 30 years!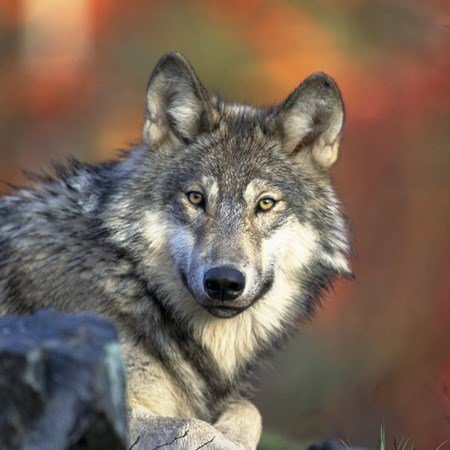 Stay in the Know
PEERmail is our biweekly e-newsletter that includes the latest PEER activity and other environmental news. Subscribe today to receive PEERmail in your inbox every other Monday.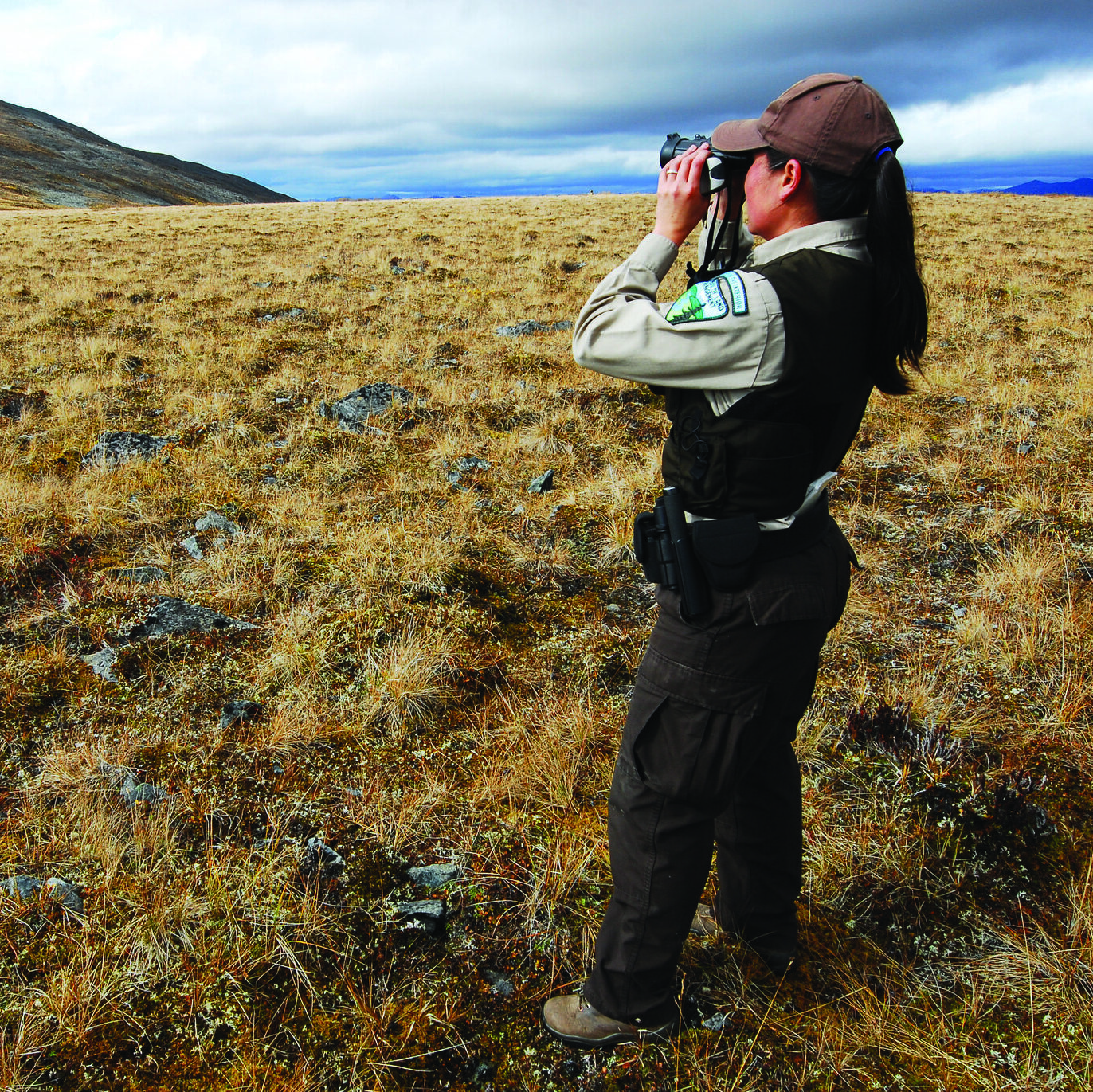 Support Our Work
We rely on the generosity of donors to be able to provide services such as pro bono legal representation, submitting FOIA requests, defending whistleblowers, and fighting government malfeasance.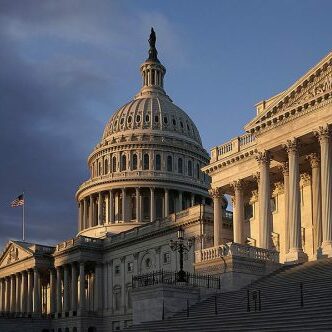 Add Your Voice
Petitions are a valuable tool to support PEER's work – demonstrating the power of a united voice.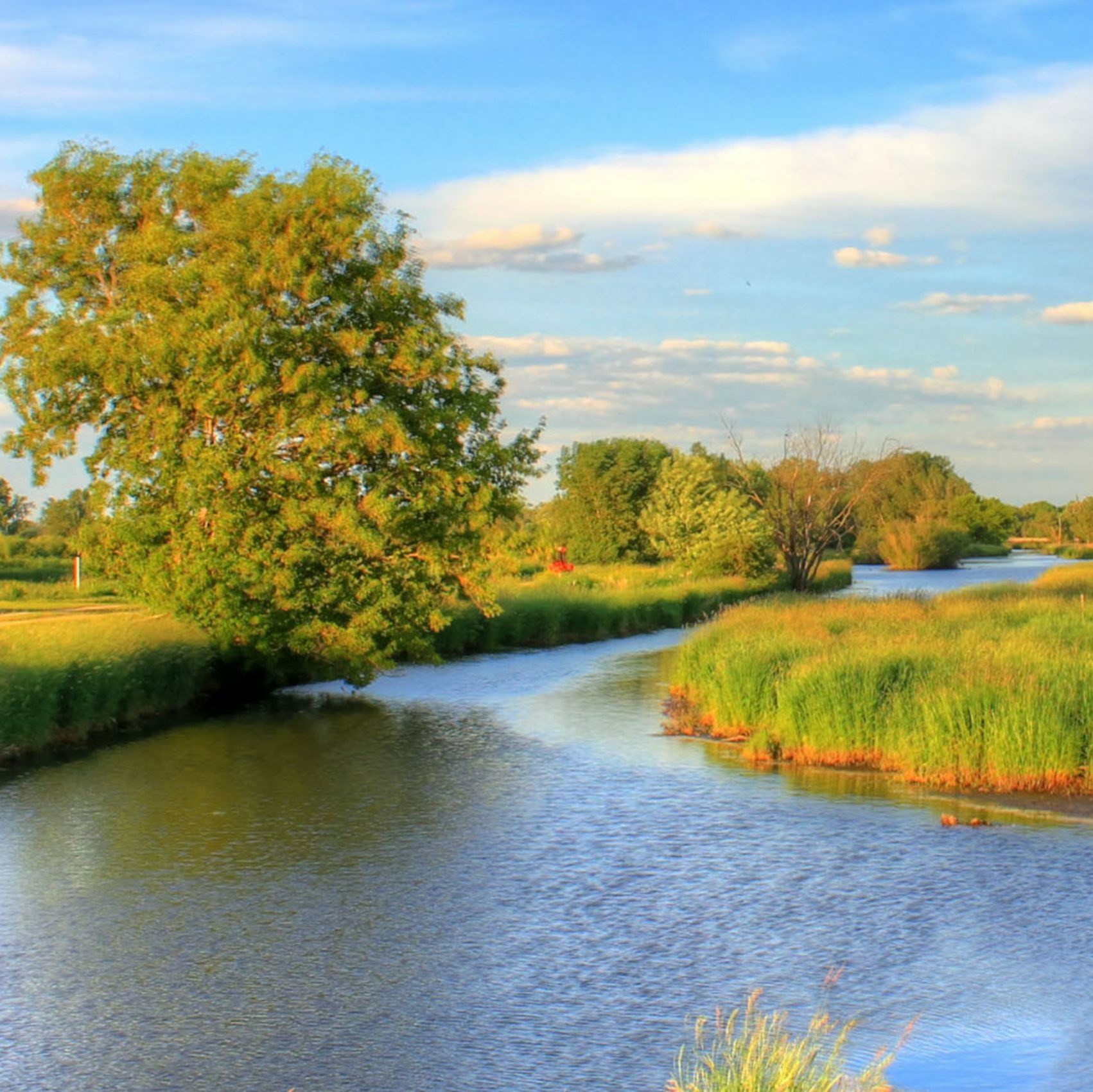 Join the Conversation
PEER Webinars are an excellent way to talk to experts, get informed, and learn next steps for tackling a host of environmental Issues.