PEER Supports Law Enforcement and Regulation
PEER works to support the enforcement of environmental and natural resource laws at the federal, state and local levels. The need for protection for our natural resources and public health has never been greater. Even as the need for strong environmental and natural resource protection is growing, enforcement programs are facing declining budgets, lower staffing levels, and dispirited morale.
Florida Pollution Enforcement Reports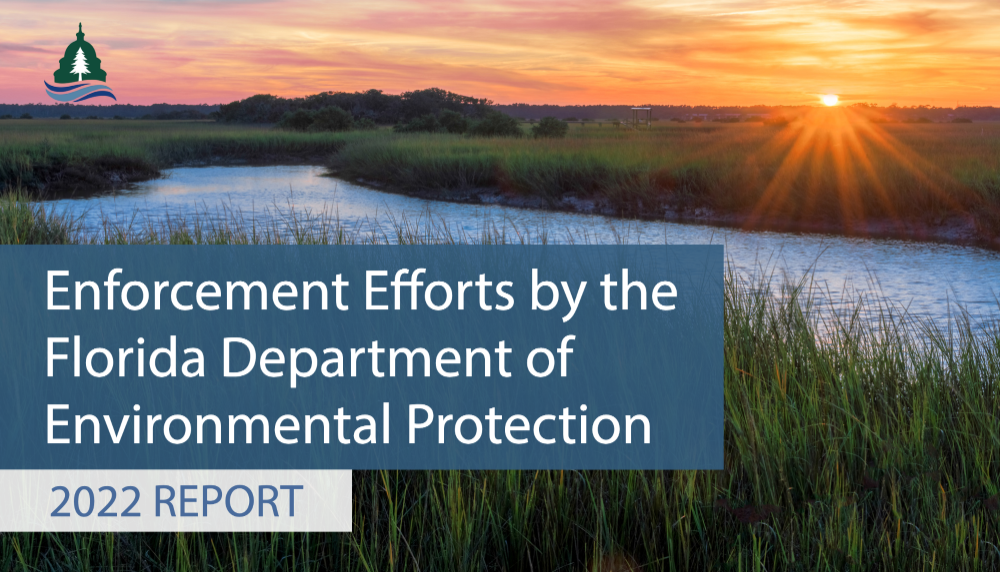 Since 2004, PEER has examined Florida Department of Environmental Protection (DEP) files to assess pollution enforcement. In a state heavily reliant on its natural beauty for tourism revenue, it has fallen far short of acceptable pollution levels primarily in its waterways and wastewater management.
Despite pledges to strengthen pollution enforcement, Florida state records show declines in virtually all meaningful measures. Notably, violations and significant noncompliance with pollution limits are growing while major enforcement actions are declining.
Incinerator Chemical Releases Not Included in EPA Toxics Release Inventory
read more
Toxic Forever Chemicals Not Monitored in Discharge or Included in Cleanup
read more