PEER Supports Law Enforcement and Regulation
PEER works to support the enforcement of environmental and natural resource laws at the federal, state and local levels. The need for protection for our natural resources and public health has never been greater. Even as the need for strong environmental and natural resource protection is growing, enforcement programs are facing declining budgets, lower staffing levels, and dispirited morale.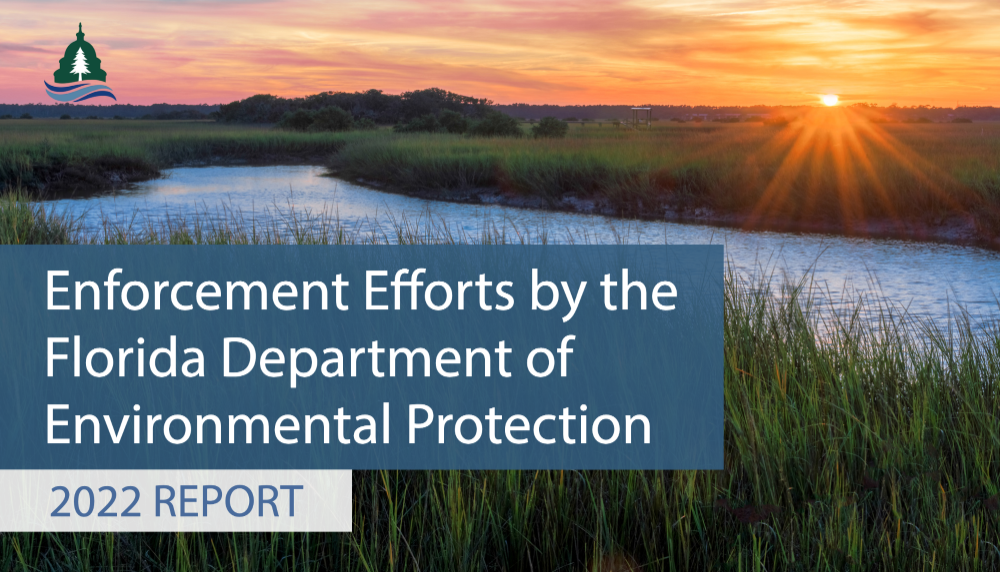 Florida Pollution Enforcement Reports
Since 2004, PEER has examined Florida Department of Environmental Protection (DEP) files to assess pollution enforcement. In a state heavily reliant on its natural beauty for tourism revenue, it has fallen far short of acceptable pollution levels primarily in its waterways and wastewater management.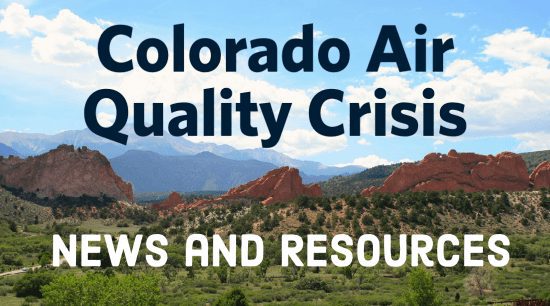 Colorado Air Pollution Crisis
When you think of Colorado, you probably imagine clear, blue skies and sunshine—that image doesn't jibe with the air quality in much of the state. The state's entire Front Range remains in violation of the National Ambient Air Quality Standards set by EPA and has been in noncompliance since 2012. 
No Results Found
The page you requested could not be found. Try refining your search, or use the navigation above to locate the post.
The EPA Enforcement and Compliance History Online (ECHO) website contains databases that users can search for facilities around the country and see past compliance records. Beyond just searching ECHO for pollution sources in your area, for example, you also can:...
read more