PEER supports current and former public employees who seek a higher standard of environmental ethics and scientific integrity within their agencies. We do this by defending whistleblowers, shining the light on improper or illegal government actions, working to improve laws and regulations, and supporting the work of other organizations.
All our services are provided pro bono, without charge. Through PEER, public servants can choose to work as "anonymous activists" so that public agencies must confront the message, rather than the messenger.
The PEER Mission
PEER protects public employees who protect our environment. We are a service organization for environmental and public health professionals, land managers, scientists, enforcement officers and other civil servants dedicated to upholding environmental laws and values. We work with current and former federal, state, local and tribal employees.
Organize a broad base of support among employees within local, state and federal agencies.
Monitor agencies by serving as a "watch dog" for the public interest.
Inform the administration, Congress, state officials, media and the public about substantive environmental, natural resource and public health issues of concern to PEER members.
Defend and strengthen the legal rights of public employees who speak out about issues concerning natural resource management and environmental protection. Provide free legal assistance when necessary. 
PEER Strategic Plan 2022-2025
PEER believes that our nation's public health and environment are best protected by a government workforce that embraces the ideals of transparency, inclusion, and accountability. That is why we vigorously defend environmental whistleblowers in government and partner with current and former government employees who want to make a difference in the world around them. This strategic plan charts PEER's course over the next three years. It articulates PEER's vision, mission, and the core values that drive our work, and it outlines our goals, strategies, and initiatives. It also describes PEER's projects and the goals, activities, outcomes, and indicators of success for those projects. This plan will help us continue our work with renewed vigor and purpose while staying true to our mission.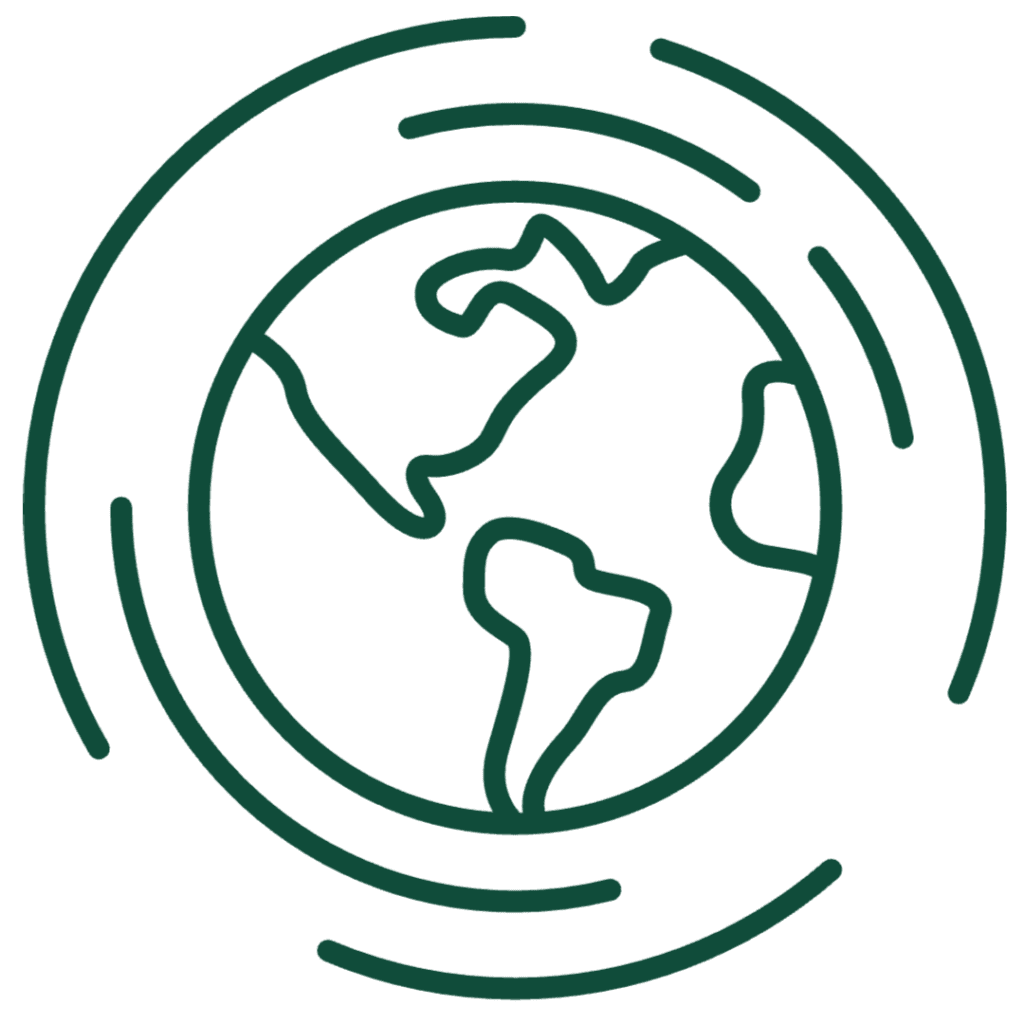 Diversity, Inclusion and Equity
PEER is committed to working towards a future that is more diverse, equitable, and inclusive. To learn more about this commitment, please read our DEI Statement.