Do you want the latest from PEER?
Have the latest news and commentary from PEER delivered directly to you inbox twice a month! Sign up to receive PEERMail today!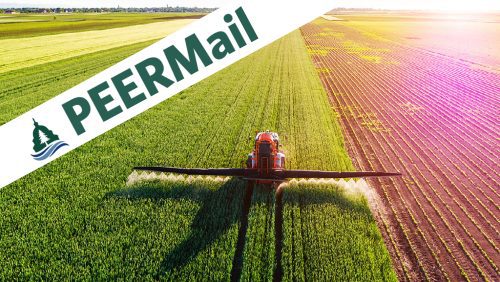 EPA needs good scientists who want to work in environments where they feel supported and respected, even in the face of industry pressure.
read more