Do you want the latest from PEER?
Have the latest news and commentary from PEER delivered directly to you inbox twice a month! Sign up to receive PEERMail today!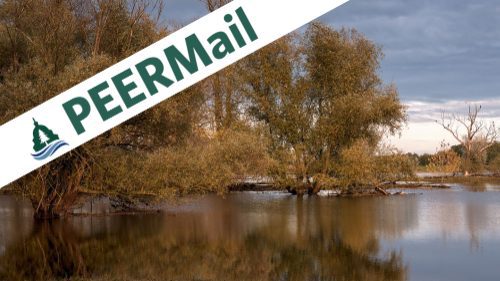 New Biden Administration orders on climate and public lands are a call to action. Now the real work begins, and it's not going to be easy.
read more