Reversing a Shocking Pesticides Decision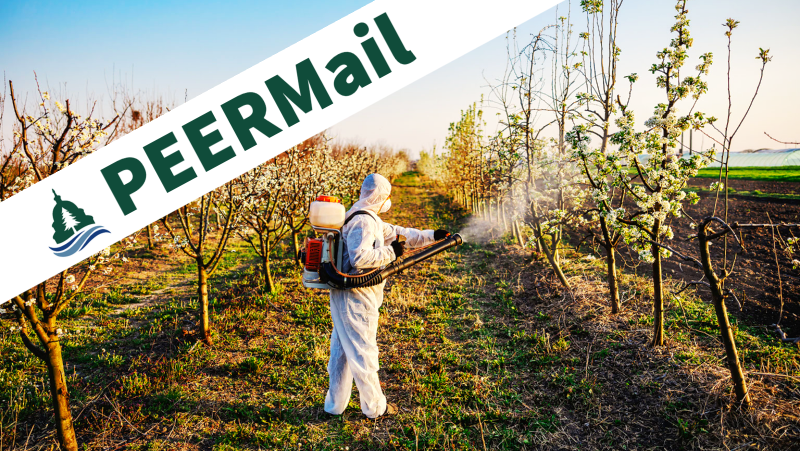 In 1984, EPA issued a regulatory waiver allowing companies to register pesticides without submitting "efficacy" data substantiating the products' claimed benefits. That shocking decision has led to the overuse of pesticides, the death of birds and bees, and the contamination of the environment.
Now, sixty-five nonprofit groups, led by PEER and the American Bird Conservancy, are petitioning EPA to reverse that decision.
The petition asks EPA to amend its existing regulation for registrations of all neonicotinoid insecticides and other systemic insecticides to require companies to provide efficacy data when registering pesticides to ensure that the benefits of their products exceed their costs, including to society and the environment.
The petition carefully documents how EPA's failure to require efficacy data for pesticides has led to extensive environmental harm, including the overproduction of tons of surplus neonicotinoid-coated seeds. One seed coated with a neonic can kill a songbird, which is to say nothing of the millions of birds impacted by the loss of beneficial invertebrates from neonic pollution.
We will keep you posted on EPA's response to this petition. We expect it could take years. Because the overuse of pesticides is a significant cause of species collapse, we are in this battle for the long term. Thank you for supporting this effort.
A Victory for Academic Freedom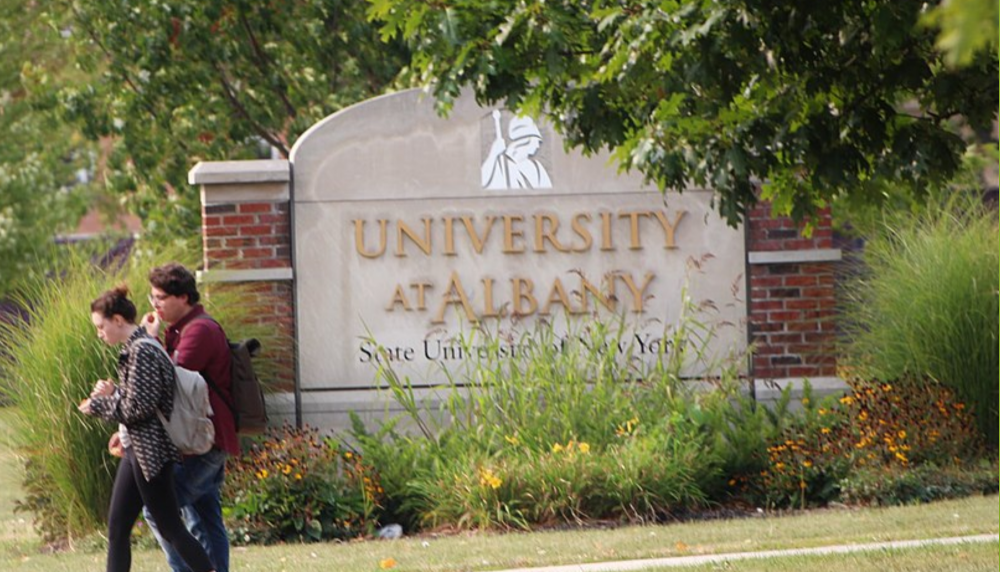 Dr. David Carpenter, a long tenured professor and the founding Dean of the University at Albany's School of Public Health, "is no longer on an alternate assignment and may now teach and conduct research on campus" after PEER filed an academic freedom complaint on his behalf. Dr. Carpenter had been put on leave after information inquiries from the chemical company Monsanto. Read more. Read More»
A Supersonic Threat to Climate Change
PEER continues to track the negative climate impacts of a new generation of supersonic air transport being developed by NASA and Lockheed Martin despite its negative climate impacts. Supersonic jets leave a much bigger carbon footprint than current commercial aircraft because they burn 7 to 9 times more fuel. Read More»