Do you want the latest from PEER?
Have the latest news and commentary from PEER delivered directly to you inbox twice a month! Sign up to receive PEERMail today!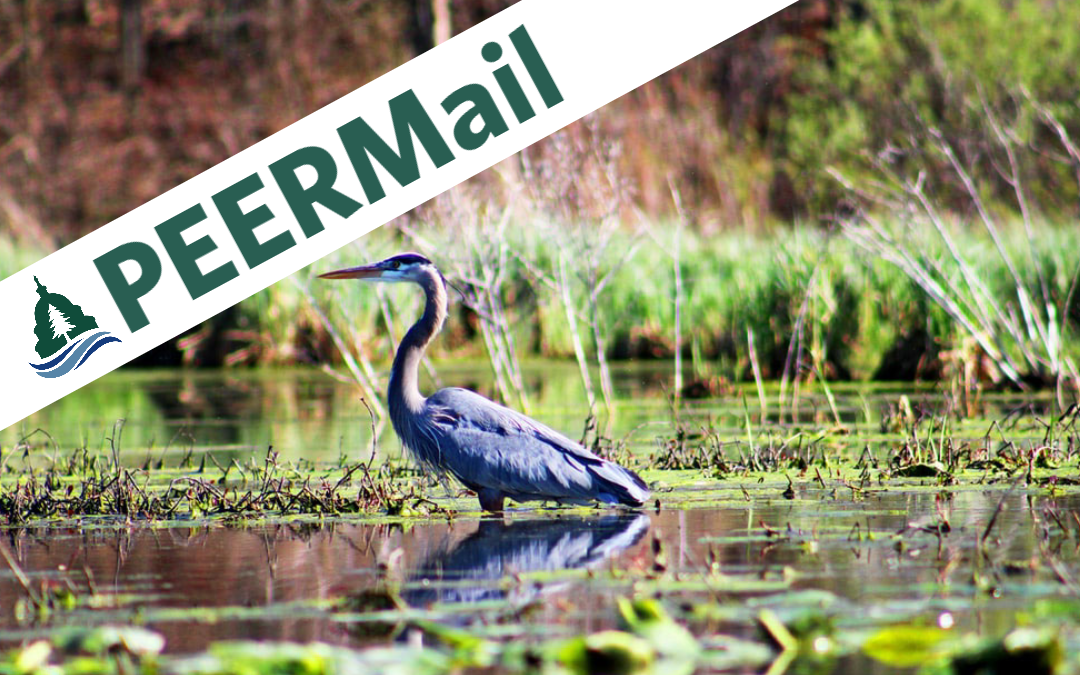 PEER joined 13 conservation groups in filing a lawsuit in federal court against the administration's effort to eliminate clean water protections for wetlands and streams that feed drinking-water sources for 200 million Americans.
read more