Do you want the latest from PEER?
Have the latest news and commentary from PEER delivered directly to you inbox twice a month! Sign up to receive PEERMail today!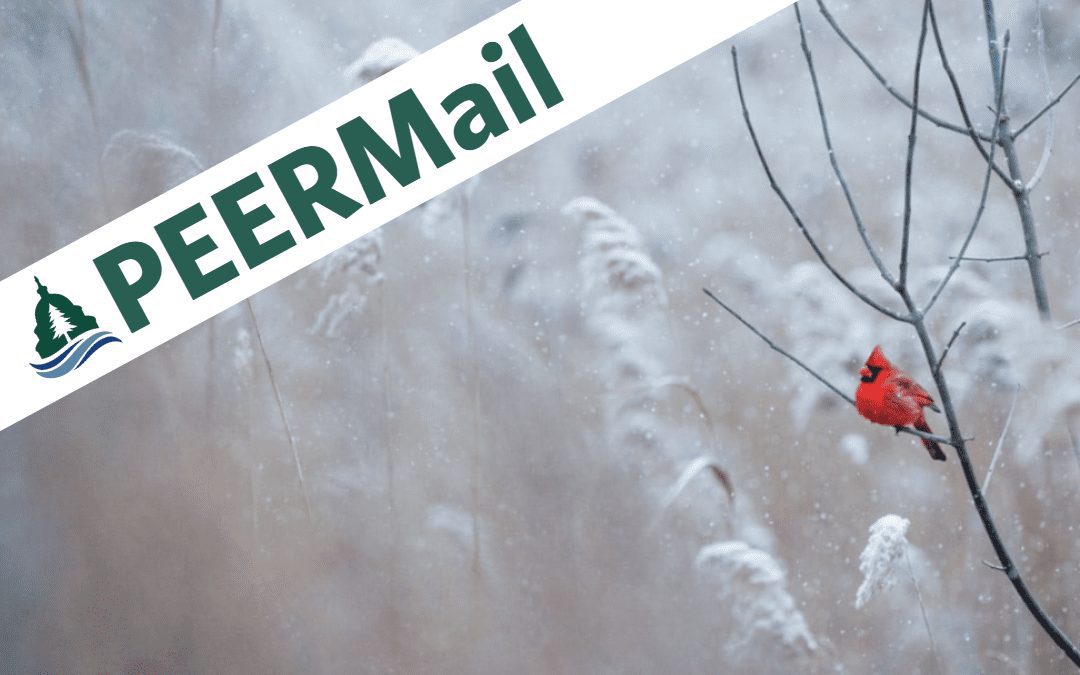 With 2019 almost over, we wanted to share some of the things we are most proud of and thank you for all the support you have given us the past year. We couldn't have done any of it without you. Many of the best things we do at PEER, we cannot talk about. Working...
read more