Do you want the latest from PEER?
Have the latest news and commentary from PEER delivered directly to you inbox twice a month! Sign up to receive PEERMail today!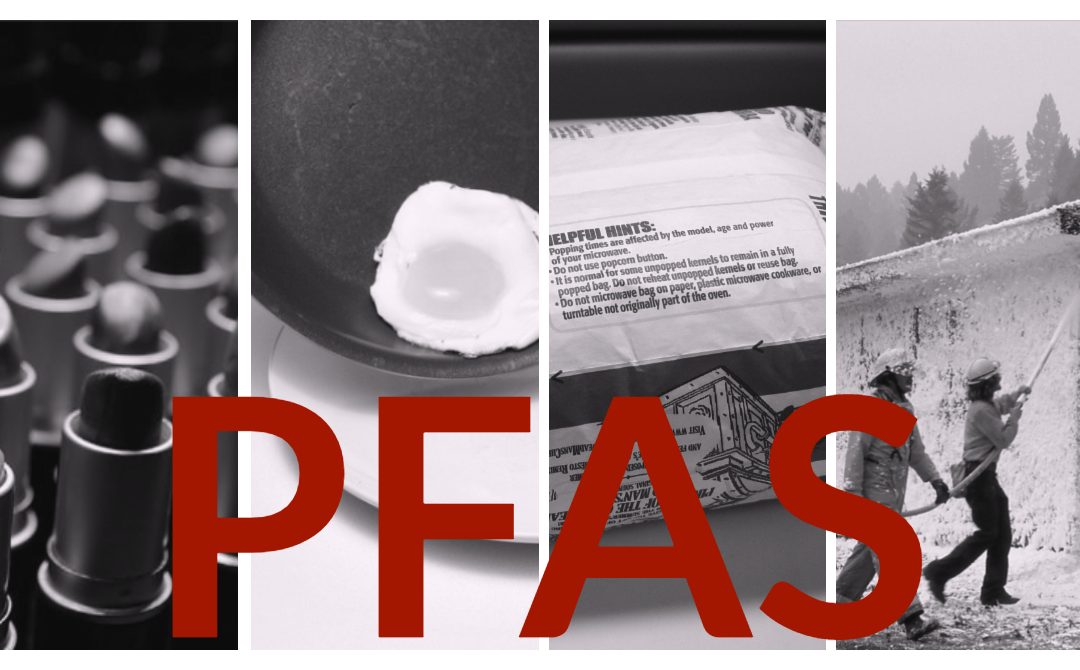 Nowhere are the consequences of the Trump Administration's purge of scientists and the stacking of government positions with industry lobbyist more apparent than in its handling of calls to regulate PFAS chemicals- or perfluoroalkyl and polyfluoroalkyl substances.
read more