Do you want the latest from PEER?
Have the latest news and commentary from PEER delivered directly to you inbox twice a month! Sign up to receive PEERMail today!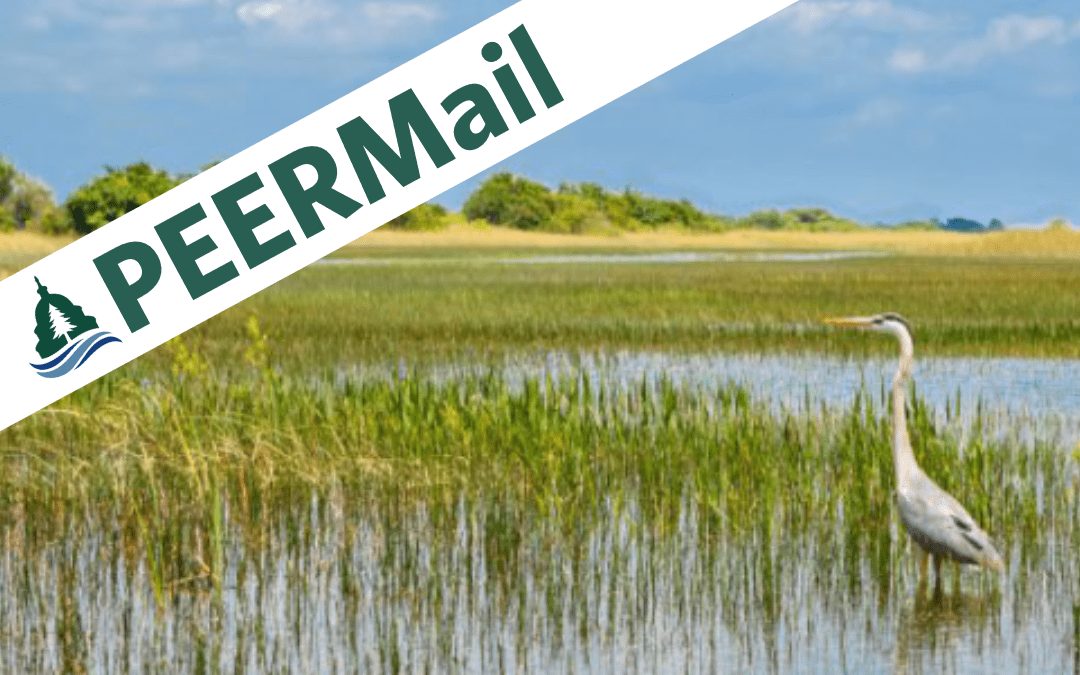 Clean Water Apocalypse Each passing week, there is mounting competition for the most damaging environmental reversal proposed by the Trump administration. This week's contestant may be the worst yet. In 2017, Trump ordered EPA to dramatically limit the scope of the...
read more