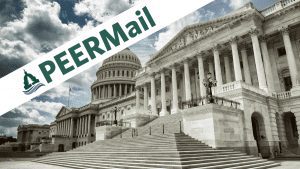 The House impeachment hearings showcased our federal civil service as a true national asset. Conscientious, knowledgeable, and highly professional, the witnesses exhibited the best qualities of public service, amidst pointed, sometimes vicious, political pushback.
These qualities are not limited to members of our foreign service and national security staff. On a daily basis, PEER is a witness to similar profiles in courage inside agencies such as EPA, NOAA, BLM, the Centers for Disease Control, and others. These diametric clashes between conscience and career are unfortunately becoming distressingly common
The professional and emotional sacrifices these true public servants face is aggravated by an assault on institutions that are supposed to bolster merit principles. Consider that
Checks against abusive personnel actions have been compromised by a civil service court that the Trump administration has allowed to go moribund, meaning that enforcement of whistleblower laws and other protections is, shall we say, problematic;
Rules to ensure fairness in the workplace are shredded as the Trump White House seeks to eviscerate union collective bargaining agreements; and
Scientific integrity policies have been rendered dead letters, leaving no check against official reliance on "alternative facts."
The unraveling of these safety nets means that direct legal and other support that PEER provides to civil servants facing this crucible is more important than ever.
The "never again" lesson of this time should cement a resolve that puts truth-telling in a legal terrain free from summary executive cancellation. Implementing that lesson requires your help but it is an investment that will be well worth it.
---
Pollution Pays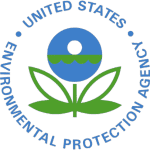 The new numbers are in and EPA criminal enforcement against polluters has fallen for a third year in a row. In a reinforcing spiral, PEER's new analysis shows that fewer criminal investigators translate into fewer prosecutions, a sinking dynamic that is only getting worse.
Today, the risk of a corporate polluter facing legal consequences is lower than at any time in a generation – pollution is an easily acceptable cost of doing business in the USA. As if that wasn't bad enough, political appointees have erected a series of procedural hurdles that impede what meritorious cases that are put together.
PEER is writing a roadmap for restoring enforcement as a major tool for pollution control in the next administration but in the meantime, citizen suits are filling the void left by an evaporating EPA.
---
The American Range – A National Sacrifice Zone.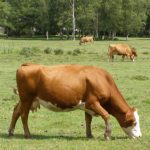 The Trump administration treats commercial livestock grazing as if it is a national secret. The secret is that overgrazing is turning large parts of the American West into a denuded moonscape.
PEER has created an interactive web-center that overcomes the information stonewall (and the only wall) Trump has erected. A key takeaway is that any Green New Deal should include a fundamental reform of how the federal government manages its vast heritage of public lands.
---
Nobody Home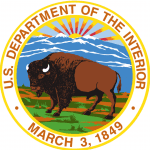 The Interior Department has more positions requiring Senate confirmation that are vacant than filled. In fact, PEER found that much of the Department's international travel was approved by an official who did not, by statute, have the legal authority to sign off on foreign junkets.  We have filed a complaint seeking reimbursement and sanctions but, perhaps due to the Holiday Spirit, we decided to let the Frequent Flyer miles slide.
---
Giving Tuesday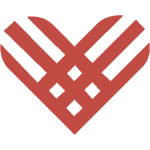 PEER is able to do the work we do because of donors like you. Tomorrow is Giving Tuesday and we'd love your support! This year, a generous donor has agreed to match the donations of new donors, so if you haven't given to PEER before, this is a great year to double your donation's impact. Thanks!