Do you want the latest from PEER?
Have the latest news and commentary from PEER delivered directly to you inbox twice a month! Sign up to receive PEERMail today!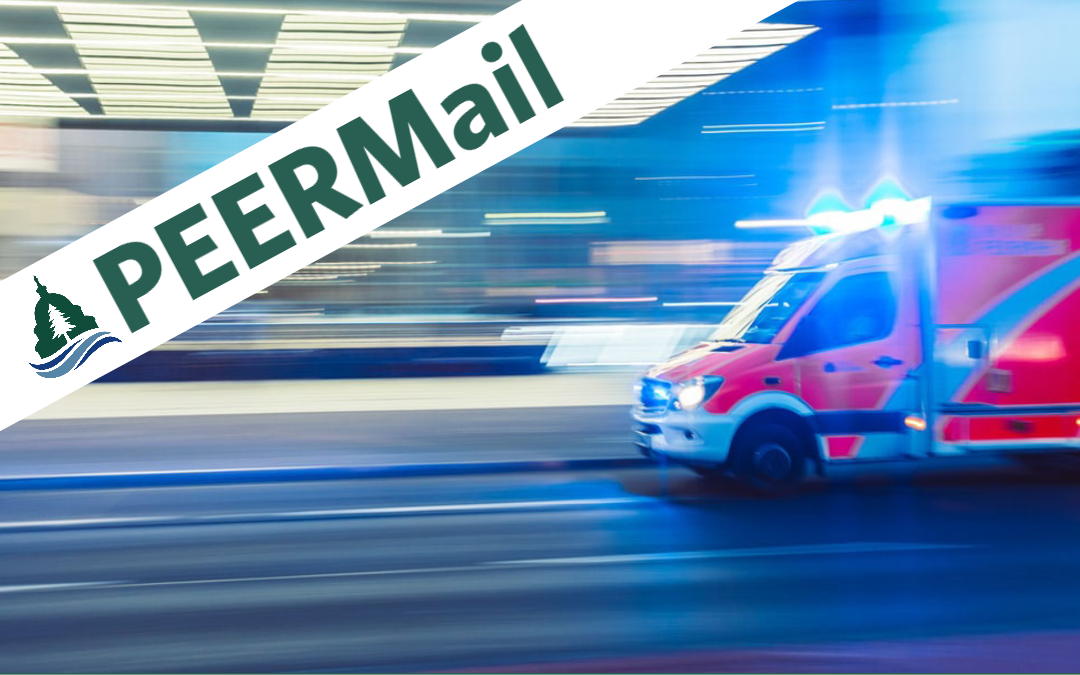 The bungled response to the COVID-19 pandemic exposes the rapid decline in the U.S. government's ability to anticipate and respond to emerging and existing public health threats.
read more