Do you want the latest from PEER?
Have the latest news and commentary from PEER delivered directly to you inbox twice a month! Sign up to receive PEERMail today!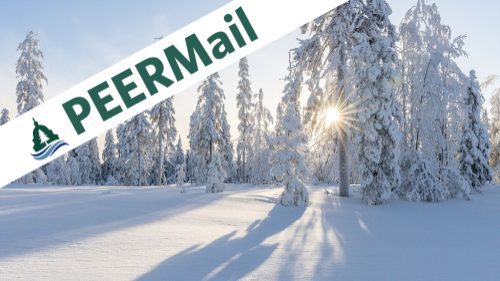 During this extraordinary year, PEER is proud to have worked directly with our members and supporters to protect public employees and our environment.
read more