Shocking News on Pesticides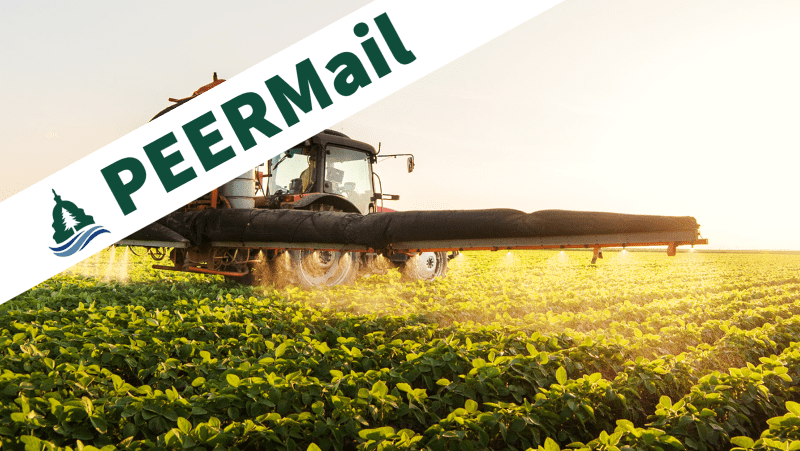 PEER is urgently asking the U.S. Environmental Protection Agency to ban the use of PFAS in pesticides and to require that every manufacturer test every registered product and certify that they do not contain PFAS.
This request comes on the heels of a recent study that found shockingly high levels of PFOS, a type of PFAS, in some of most widely used pesticides in the country. The study revealed PFOS levels ranging from 3.9 million to 19.2 million parts per trillion (ppt) in selected pesticides. By contrast, EPA's Health Advisory for PFOS is .02 ppt.
These findings are deeply disturbing. PFAS in pesticides are taken up into the roots and shoots of plants and enter our food supply through contaminated soils. In addition, PFOS is toxic not only to humans in minuscule amounts but also to wildlife.
PEER was the first organization to flag contamination of pesticides with PFAS as a serious issue of concern that demanded immediate action by EPA. Since then, EPA has done little to turn off the toxic flow of PFAS.
With the support of current and former public employees throughout the country, we have much more to come on toxic PFAS in the coming months. Stay tuned.
SCREENING | "Into the Weeds"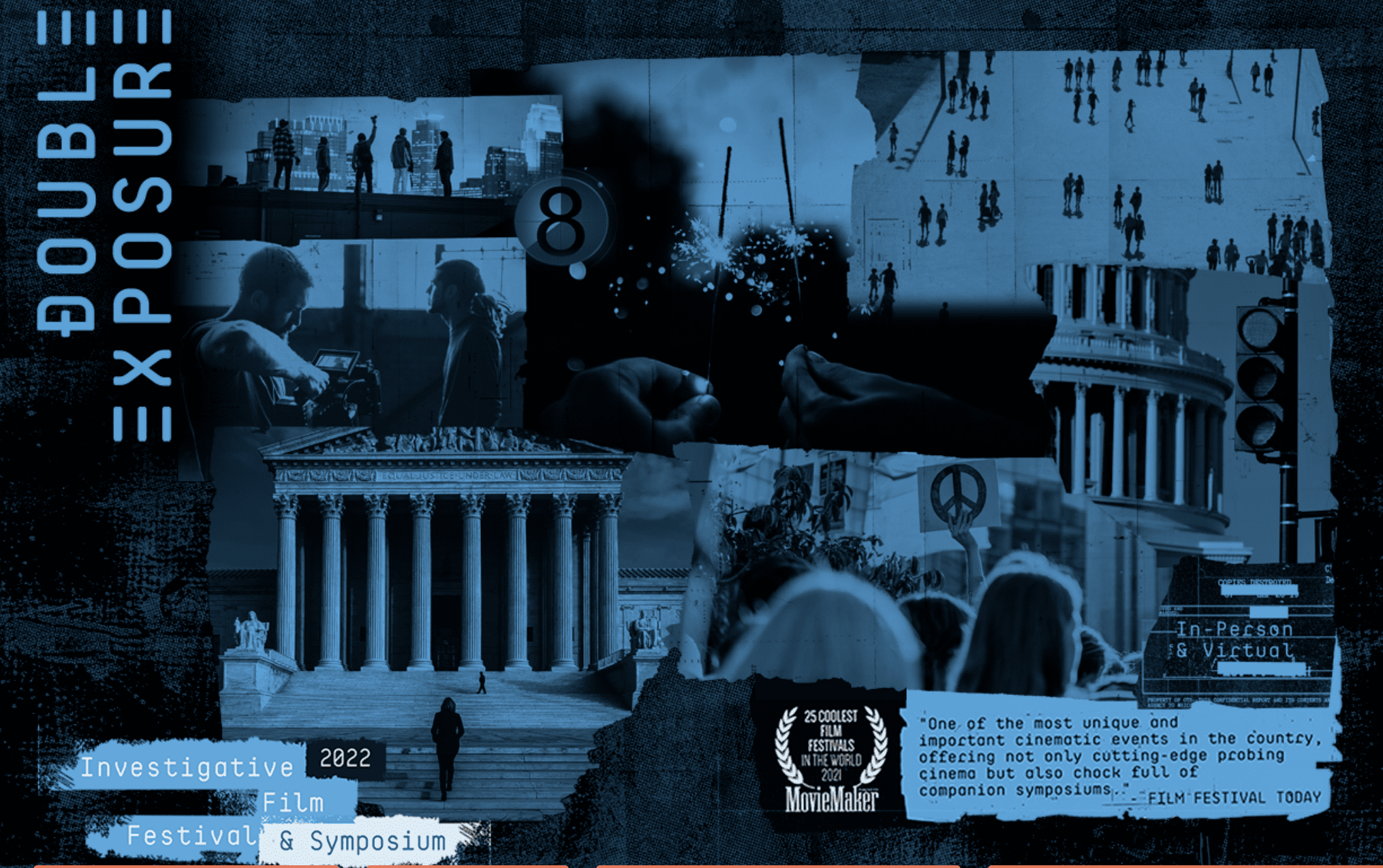 If you're in the DC area, on Friday, October 14, I'm joining a fantastic panel of speakers at the screening of the documentary film 'Into the Weeds' at the Double Exposure Film Festival. 'Into the Weeds' tells the true story of Dwayne "Lee" Johnson who dared to stand up against the multi-national agrochemical corporation, Monsanto over their environmentally dangerous product, RoundUp. Learn more and grab your in-person or virtual ticket here and use code PEER15 for a discount. See you there!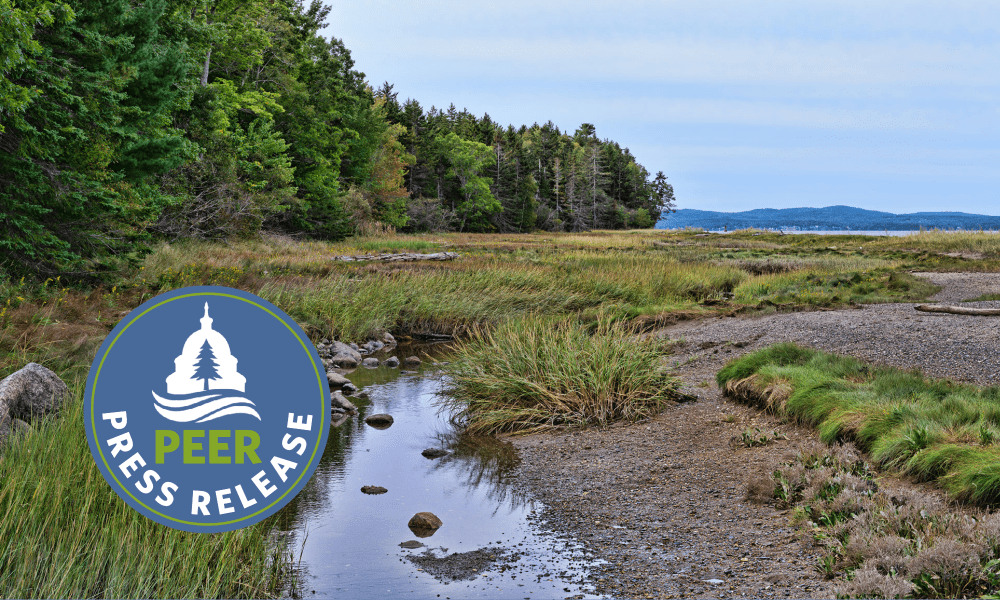 PEER and a coalition of Maine groups are working to protect one of the East Coast's most treasured undeveloped places, Sears Island, from being developed into a port and industrial wind development center. The coalition, and many state and local officials, contend that the state already has access to an industrial port at Mack Point that could service a future wind development site, just across Long Cove from Sears Island. Read More»