2023 marks PEER's thirtieth anniversary!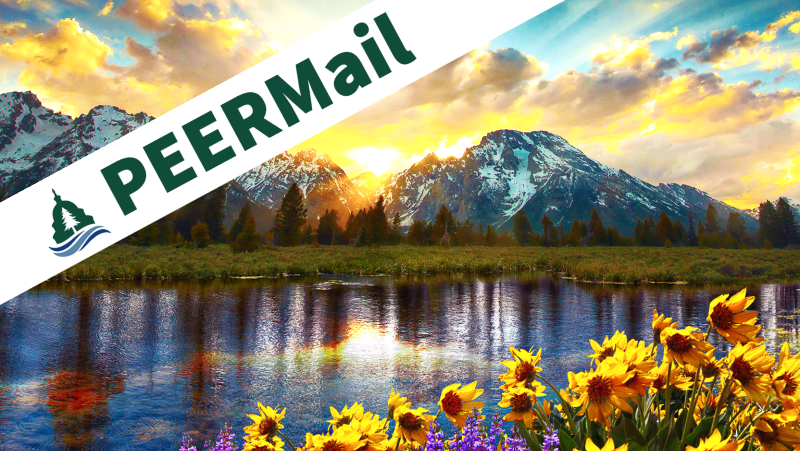 When PEER first started, I was beginning my career as an EPA enforcement attorney, focusing on enforcing the Clean Water Act. I soon became aware of the feisty work of this small organization called PEER who was beginning to publicize EPA's efforts to use policy guidance to curtail the scope of the Clean Water Act. Unfortunately, in that instance, PEER ultimately failed to get the EPA to change course. Still, PEER's position was correct and supported by the expertise of many wetlands specialists within EPA, the Army Corps of Engineers, and the U.S. Department of Agriculture.
Soon after that, PEER was again on my radar, this time for its successful representation of a whistleblower. The whistleblower was an EPA employee who had been asked to change a wetland delineation so that a massive development project favored by state politicians could move quickly forward. PEER's presence was a wake-up call to all environmental agencies that a new group was on the scene. Public Employees for Environmental Responsibilities would be working to hold agencies accountable when they crossed certain lines, no matter the politics of the situation.
Now, 30 years later, I am honored to be working to help PEER protect public employees and the environment while staying true to its feisty, independent roots. As we celebrate our 30th year, if you want to learn more about PEER's origins, I invite you to watch Jeff DeBonis: A Ranger Who Stood Against Over-Logging. And please don't hesitate to contact me with your input and ideas for PEER's next 30 years.
---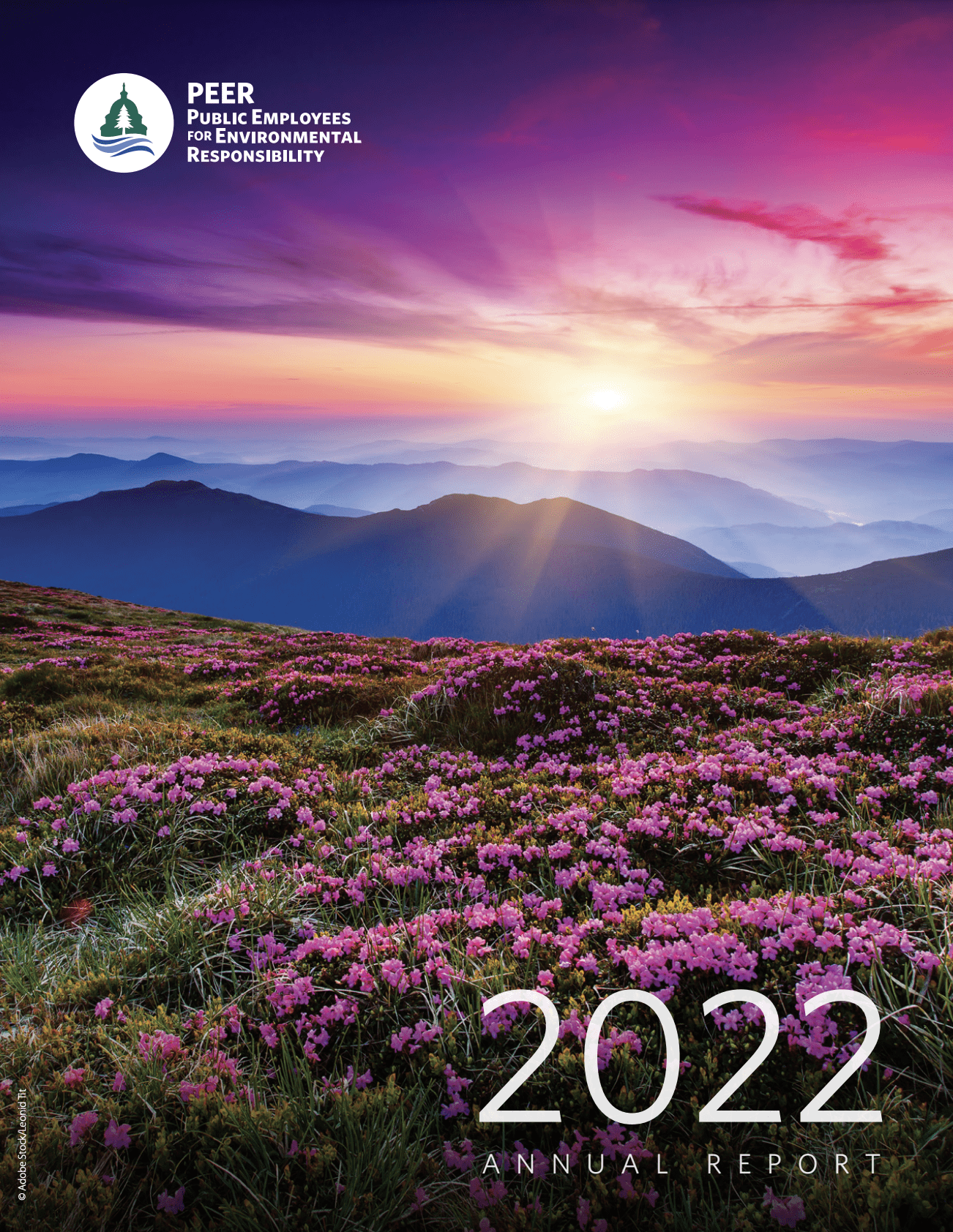 In the past year, we have accomplished so much together. Please check out our 2022 Annual Report and our list of accomplishments.
PFAS in Plastics Should Not Be Confidential
PEER and the Center for Environmental Health (CEH) are asking the EPA to fully and publicly disclose the health risks associated with PFAS from fluorinated containers and take immediate action to make all relevant information available to the full extent permitted by law. Millions of people are unknowingly being exposed to PFAS because of EPA's failure to inform the public of what it knows. Read More»
NPS Investigators Down By Nearly Half
The ranks of Special Agents who handle complex criminal investigations for the National Park Service have fallen by 45% in the past 20 years, according to an NPS memo obtained by PEER. Because of these staffing shortfalls, NPS is focusing on high-priority violence and major resource crimes and diverting resources from property, drug, and "crimes against society." Read More»