Supreme Threats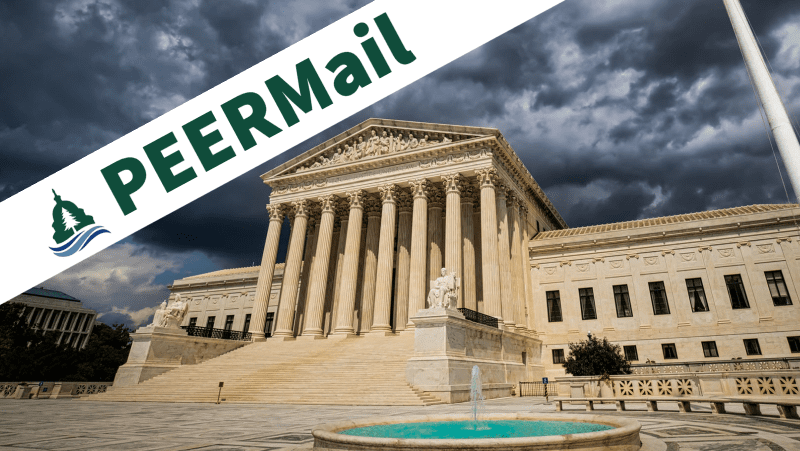 We are fighting mad about the Supreme Court's recent decision in West Virginia v. EPA.
In this case, the Court ruled that EPA does not have the authority under the Clean Air Act to create a system-wide cap of greenhouse gas emissions to address climate change. We believe this decision is wrong because Congress gave EPA explicit authority to implement the "best system of emission reductions." But what is really frightening about this decision is the Court's use of the "major questions doctrine" to reach this decision.
So, what is the "major questions doctrine"?
It's a relatively new conservative judicial theory that holds that courts should not defer to an agency's interpretations of law on questions of "vast economic or political significance." Traditionally courts have allowed federal agencies to promulgate rules to protect public health and the environment if the agency's interpretation of the law is reasonable.
The decision will lead to a flood of challenges claiming that government agencies are overstepping their Congressional mandates to tackle climate change and other important issues. This is the latest in a series of decisions signaling a new era of Supreme Court activism to weaken environmental and public health protections.
Fortunately, the environment will be on the ballot in November. The public wants Congress and government agencies to protect public health, to keep our air and water clean, and protect worker safety. We will be here to do our part to make sure this happens, despite the Supreme Court's ruling.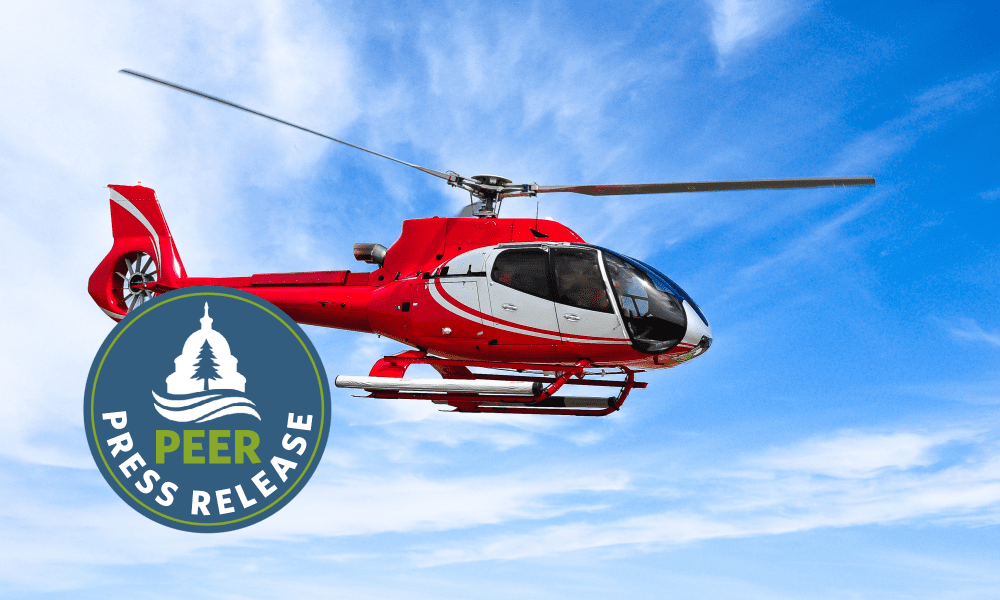 In response to a PEER lawsuit, a U.S. Court of Appeals has ordered the top officials of both the Federal Aviation Administration and National Park Service to personally explain why they are behind schedule on their long overdue air tour limits and to set firm compliance deadlines for each Park . Read more. Read More»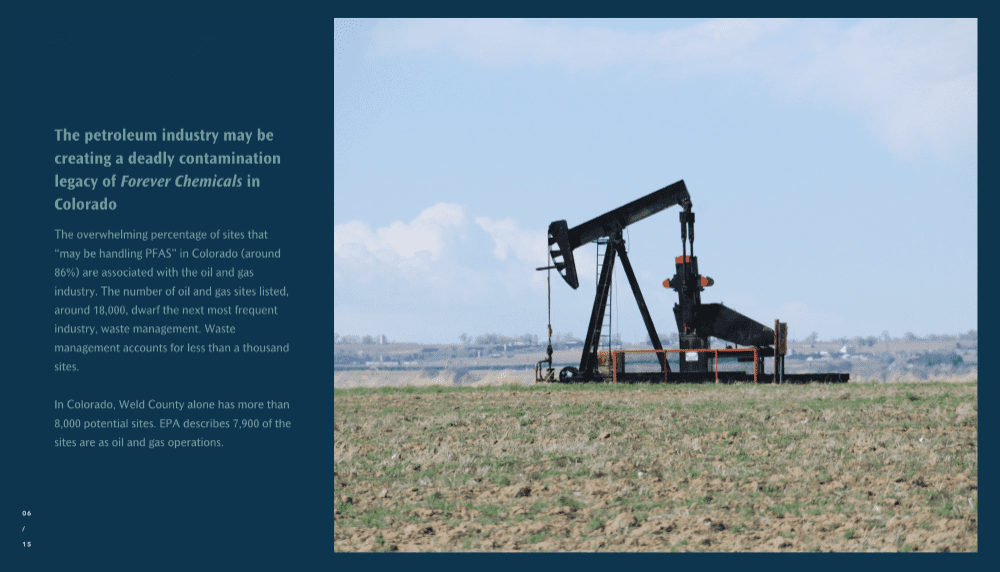 PEER has created a compelling story map about why Colorado may be the PFAS capital in the United States, based on EPA's own data that PEER obtained through a Freedom of Information Act request and mapped. Read more»