Environmental Review Required for E-Bikes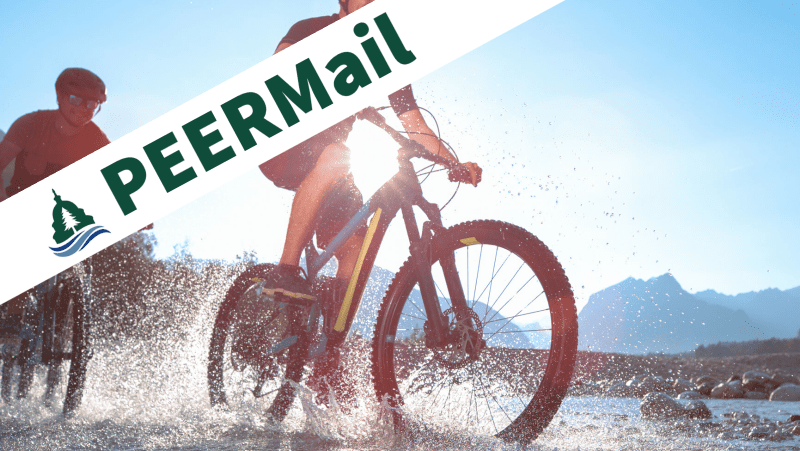 A federal judge handed PEER a qualified victory in its effort to require the National Park Service to conduct environmental reviews before allowing e-bikes on park trails.
PEER had filed a lawsuit challenging the Trump administration's approval of electronic bicycles ("e-bikes") anywhere in the National Park System where traditional human-pedaled bicycles are allowed. The National Park Service then issued a new rule allowing park superintendents to decide where e-bikes should be allowed.
Commenting on a lack of proper National Environmental Policy Act (NEPA) review in the park rule, Judge Contreras wrote that NEPA "is a crucial information-forcing statute designed 'to provide for informed decision making and foster excellent action.'" On remand, the Park Service will need to determine the proper level of NEPA compliance for the Final Rule, adequately document its reasoning, and provide opportunity for public input as appropriate.
As a result of PEER's lawsuit, National Parks will now need to take a hard look at how to avoid user conflicts with the heavier, faster moving e-bikes, the impacts e-bikes will have on wildlife along backcountry trails, and the potential damage from e-bike use on unpaved trails.
That is a victory for everyone. And that's not all. Don't miss the news and commentary below, which feature two more wins for public health and the environment. Colorado has passed one of the most comprehensive state bills restricting PFAS, and the Minnesota Public Utilities Commission has agreed to regulate CO2 pipelines.
Our partners and supporters are essential to achievements like these. Thank you.
Regulating Carbon Dioxide Pipelines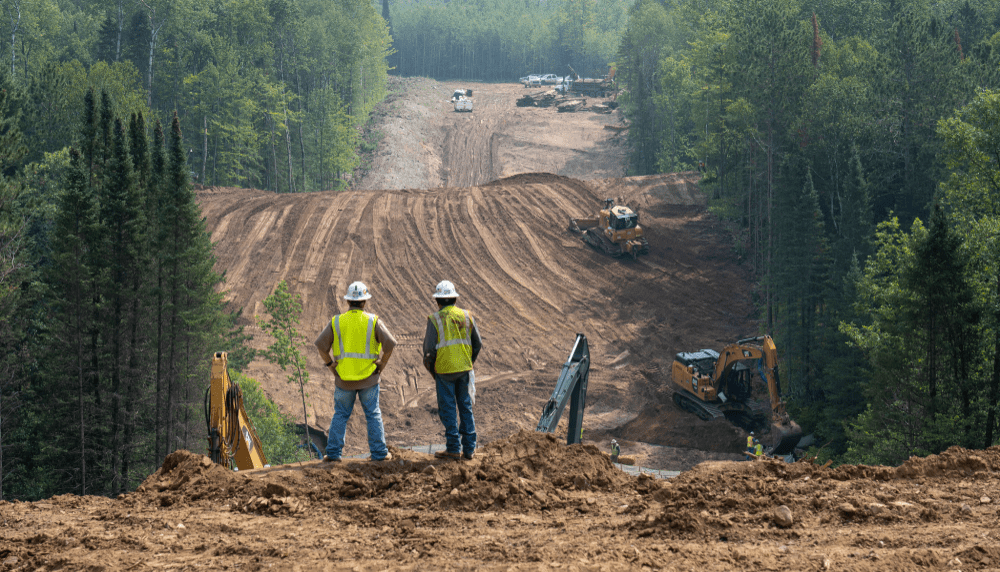 The Minnesota Public Utilities Commission has agreed with PEER's comment that it has the authority to regulate pipelines that collect carbon dioxide emissions from ethanol plants in Minnesota and surrounding states and store the CO2 underground. PEER is a strong advocate for regulating carbon dioxide pipelines as hazardous liquid pipelines. Read More»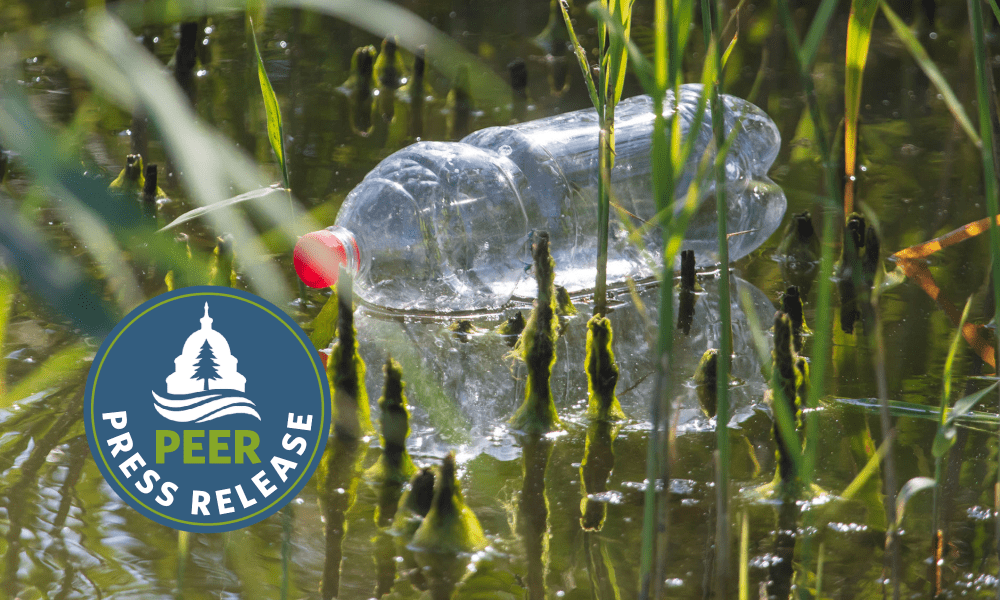 The National Park Service has no plans to act on a petition by PEER and other groups to ban the sale of disposable plastic water bottles. Instead, Interior will focus on creating a government-wide "sustainability" effort designed to reduce greenhouse gas emissions, a process that will lead to the inevitable bureaucratic inertia. Read More»