Migratory Bird Whistleblower Case Goes to Judge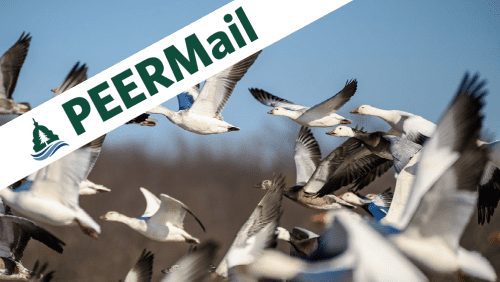 Last week, PEER attorneys Peter Jenkins and Kevin Bell represented whistleblower Walter Loewen challenging his removal from the Bureau of Land Management in a hearing before the Merit Systems Protection Board. The case highlights how the Biden administration is failing to protect employees who stood up to the excesses of the Trump presidency.
Loewen was removed from the environmental impact statement (EIS) of the Converse County Oil and Gas Project in Wyoming, and later disciplined and ultimately fired, because of concerns he raised over the potential for mortality of raptors and other wildlife from the project in violation of the Migratory Bird Treaty Act, the National Environmental Policy Act and other federal laws.
Nada Culver, BLM's deputy director of policy and programs, was scheduled to testify Tuesday at the hearing regarding Loewen's appeal of his firing. As an official with the National Audubon Society prior to joining BLM, Culver co-wrote a comment letter that raised concerns about the project similar to those raised by Loewen. The judge in the case ruled that Culver did not have to testify, but her comments could be entered in the record.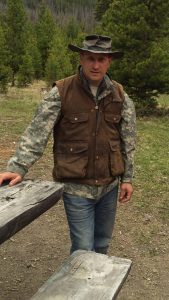 Walter Loewen, a military veteran, had spent the past 16 years as a specialist in implementation or planning under the National Environmental Policy Act (NEPA). He had done NEPA reviews in several agencies, the last six years at BLM in Wyoming. He had received cash awards and other recognition for the quality of his NEPA work.
"The MSPB hearing vividly showed that Walter Loewen had a high level of competence, and his firing was unsupportable," said Peter Jenkins, PEER's Senior Counsel. "Moving forward, BLM will need conscientious employees like him to ensure environmental concerns are not swept under the rug as they so often were under the Trump Administration."
For public servants inside the Interior, dissent often requires casting a profile in courage. For those who get in trouble, PEER is dedicated to standing with them. Join us.
---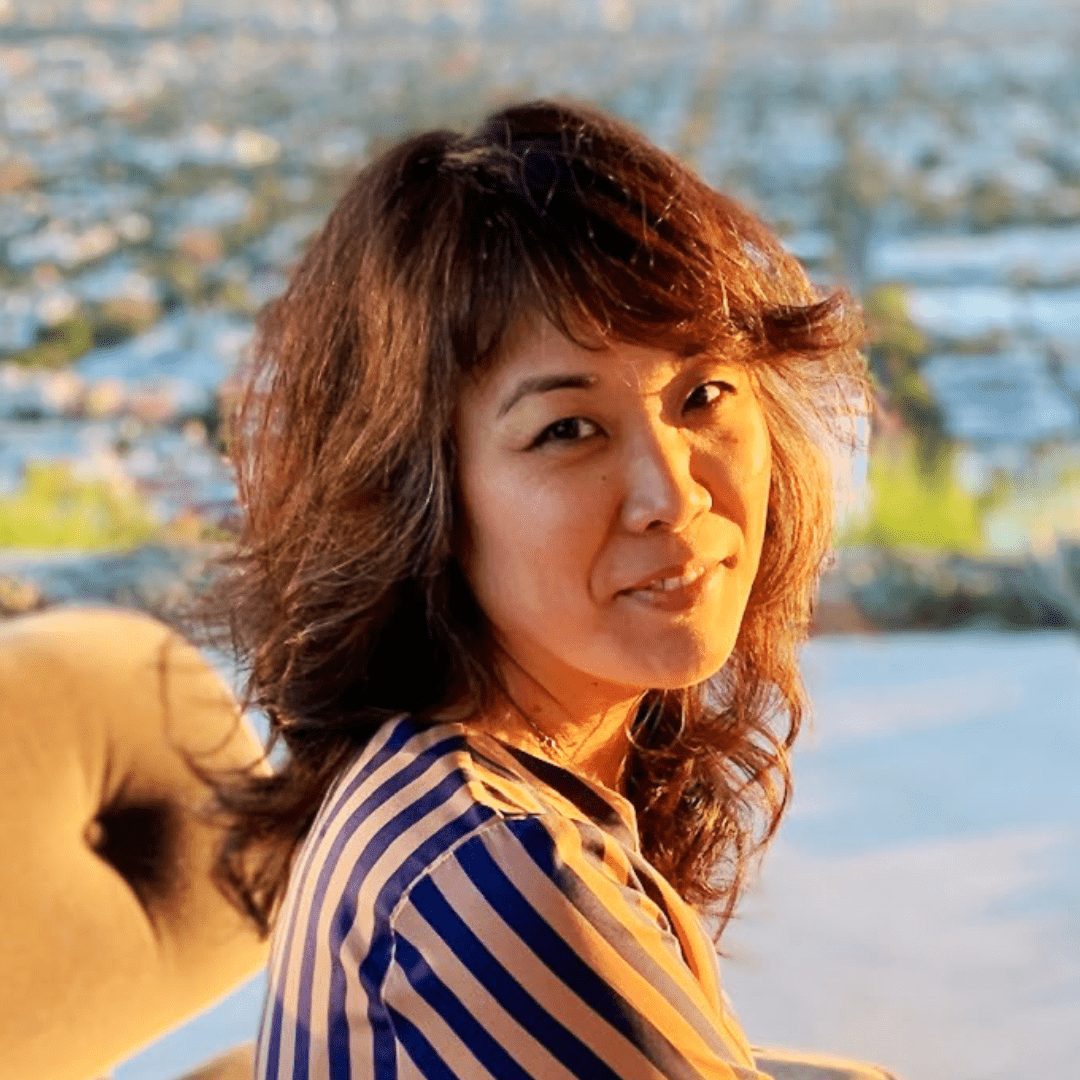 Staff Announcement!
PEER welcomes Jaime Honkawa as our new External Communications Director. Learn more about Jaime and her exciting and varied background here. Welcome Jaime!
---
PEER has filed a criminal complaint asking the California Attorney General to investigate actions by a key state official who may have acted illegally in forgiving pollution fines assessed to Boeing as a result of toxic and radioactive contaminants released in runoff following the devastating Woolsey Fire. Read more»
Subsidies in Maryland's renewable energy program are so outlandish as to defy logic, according to a report released by PEER. These energy sources include biogas used to produce PFAS-laden fertilizer, burning wood waste in Virginia to power Virginia homes, and burning trash at facilities that local leaders are trying to shut down. Read more»
PEER has filed a petition with the Colorado Environmental Justice Action Task Force asking the task force to request that the state perform a comprehensive air quality modeling analysis to identify where the Cherokee power station and other large emission sources are causing the highest cumulative impacts. The state has a history of ignoring the environmental justice issues in this area. Read more»