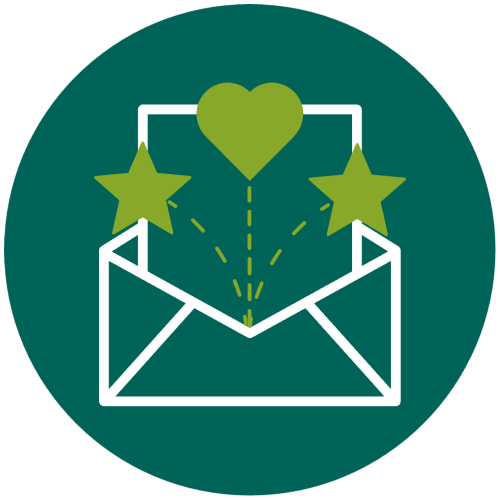 "I think I first heard of the organization when it was transitioning from FSEEE to PEER. Working for the US EPA at the time, I recognized the need for an organization that would go to bat for employees who had witnessed and reported on wrongdoing by other agencies (such as EPA), and not just the Forest Service.
PEER plays an important role by shining a light on government agencies' failure to carry out their legal obligations or ignoring sound science in decision making. I value PEER's advocacy on behalf of employees whose efforts to do their jobs protecting natural resources and the environment are thwarted by the agencies they work for. PEER will not run out of important work to do as long as we live in a world in which regulatory agencies are captured by the entities they regulate.
So, my hat's off to PEER on this 30th anniversary, and I wish everyone at PEER the best as you begin you next 30 years of service to the public's interest."
– John B., Denver, CO

"Great leadership on PFAS issues! I hope they quadruple their budget and maintain their inspired leadership on a range of environmental issues."

– Judith Enck, Beyond Plastics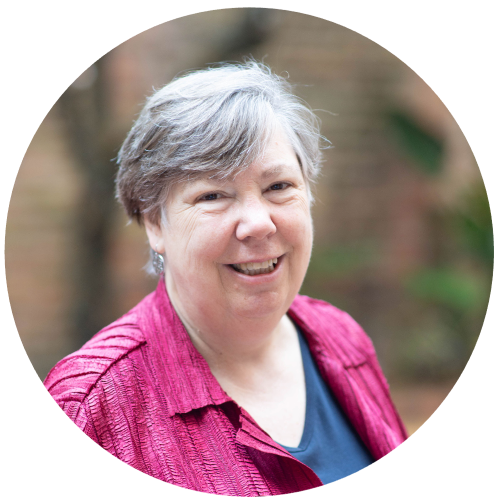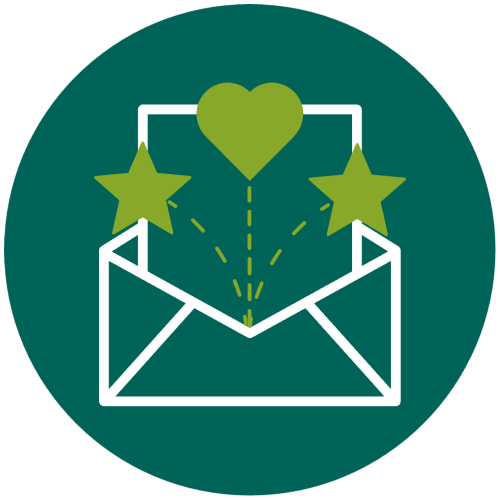 "Back when Lea Mitchell was your representative in Olympia , WA I had started work at the WA State Dept. of Ecology and saw a flier on our bulletin board that she had posted. I recognized instantly that your mission was critical since under state law whistle-blowers were not being adequately protected.
PEER has been a champion for public employees who have a conscious and see politically conflicted decisions being made or worse, outright corruption. I frequently see important public agency issues that I am familiar with or was involved with highlighted in your publications and in the news (agency "capture", toxic chemicals – like lead fishing gear/ammo, U.S.F.S. harvest practices, solid and hazardous waste, endangered species, …etc.)."
– Mark Benedict, Washington