"I first became aware of the need for whistleblower protections starting back in 1991. As a Deputy Director of Natural Resources for the Department of Defense, I oversaw about 450 field installations with supporting staff—all who had the potential to become whistleblowers. I wanted to better support my staff and ensure their rights were protected, so I started paying closer attention to whistleblower groups who I could direct my staff to if they needed support. I came across PEER in one of the newsletters circulated at the time by Defense for Environmental Lawyers (another anonymous whistleblower organization) and was impressed by how PEER was always ready and able to advocate for our clients from a variety of federal agencies—something that was not necessarily true of other law firms representing whistleblower cases at the time. I personally knew some whistleblowers that didn't have access to a group like PEER, and it had major impacts on their careers and financial security.
I ultimately stayed on as a donor for the past 30 years because PEER was, and continues to be, one of the only groups providing real support on the ground for public employees seeking to blow the whistle. The whole idea that it's ok to be a whistleblower and anonymous activist is a HUGE achievement! The fact that there was an organization out there that knew what they were doing to advocate for public employees was hugely important and unique. And the fact that PEER has continued doing this important work is a testament to the incredible need for accessible whistleblower protections."
– Peter Boice, Rockville, MD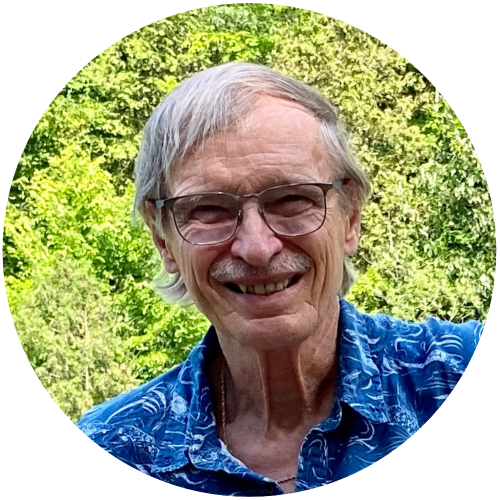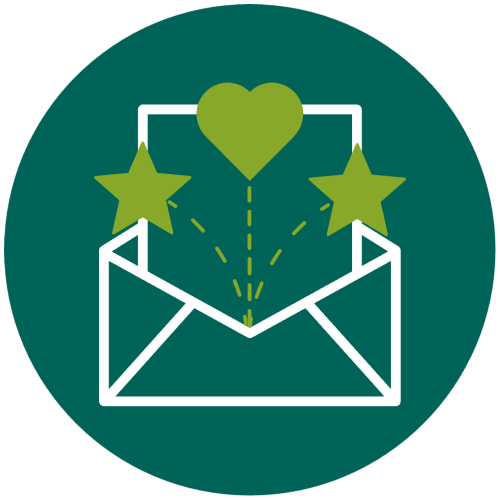 "I think I first heard of the organization when it was transitioning from FSEEE to PEER. Working for the US EPA at the time, I recognized the need for an organization that would go to bat for employees who had witnessed and reported on wrongdoing by other agencies (such as EPA), and not just the Forest Service.
PEER plays an important role by shining a light on government agencies' failure to carry out their legal obligations or ignoring sound science in decision making. I value PEER's advocacy on behalf of employees whose efforts to do their jobs protecting natural resources and the environment are thwarted by the agencies they work for. PEER will not run out of important work to do as long as we live in a world in which regulatory agencies are captured by the entities they regulate.
So, my hat's off to PEER on this 30th anniversary, and I wish everyone at PEER the best as you begin you next 30 years of service to the public's interest."
– John B., Denver, CO

"Great leadership on PFAS issues! I hope they quadruple their budget and maintain their inspired leadership on a range of environmental issues."

– Judith Enck, Beyond Plastics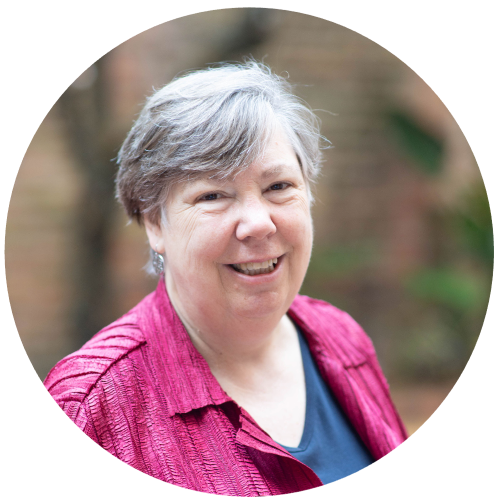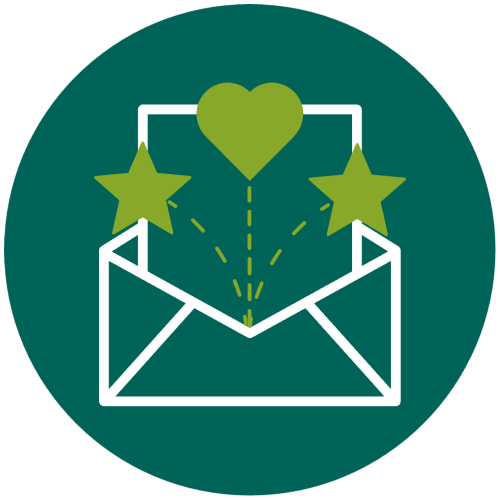 "Back when Lea Mitchell was your representative in Olympia , WA I had started work at the WA State Dept. of Ecology and saw a flier on our bulletin board that she had posted. I recognized instantly that your mission was critical since under state law whistle-blowers were not being adequately protected.
PEER has been a champion for public employees who have a conscious and see politically conflicted decisions being made or worse, outright corruption. I frequently see important public agency issues that I am familiar with or was involved with highlighted in your publications and in the news (agency "capture", toxic chemicals – like lead fishing gear/ammo, U.S.F.S. harvest practices, solid and hazardous waste, endangered species, …etc.)."
– Mark Benedict, Washington