Public Employees Deserve Legal Protection
PEER counsels conscientious public employees facing career-changing moments of both crises and opportunity. We work on many fronts to protect public servants, specializing in whistleblower protections, First Amendment rights, and civil service laws. PEER plays an invaluable role in the environmental movement and in how the government operates. We aim to stop the assault on the government workforce and to give voice to the public servants who are working for transparency and accountability in government.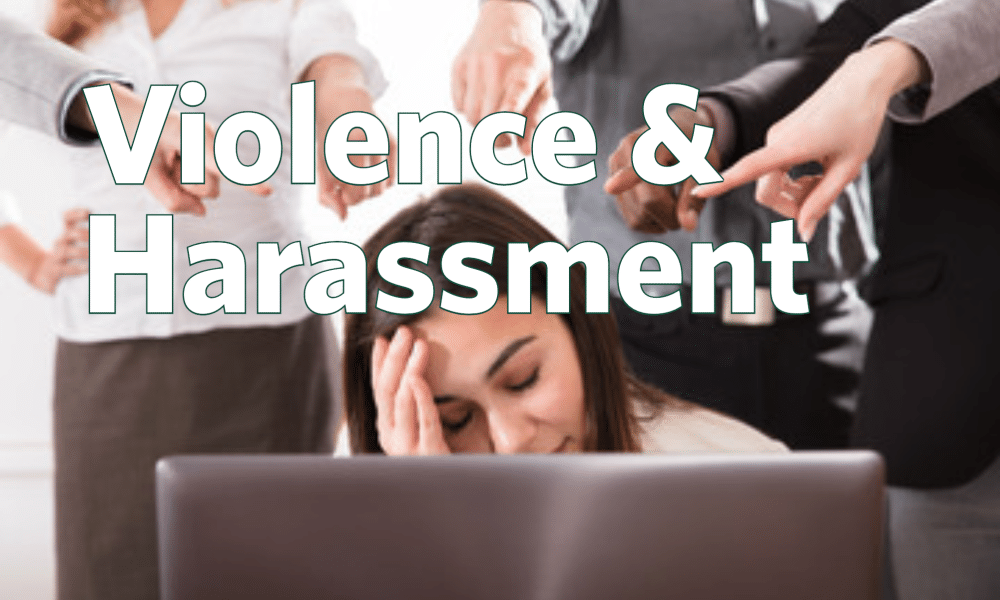 Across the country, those charged with protecting our environment are the victims of harassment, threats, assault, and intimidation both in the field and in the office.
No Results Found
The page you requested could not be found. Try refining your search, or use the navigation above to locate the post.
High Number of Special Agents Transfer Out of Troubled Criminal Program in 2010
read more