Climate Denier David Legates Joins NOAA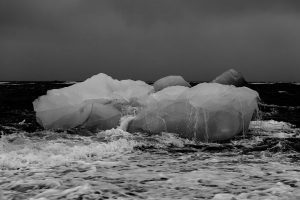 The Trump administration's appointment of a climate denier, David Legates, to help run the National Oceanic and Atmospheric Administration (NOAA) is another political dagger aimed at NOAA scientists.
NOAA is the federal agency that produces much of the government's climate science and collects climate data worldwide. Legates' appointment as Deputy Assistant Secretary of Commerce for Environmental Observation and Prediction will give him a perch to try to squelch information that contradicts the Trump administration's anti-science views.
Legates has repeatedly spread misinformation about climate change and does not accept long-established climate science. He was forced out of his position as Delaware's climatologist because of his controversial views. The fossil fuel industry has funded his work as a professor at the University of Delaware.
Why was Legates appointed to this position?
It is part of the administration's effort to erase the line between a hyper-political White House and executive branch agencies. All agencies are now expected to contribute to Trump's reelection and magnify his political pronouncement– or at least not contradict them.
Congress is raising questions about the legality of Legates appointment.
Congressman Raúl Grijalva and Congressman Jared Huffman have asked NOAA  about the mechanics of the appointment. They note that "the position of Deputy Assistant Secretary of Commerce for Environmental Observation and Prediction is newly created, but it is unclear whether it is a Senate-confirmed position or how it affects the allotment of politically appointed positions within the agency."
With climate change rapidly escalating, Legate may be the right man for Trump's job — unqualified, illegally appointed, and an eager spokesperson for anti-science crusaders.
There is good news, however. NOAA still has some of the best scientists in the world, and they are known to push back against political interference. We are here to help them.
Too bad NOAA's leadership isn't cut from the same cloth.
---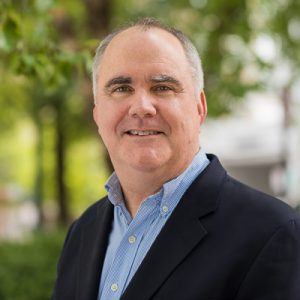 Tim Whitehouse is the Executive Director of PEER. Among other things, Tim formerly served as an EPA enforcement attorney.