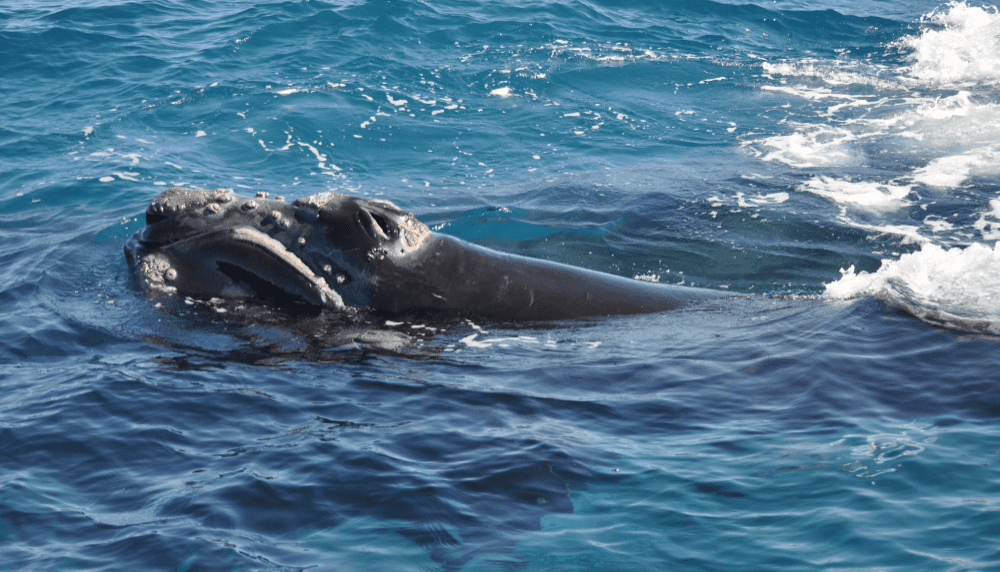 Saving the North Atlantic right whale was already an uphill battle. It just got a lot harder. 
Maine's congressional delegation, led by Sen. Susan Collins, succeeded in adding a provision to December's massive government funding bill that will further endanger North Atlantic right whales. 
This blow to North Atlantic right whale recovery is only the most recent insult in an unfortunate pattern of government neglect of the species.  
The population of North Atlantic right whales has been steadily declining for over a decade; fewer than 340 are estimated to exist. For years, PEER has pressured the National Oceanic and Atmospheric Administration (NOAA) to take stronger steps to protect this iconic whale. 
Yet, NOAA has failed to address one of the main threats to these whales — entanglements with lobster and other fishing gear. These ropes wrap around the whales, causing cuts and infections; ultimately, the whales can starve to death or drown from the entanglements.  
This summer, a federal judge ruled that NOAA's regulations for lobster traps, which limited the number of vertical fishing lines that could be deployed in Maine waters and set new seasonal zone restrictions, fell short of legal requirements under the Endangered Species Act and the Marine Mammal Protection Act. The judge gave federal regulators until 2024 to develop stricter rules to safeguard the imperiled whale. 
However, the Maine congressional delegation included a 6-year delay on new fishing regulations into the 1.7 trillion-dollar spending bill that Congress passed late last year. 
This damaging addition to the spending bill overrides science-based decision-making under the Endangered Species Act and Marine Mammal Protection Act and further threatens the survival of the North Atlantic right whale. 
Meanwhile, in late December, NOAA Fisheries released their five-year review of the endangered North Atlantic right whale. The report finds the population is continuing to decline and has not met many of the recovery criteria outlined in the North Atlantic Right Whale Recovery Plan. 
Our elected officials and government agencies must do better to protect the North Atlantic right whale. Without immediate action, this beloved species is doomed to extinction. 
---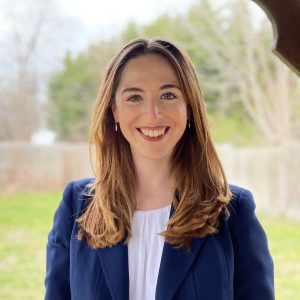 Colleen Teubner is a Litigation and Policy Attorney at PEER and a lover of backpacking, books, and board games.