COVID-19 Pre

ssure on FDA and CDC Accelerate

 as Election Nears

 
With the COVID-19 pandemic growing worse, the White House is in hyperdrive to erase all barriers between the Food and Drug Administration (FDA), the Centers for Disease Control and Prevention (CDC), and the president's political campaign. The FDA and the CDC, like all federal agencies, are now expected to magnify the president's political pronouncements, no matter how absurd. 
Fortunately, people are pushing back. 
Here just a few recent examples: 
While the pushback against political interference may be working in the short term, the Administration's constant barrages against the FDA and CDC are eroding Americans' trust that a COVID-19 vaccine will be safe.  A recent Kaiser Family Foundation survey found 62% of Americans across parties believe that the FDA will cave to political pressure for premature clearance of COVID-19 vaccines.  Another recent poll found only 47% of U.S. adults across political parties would accept a COVID-19 vaccine if it became available, a fall from 72% acceptance this past April.
 
The scientists at FDA and the CDC are some of the most respected in the world. But their work is being compromised by political pressure and straining the credibility of these agencies.  
Helping to rebuild public trust in these agencies needs to be a primary goal of a new administration. To do this, Congress, the president and the public need to reaffirm their support for the work of scientists and keep politics out of scientific work. 
---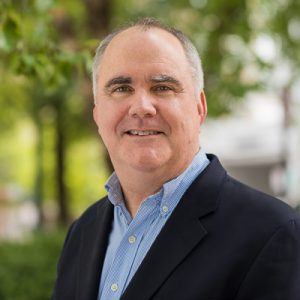 Tim Whitehouse is the Executive Director of PEER. Among other things, Tim formerly served as an EPA enforcement attorney.