Even small scale decisions can have a big impact on the environment and public health so we keep our eyes on environmental activity across the country at every level. In our quarterly newsletter, PEEReview, we rate some lesser known players making news in the environmental world. How do they rate?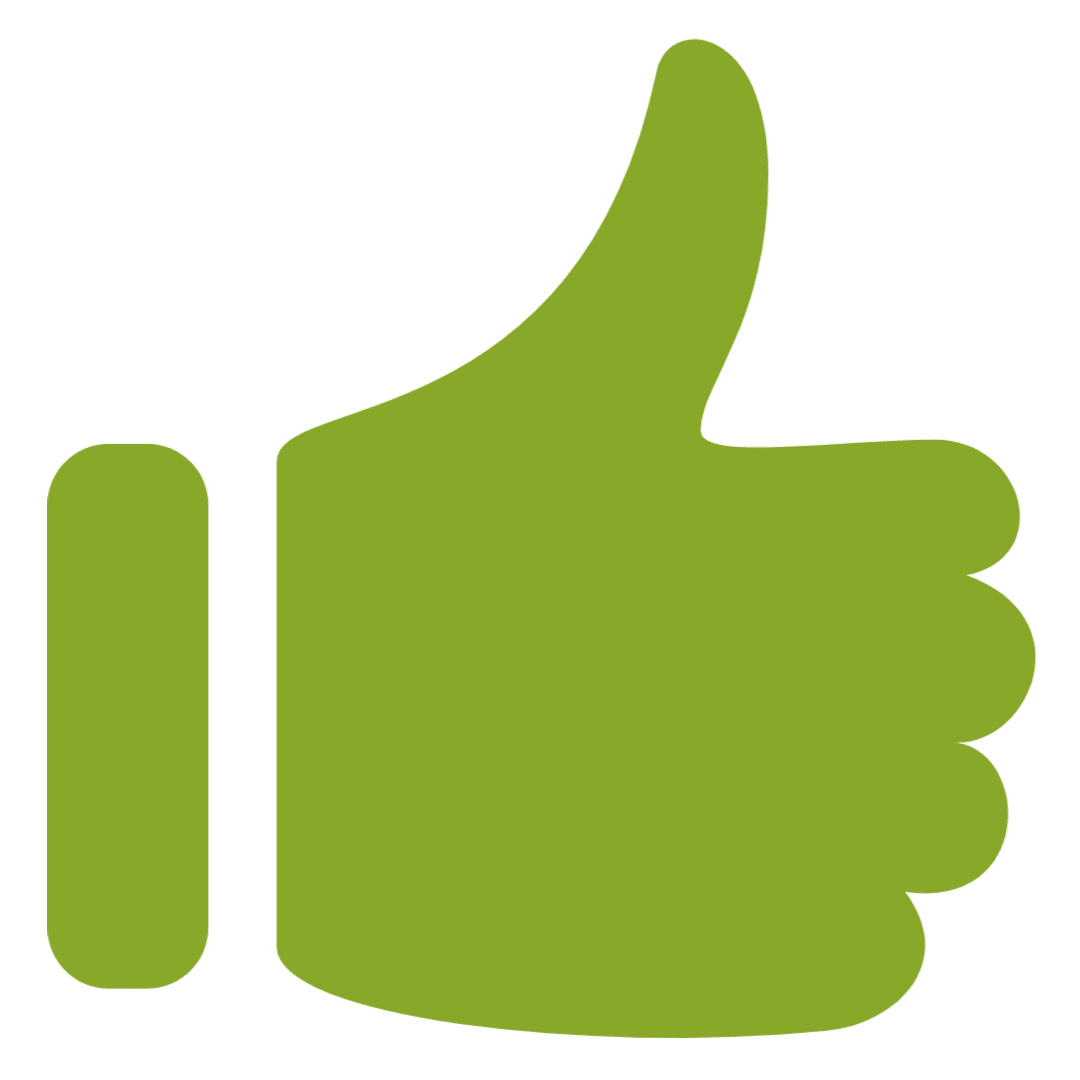 Costa Rica Environment & Energy Minister Andrea Meza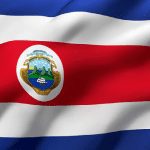 After crafting a plan to stop and reverse deforestation in Costa Rica, Meza has been promoted to the cabinet where she is now steering a national decarbonization effort to have the country reach net zero carbon emissions by 2050. She is trying to make her country a model for the world to emulate. "If we can start this transformation, if we can demonstrate that it is possible, this is what Costa Rica is about," she said. "We can give hope." Hope, as we all know, is in global short supply.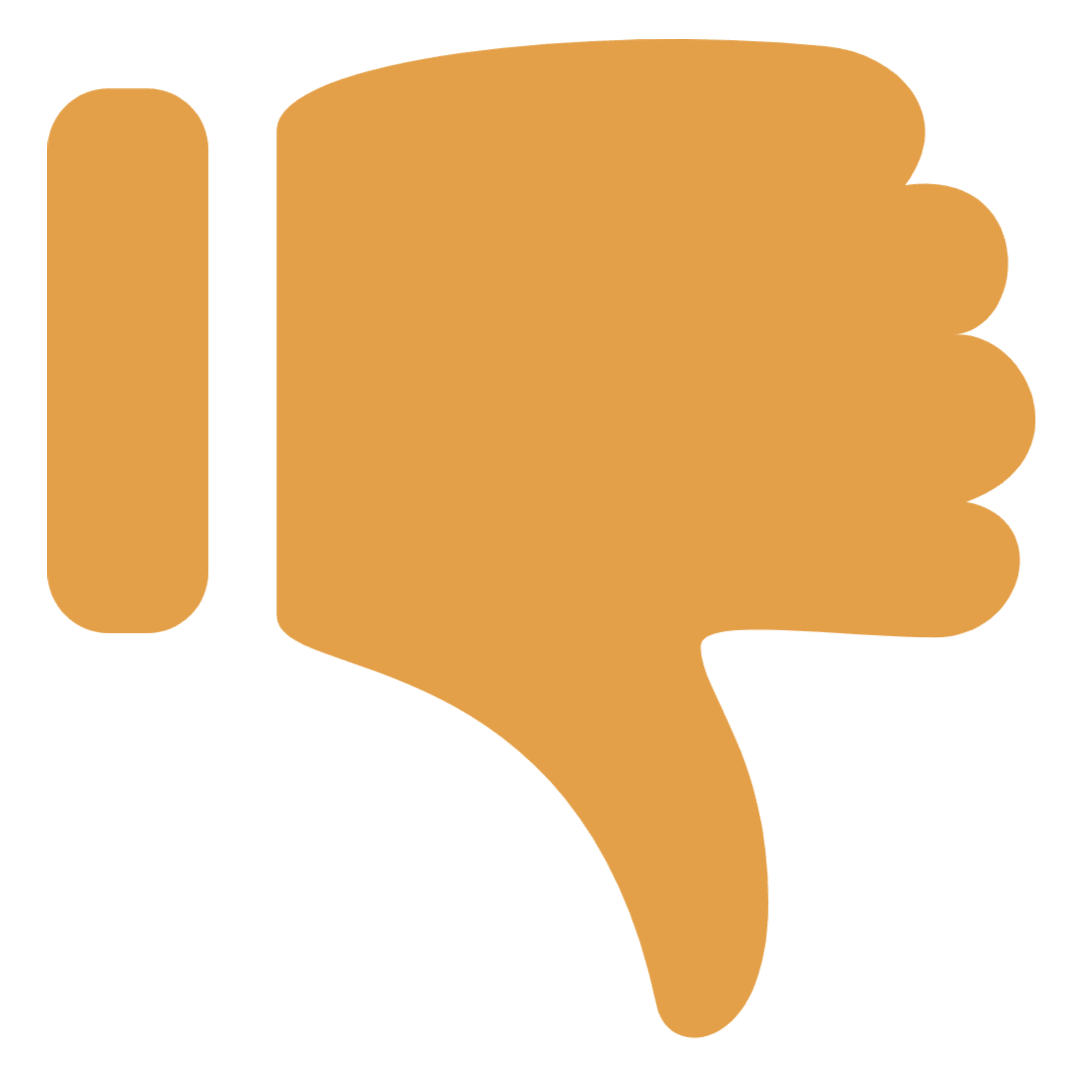 Utah Governor Spencer Cox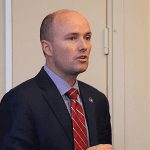 For years, the Salt Lake City area has had a major problem with ozone – the colorless, odorless gas that scars lung tissues and is a major driver for many respiratory diseases, including asthma. In 2018, EPA found that the area violated federal ozone standards and issued a three-year deadline for compliance. That date came and went this August without a substantial ozone reduction. To stave off federal sanctions, the oil and mining industries have ginned up a campaign blaming ozone exceedances on China. Yet, the analysis by Utah's own Division of Environmental Quality concluded that local ozone levels had no "probable significant impact from international emissions." Nonetheless, Governor Cox signed a letter of protest to EPA ghostwritten by industry lobbyists. He then greenlighted funds for an industry-directed "demonstration" that, despite its premise, failed to show ozone levels significantly impacted from overseas emissions. Desperate to produce a compelling rebuttal to the work of his own environmental department, Gov. Cox may have to outsource the work to China.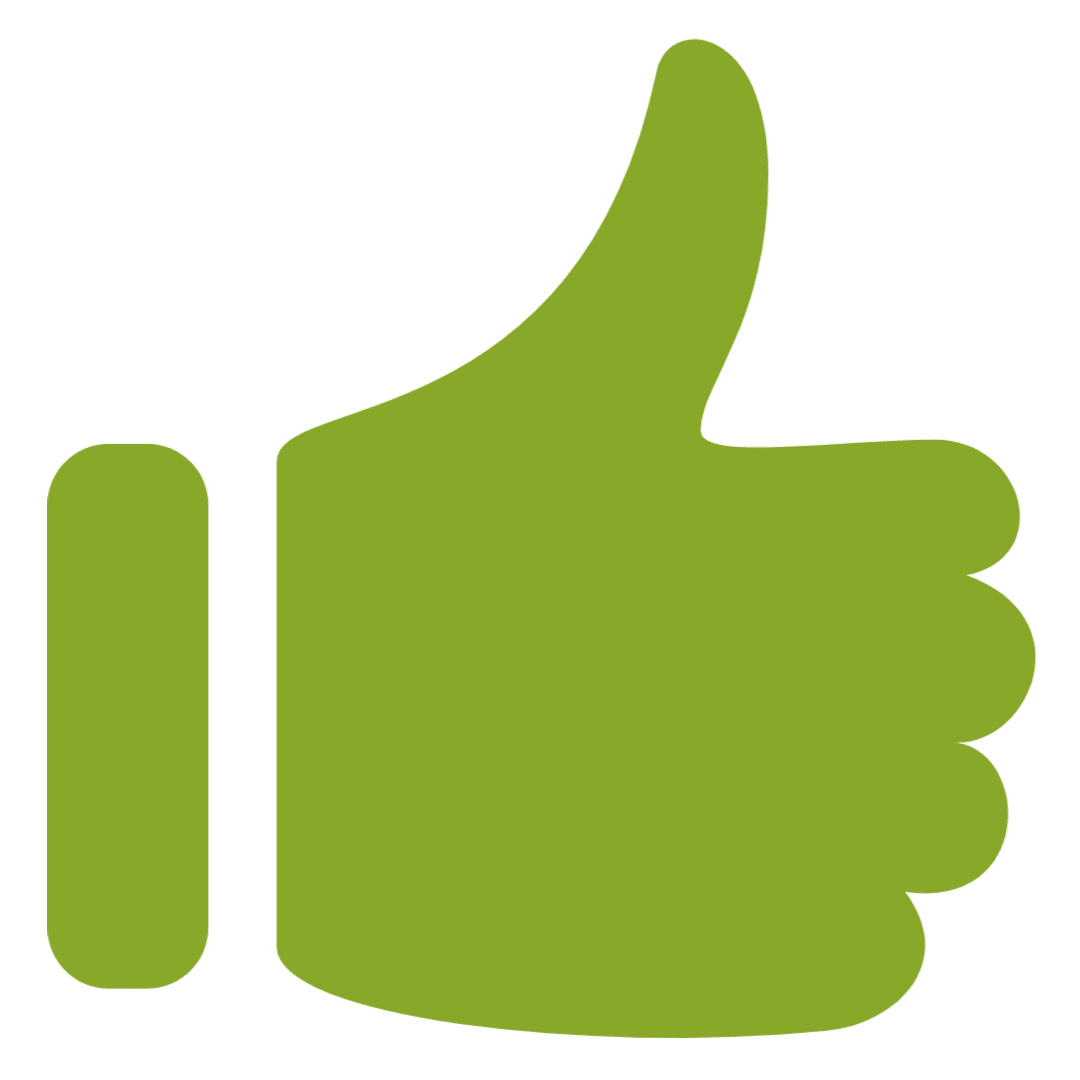 CDC Director Rochelle Walensky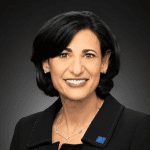 Decades after NRA lobbying pressure throttled all federal research into gun violence, the Centers for Disease Control and Prevention has undertaken an aggressive monitoring program that tracks, in nearly real time, people coming into emergency rooms with gunshot wounds and documenting whether they were the result of an accident or assault. CDC is also supporting research to prevent gun-related violence and injuries, studies last funded in 1997. "Something has to be done about this," CDC Director Dr. Rochelle Walensky said in a recent interview. "Now is the time – it's pedal to the metal time."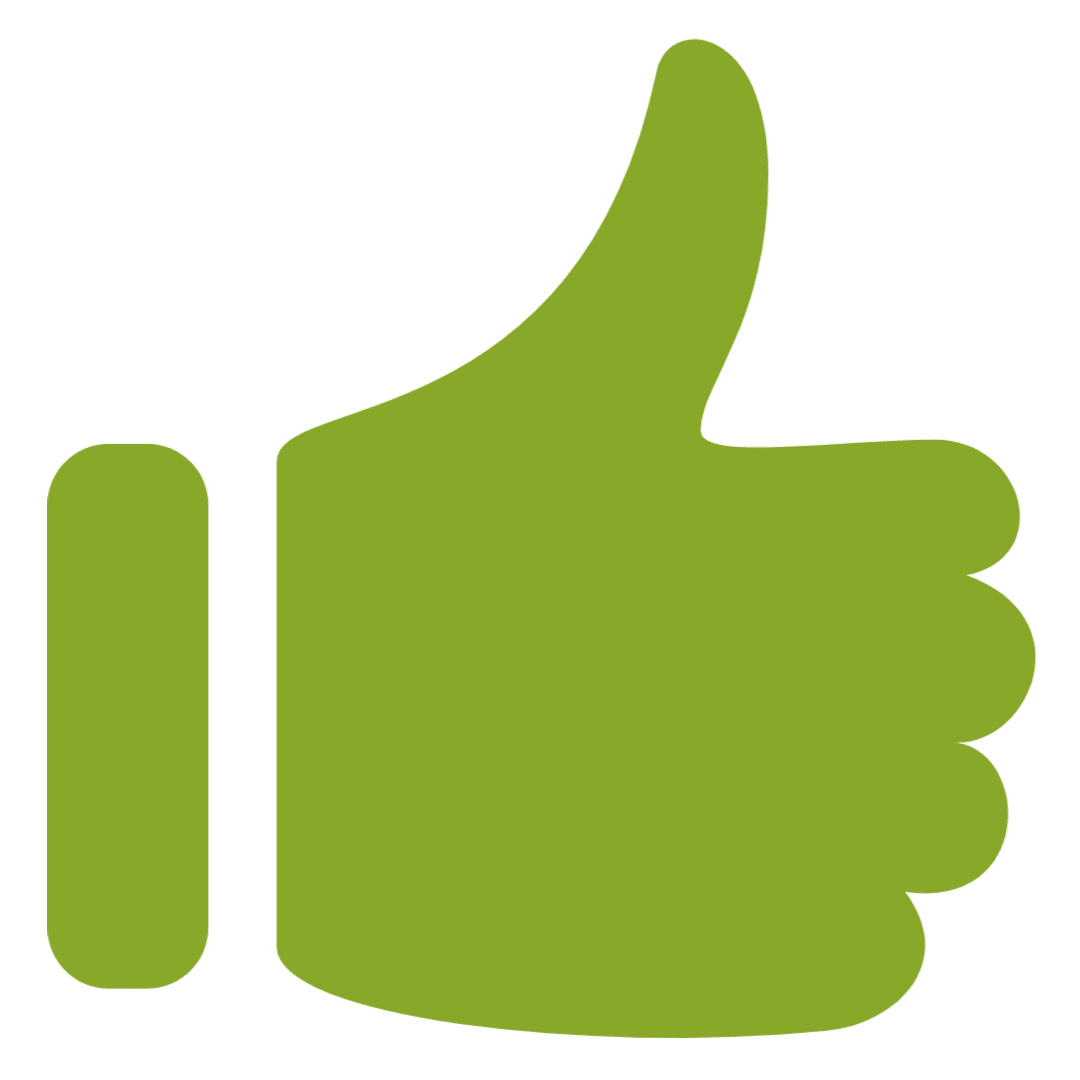 U.S. Senator John Tester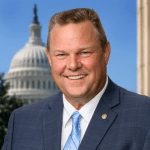 Chairman Jon Tester (D-MT) of the Senate Veterans' Affairs Committee has unveiled sweeping bipartisan legislation to provide health care and disability compensation to veterans fighting the effects of toxic exposure connected to their military service. It would allow all veterans who were at risk of toxic exposure, including 3.5 million Iraq and Afghanistan veterans exposed to toxic burn pits, to obtain immediate and lifelong access to VA health care and extend benefits to thousands of toxic exposure veterans such as Vietnam-era veterans suffering from Agent Orange. If enacted, it would be one of the largest expansions of VA health care in history and would address what Tester called "the effects of toxic exposure as a cost of war that must be paid."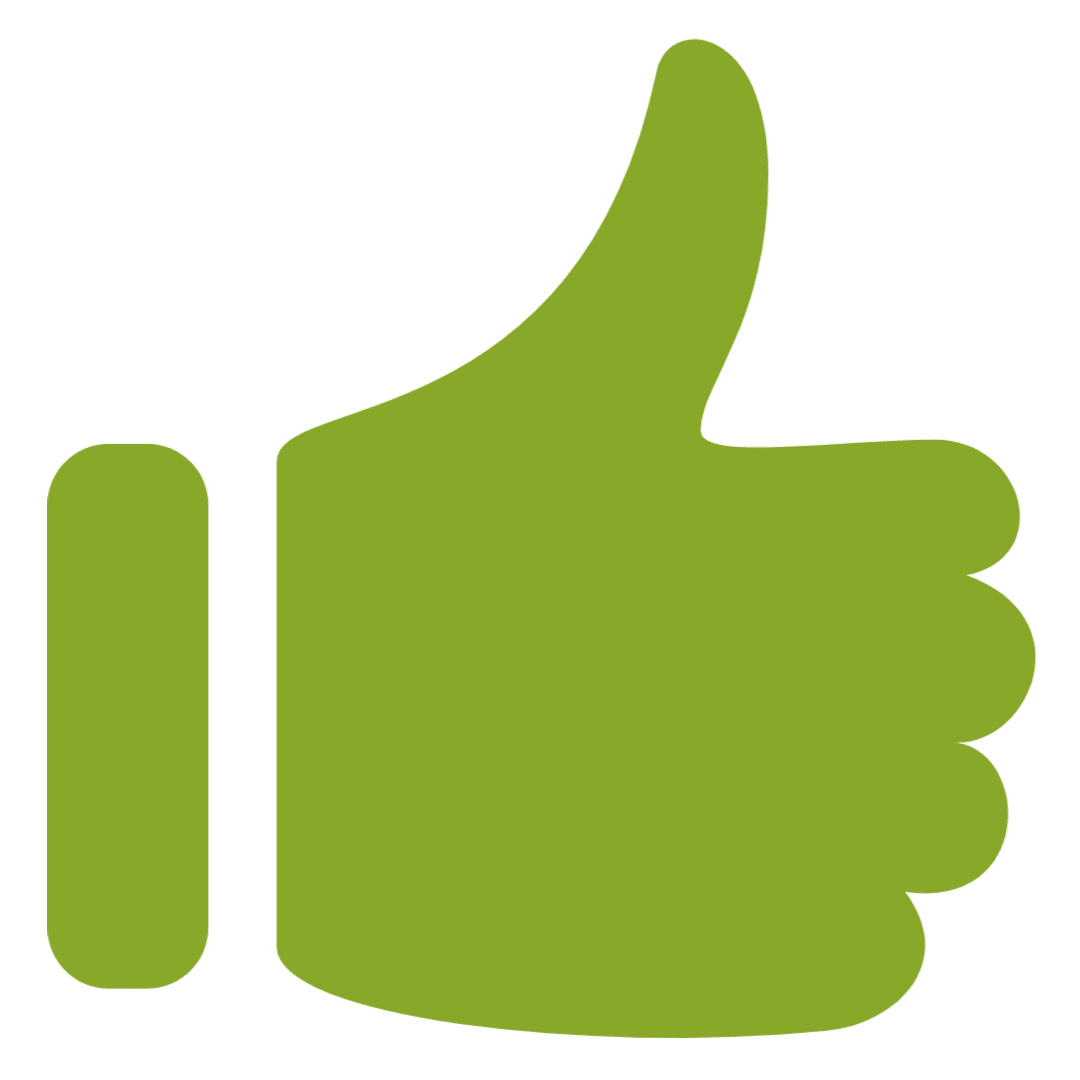 Pueblo of Acoma Governor Brian Vallo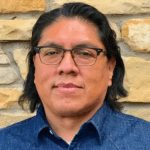 An Indigenous leader from New Mexico is calling on the federal government to overhaul its oil and gas leasing program to ensure the protection of more than 1.65 million archaeological, historical and traditional cultural sites throughout the West. He has issued a report detailing needless damage to sacred landscapes because industry controls what parcels are nominated for drilling or mining. The central reform he advocates is to have the Bureau of Land Management to take a lead role in determining which areas can be developed after consultation with affected tribes. This would better shield cultural sites in areas such as Utah's Bears Ears National Monument and Chaco Culture National Historical Park in New Mexico. "Until we have some equity here and until we see that our voice and our recommendations and our knowledge is considered in decision-making, we will not have achieved the government-to-government or nation-to-nation relationship that we should all be working towards," Vallo said.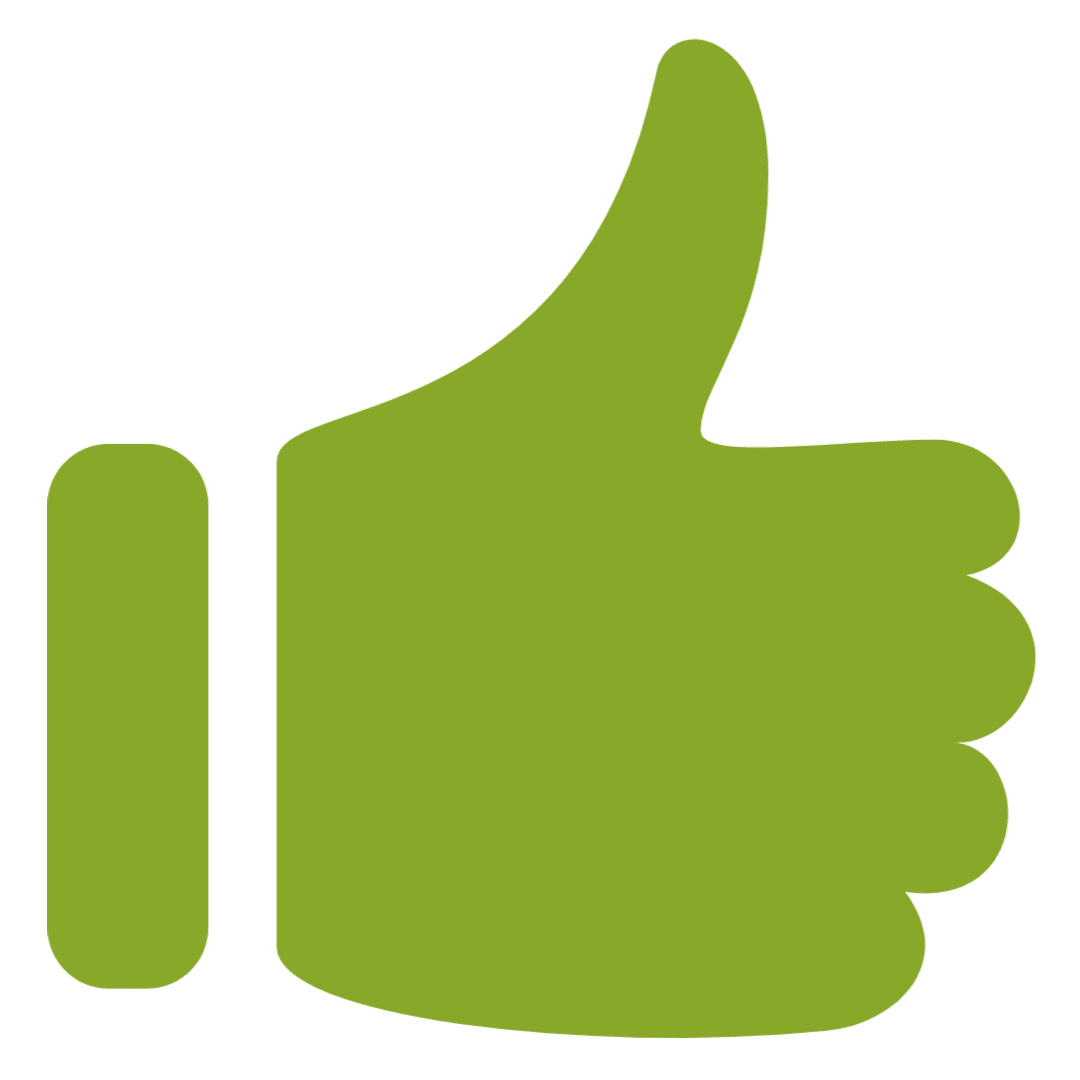 Central Jakarta District Court Presiding Judge Saifuddin Zuhri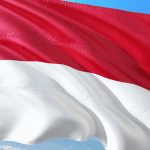 An Indonesian court has ruled that President Joko Widodo and other top officials have neglected citizens' rights to clean air and ordered them to improve the poor air quality in the capital. Judge Zuhuri chaired the panel which unanimously ordered officials to tighten air quality limits so they are "sufficient to protect human health, the environment and ecosystems, including the health of sensitive populations, based on science and technology." Jakarta counts more than 40 million people living in its greater metropolitan area who suffered approximately 5.5 million cases of diseases related to air pollution just last year alone. By daring to speak truth to power, Judge Zuhri may save millions of lives and buttress a growing eco-morality throughout Southeast Asia.