How Do They Rate?
Even small scale decisions can have a big impact on the environment and public health so we keep our eyes on environmental activity across the country at every level. In our quarterly newsletter, PEEReview, we rate some lesser known players making news in the environmental world. How do they rate?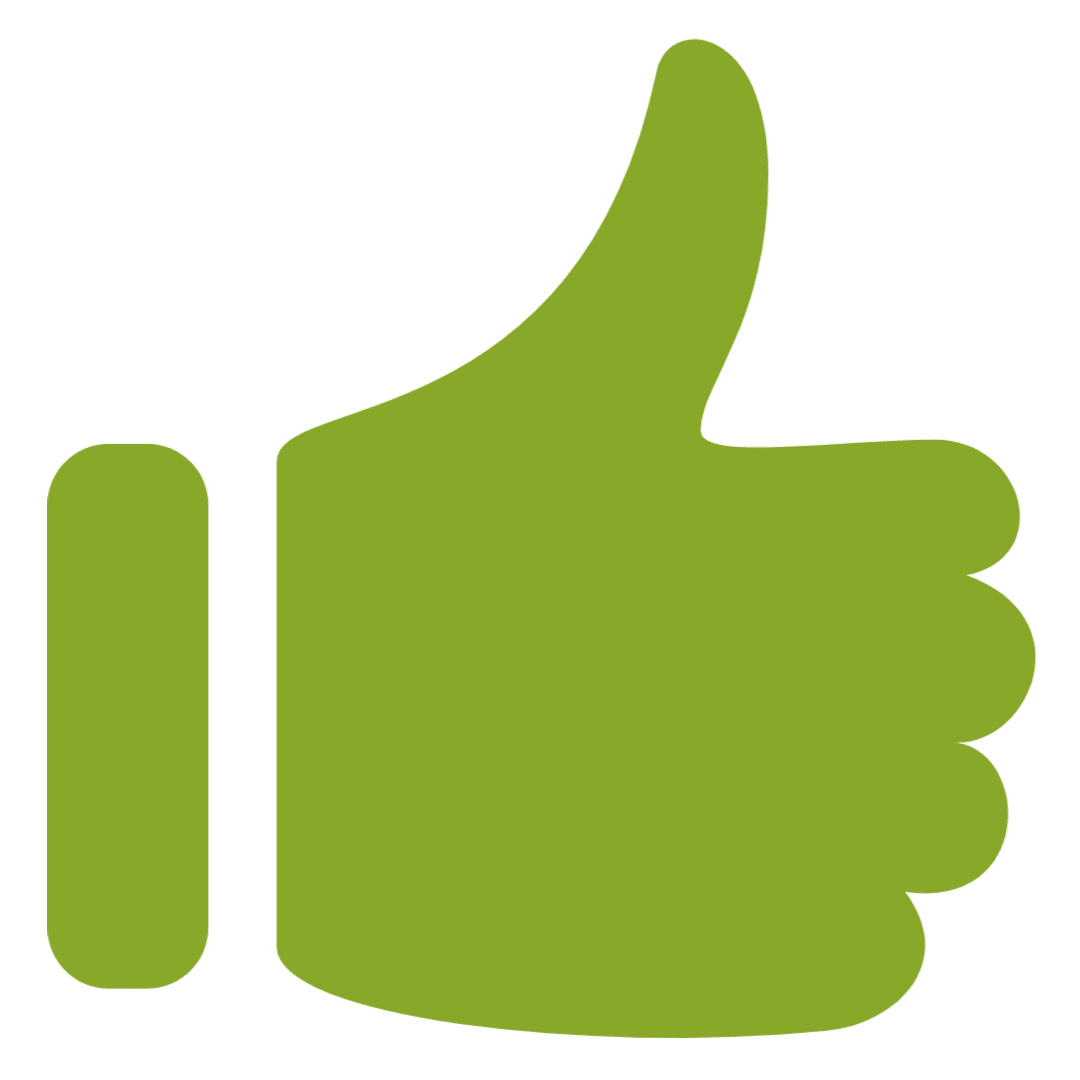 World Trade Organization Director-General Ngozi Okonjo-Iweala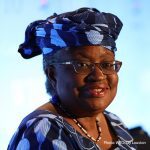 As the new head of the WTO, Okonjo-Iweala wants to revive long-stalled pacts to reduce overfishing in the world oceans. Okonjo-Iweala, the first woman and the first African to hold the job, is an economist and former Nigerian government minister, remarked, "My presence is to try and unblock the situation. It has been 20 years – and 20 years is enough." With nearly a third of the world's assessed fisheries in deep trouble from overfishing, time is running out.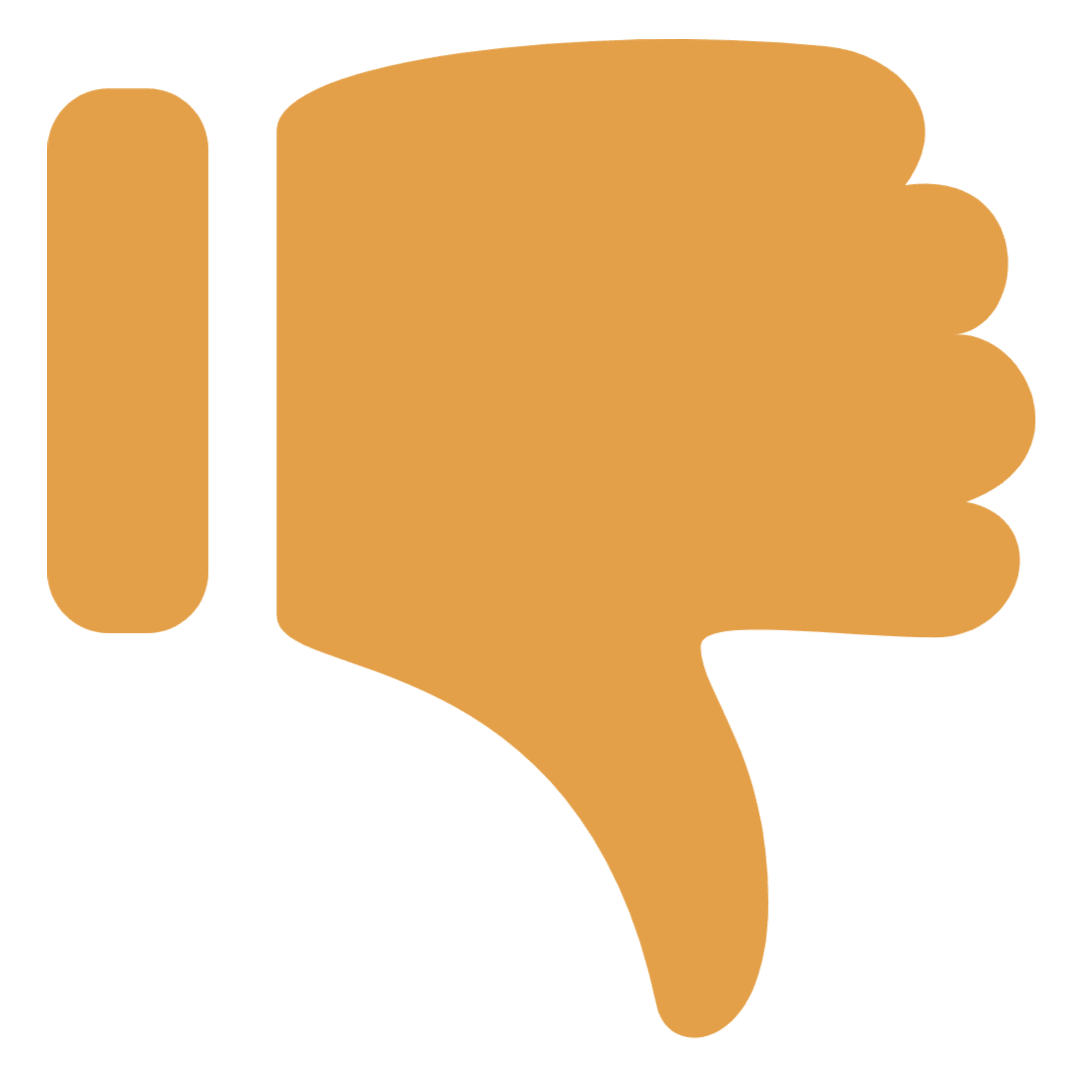 Secretary of Energy Jennifer Granholm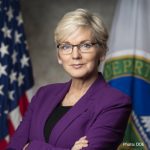 This March, Secretary Granholm stated: "the United States needs to boost domestic production of the minerals used to make electric vehicles, so long as it's done sustainably." Unfortunately, there is nothing sustainable about hardrock mining. Of its nature, mining entails enormous ecological disruption to obtain nonrenewable minerals. Calling it "sustainable" suggests new battle lines are being drawn around mining in the west.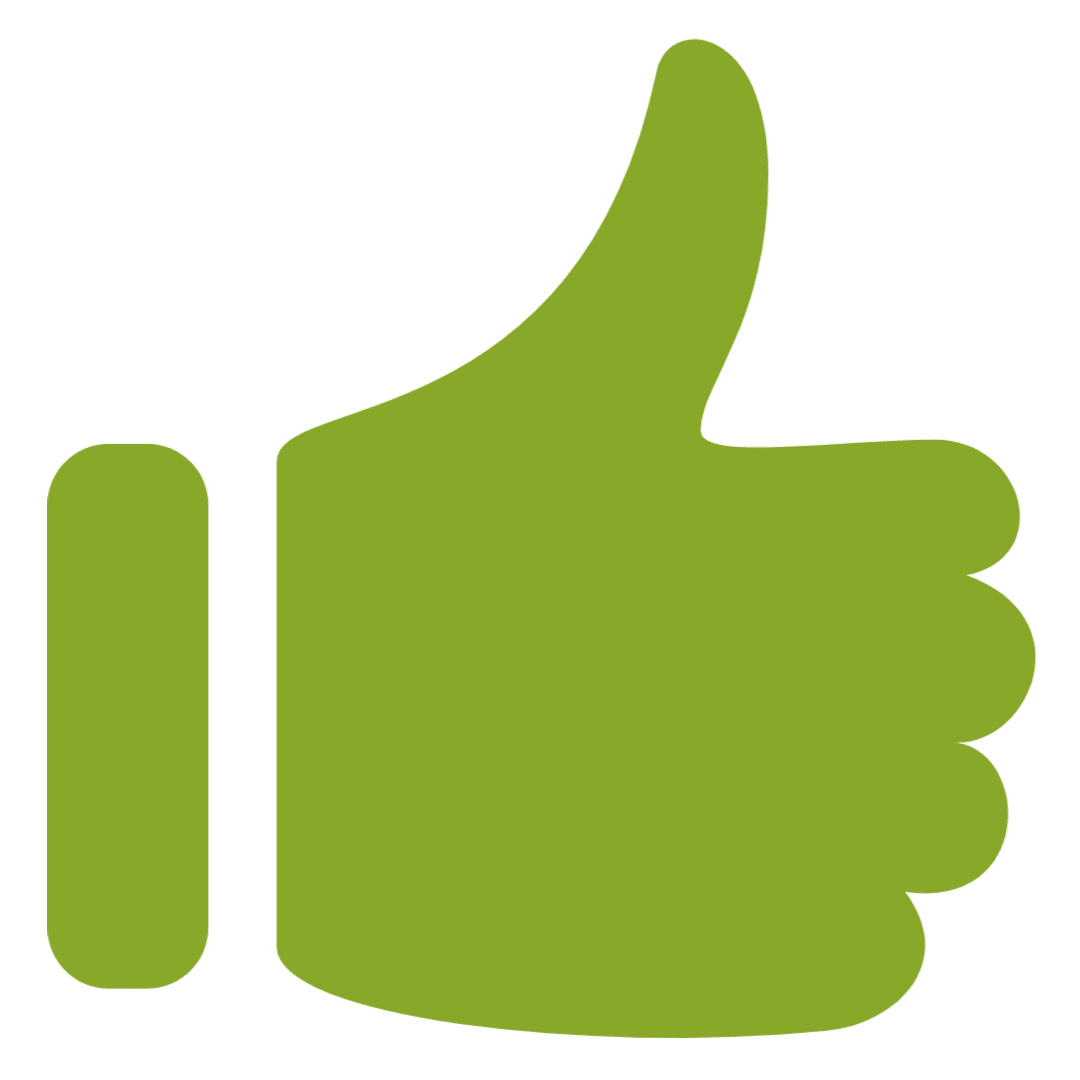 National Park Service Regional Director Bert Frost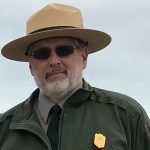 The National Park Service (NPS) has nixed a request from South Dakota to hold another 4th of July firework show at Mount Rushmore this year. Regional Director Herbert (Bert) Frost so informed the state's tourism department, citing "Potential risks to the park itself and to the health and safety of employees and visitors." NPS ended the display 12 years ago after pyrotechnics repeatedly sparked wildfires. Last year, Trump ordered the show to continue despite fire, pollution, and COVID concerns raised by the NPS. This time Frost let the staff analysis hold sway and unveiled the decision before a new park superintendent was named so that she would not face to face the wrath from South Dakota Gov. Kristi Noem, who has vowed to "do everything in her ability" to reignite fireworks at Mount Rushmore.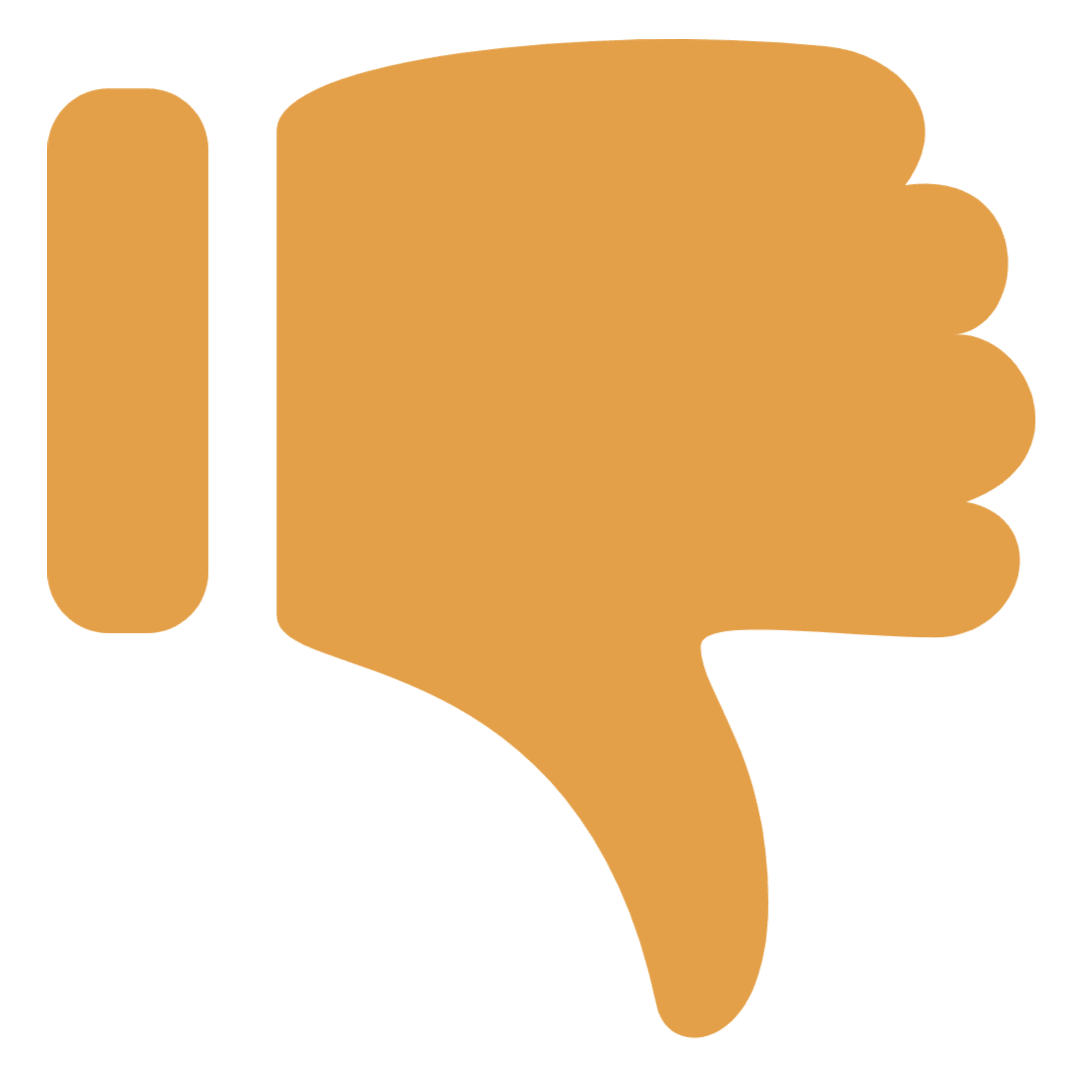 Fresno County (CA) Health Department Director David Pomaville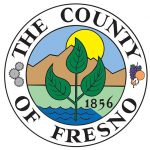 During the biggest COVID-19 workplace outbreak in Fresno County, hundreds of employees at the Foster Farms' chicken processing plant were infected, 22 were hospitalized, and 5 died. When county officials heard Cal/OSHA would inspect the plant, they called the company to warn them. The County defended giving a heads-up about a surprise inspection, saying the "Health Department has taken a collaborative, not a heavy-handed, approach in working with businesses." As one official put it, "We are a ministerial type of work," apparently offering a range of ministerial services that did not include protecting public health.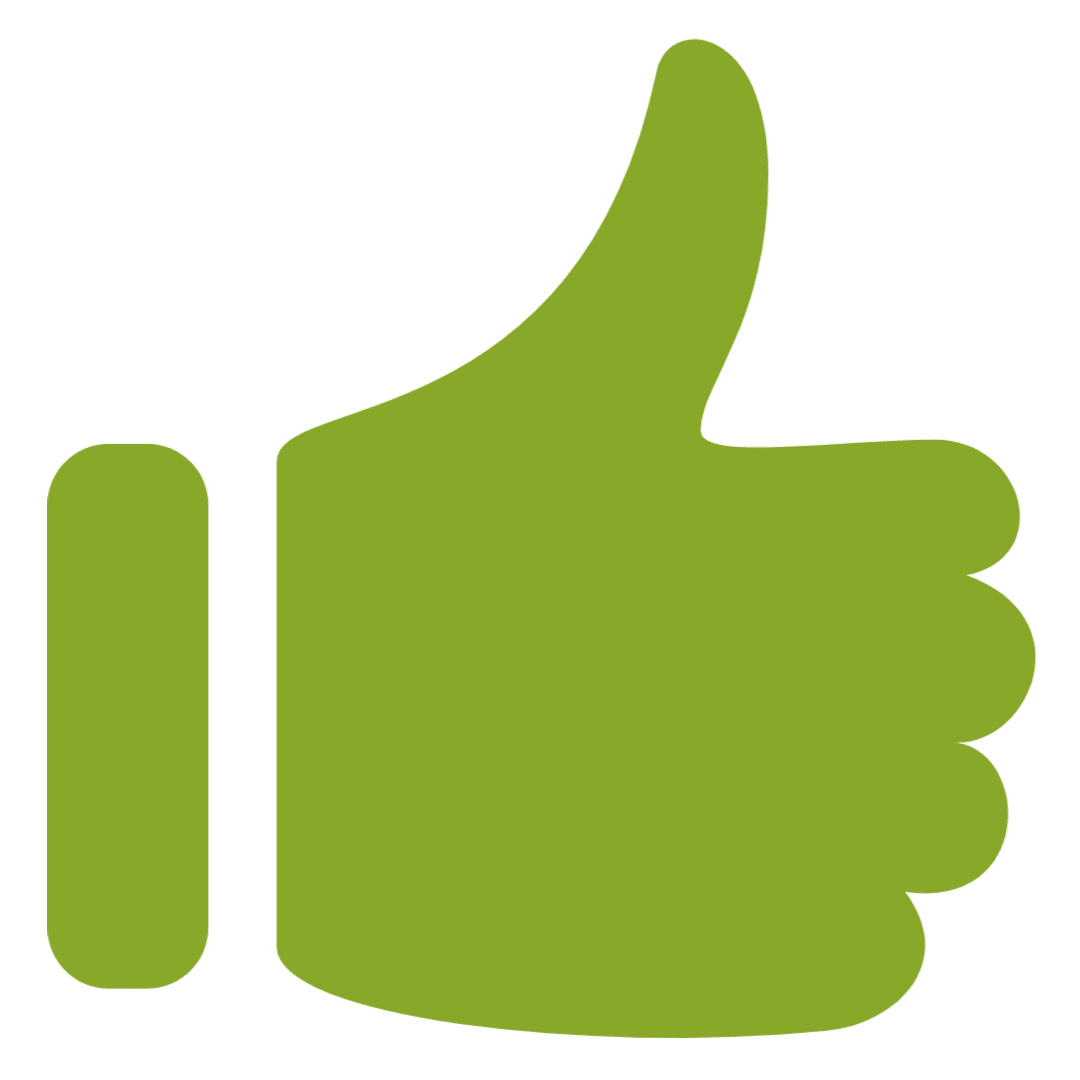 New Mexico State Representative Matthew McQueen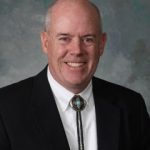 McQueen co-sponsored a bill outlawing wildlife traps, snares, and poison on public lands across New Mexico with very limited exceptions, such as scientific research and rodent control. The measure passed the Legislature and is awaiting Governor Michelle Lujan Grisham's signature. Noting danger to hikers and pets walking into traps, McQueen argued, "There are very few limitations on where a trapper can set a trap [and] very few consequences for violating the few limitations." Let's hope other states follow New Mexico's lead.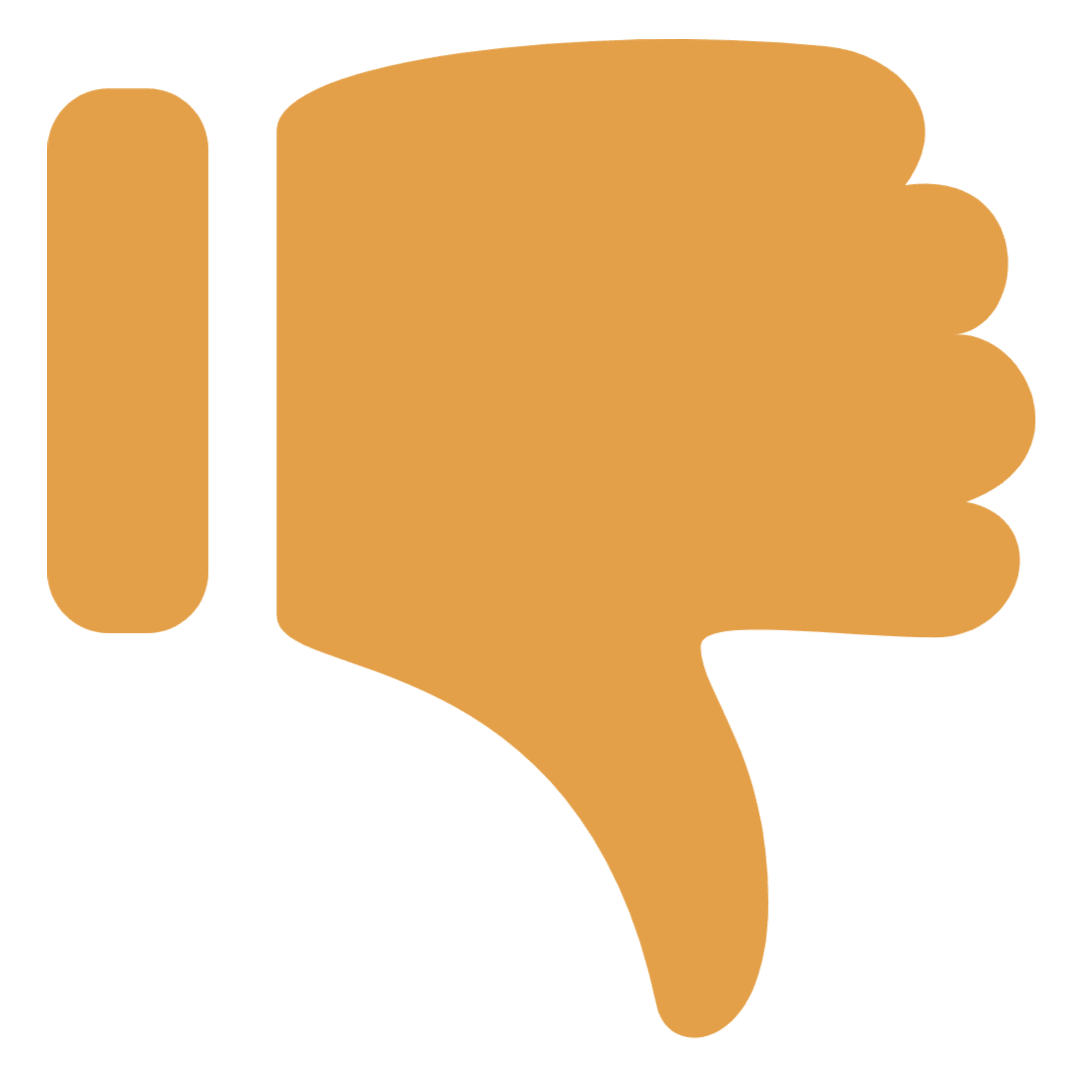 FDA Center for Food Safety and Applied Nutrition Director Susan Mayne  
America's public health laws are appallingly weak. After a congressional investigation found "significant" levels of heavy metals, such as lead, arsenic, and mercury in baby foods, Mayne of the Food and Drug Administration sent a letter "reminding" manufacturers they "should consider chemical hazards that may be present in a food when conducting a hazard analysis." Why only a reminder? The FDA has no regulations governing baby food; it only has guidance on arsenic levels in infant rice cereal but has yet to finalize similar guidance for apple juice. Nonetheless, Mayne warned, "FDA takes exposures to toxic elements in the food supply extremely seriously, especially when it comes to protecting the health and safety of the youngest and most vulnerable population." How seriously? Well, with at least a grain of salt.