Hair on Fire and Yes Packages!
How the Biden EPA Can Reverse the Chemical Industry's Undue Influence
This is the second in a series of webinars that examines how risk assessments for new chemicals have been improperly altered to eliminate or minimize risk calculations, according to U.S. Environmental Protection Agency (EPA) scientists in recent whistleblower complaints filed by Public Employees for Environmental Responsibility (PEER) to Congress and the EPA's Inspector General.
The whistleblowers' disclosures have shed a brighter light than ever before on practices used in the new chemicals review process that undermine transparency and stymie public accountability; allow undue industry influence over EPA safety decisions; skew those decisions in industry's favor and away from the public interest; undermine scientific integrity; and impose tremendous costs on local communities who are left to deal with the health and financial consequences of EPA's decisions.
This event will be moderated by Miles O'Brien, a veteran, award-winning journalist who focuses on science, technology, aerospace and the environment. He is the science correspondent for PBS NewsHour, a producer and director for the PBS science documentary series NOVA, and a correspondent for the PBS documentary series FRONTLINE and the National Science Foundation Science Nation series.
Panelists
Miles O'Brien (Moderator), Science correspondent for PBS NewsHour
Kyla Bennett, Science Policy Director at PEER;
Mindi Messmer, Environmental and Public Health Scientist and Co-founder of NH Science and Public Health and NH Safe Water Alliance;
Richard Denison, Lead Senior Scientist at the Environmental Defense Fund.With remarks by Tim Whitehouse, Executive Director of Public Employees for Environmental Responsibility
Recorded September 22, 2021
---
Partners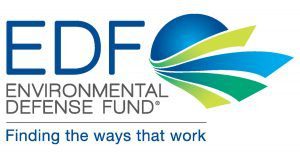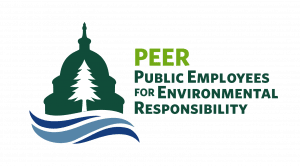 ---
Press Coverage
Loosening industry's grip on EPA's new chemicals program (edf.org)