Fighting for Good Governance and Rule of Law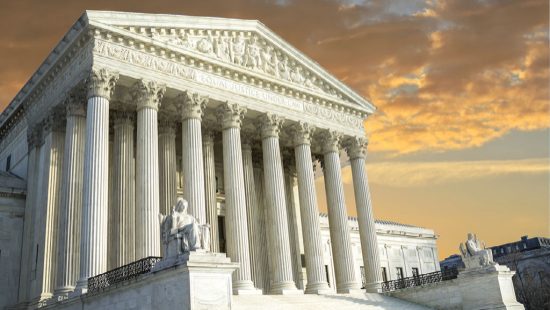 Public servants are under attack and government is failing in many of its basic functions. That is why PEER insists on high ethical standards, professionalism, accountability, and public participation in decisions that affect public health, the environment and natural resources.  We fight for the strengthening of laws affecting open records, whistleblower protections, data quality, and government oversight. We are fierce litigators of freedom of information laws and often call on Inspectors General to investigate government malfeasance.
We use all the tools available to us to help public employees right environmental wrongs and to build the foundation for lasting, positive change.
These policies were mandated to protect the scientific community.
FOIA records include information on exemptions to disclosure, access rights, and destruction of public records.
No Results Found
The page you requested could not be found. Try refining your search, or use the navigation above to locate the post.
Agency Quietly Pulls Plug on Touted Recordkeeping National Emphasis Program
read more