EPA Asks for Comment on PFAS Data It Won't Release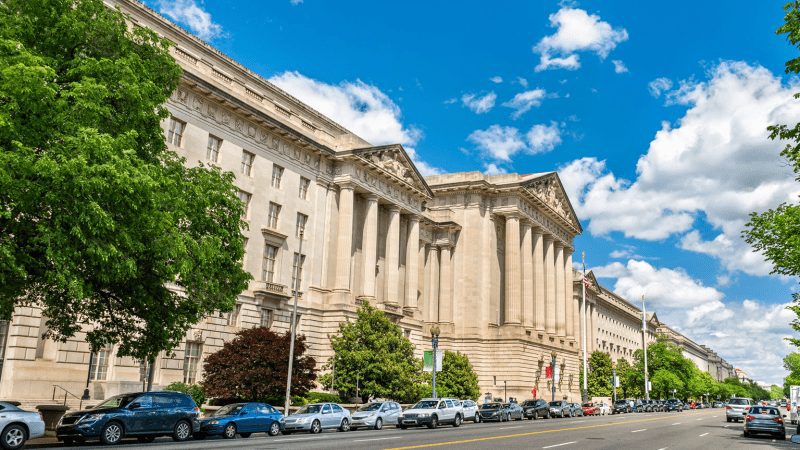 After failing to take action against Inhance Technologies for creating toxic PFAS (per- and polyfluoroalkyl substances) during the fluorine gas treatment of plastic bottles and containers, the U.S. Environmental Protection Agency published new use notices from Inhance for public comment, but in doing so, redacted, or blacked out, virtually all information about these uses. The "confidential business information" classification makes a mockery of the public review process and underlines EPA's conflicted regulatory posture toward PFAS.
Last week's Federal Register announced nine "significant new use notices" covering PFAS that are required to be posted under the Toxic Substances Control Act. EPA has given the public 30 days to comment on these notices, but most of their information is blacked out, including –
The amount of chemicals being produced;
The states where they are located; and
Information on occupational exposures as well as the risk assessments for the particular chemicals.
There are 26 attachments to these notices, some as long as 500 pages, virtually all of which are redacted. This filing makes it impossible for the public and scientists to provide meaningful input and underlines EPA's absurd approach to controlling the spread of these dangerous 'forever chemicals' that do not break down in the environment.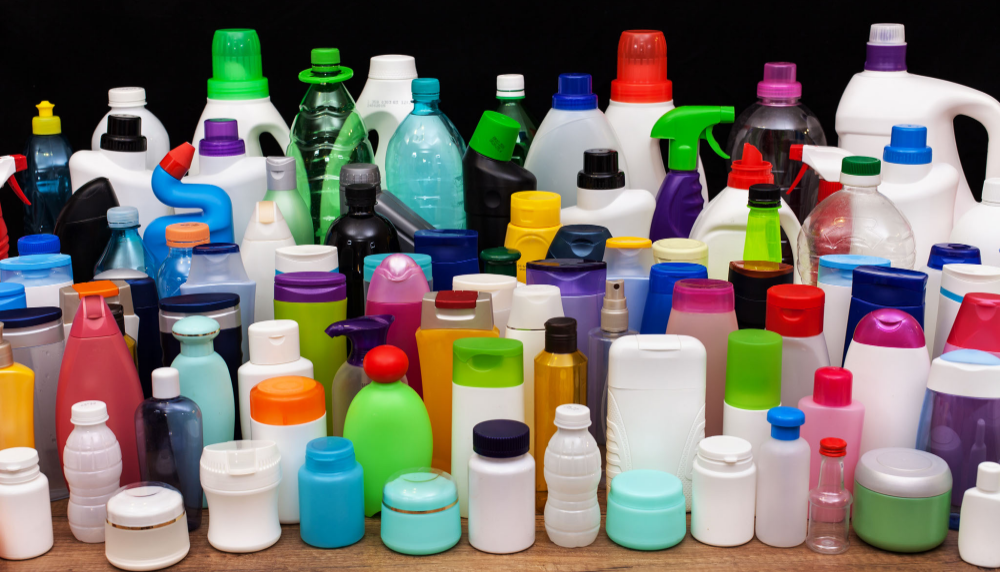 The public health implications of this issue are serious. These notices concern the "fluorination" of tens of millions of plastic containers and bottles that create high levels of PFAS, including PFOA. Studies show that these PFAS leach into the container contents. These containers carry food, cleaning supplies, and a vast array of consumer products. Besides exposing millions of consumers to toxic chemicals, this process subjects workers to serious risks of harm.
Human exposure to PFAS is associated with cancer, birth defects, developmental damage to infants, and impaired functioning of the liver, kidneys, and immune system. In June 2022, EPA released lifetime drinking water health advisory levels for four PFAS: perfluorooctanoic acid (PFOA) and perfluorooctanesulfonic acid (PFOS), perfluorobutane sulfonic acid (PFBS), and hexafluoropropylene oxide dimer acid and its ammonium salts, collectively known as GenX. Lifetime health advisory levels identify the concentration of chemicals in drinking water over an individual's lifetime at or below which adverse health effects are not anticipated to occur.
Incredibly tiny amounts of these PFAS are very toxic.
The law firm Morgan Lewis has described the significance of these new limits this way, "EPA set interim advisory levels of 0.004 parts per trillion (ppt) for PFOA—or four parts per quadrillion (ppq) —and 0.02 ppt—or 20 ppq—for PFOS. To put this into perspective, one part per quadrillion is equivalent to one drop of water in a cube of water measuring approximately 368 meters on a side and about as tall as the Empire State Building, or one second of time in approximately 31.7 million years."
EPA's record on addressing PFAS in plastics has been fraught with legal and public health lapses. In October 2022, the Center for Environmental Health (CEH) and PEER filed a Notice of Intent to sue Inhance Technologies, the main fluorinated container manufacturer, for not filing required new use notices for PFAS production with EPA. EPA responded by filing its own suit against Inhance. In December, CEH and PEER filed their suit against Inhance, and Inhance belatedly filed the significant new use notices that EPA published last week with extensive redactions, supposedly to protect the business advantages of the manufacturer.
The key issue is that EPA has known about widespread and insidious PFAS exposure pathways through the fluorination of plastics but has done nothing to stop it for over two years. Now it is asking the public and outside experts to comment on the process but keeping important materials, including health studies, as confidential business information.
CEH and PEER have called on EPA to ban the process that creates PFAS during the "fluorination" of tens of millions of plastic containers and bottles.
---
Kyla Bennett is PEER's Director of Science Policy and the Director of PEER's New England/Mid-Atlantic field office. She is a scientist and attorney formerly with U.S. EPA.