New Mexico Dairy Farmers' Toxic Fight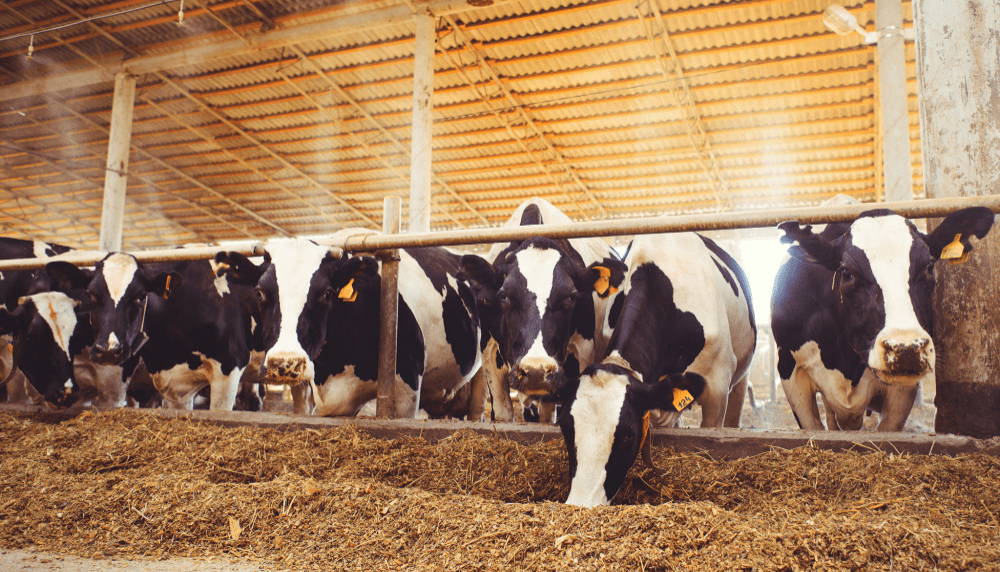 Recently, the New Mexico Environment Department (NMED) announced a plan to help a fourth generation New Mexico dairy farmer who lost his entire herd as a result of contamination from perfluoroalkyl and polyfluoroalkyl substances (PFAS).
While the announcement slipped under the national media's radar, the case of Highland Dairy in Clovis highlights in stark terms how the federal governments' failure to regulate PFAS is destroying communities and farmers and allowing the polluters and the chemical industry to avoid financial responsibility for creating this toxic mess.
Human exposure to PFAS are associated with cancer, birth defects, developmental damage to infants, and impaired functioning of the liver, kidneys, and immune system. Additionally, all PFAS are highly persistent chemicals, which means that their continuous release will lead to increased contamination and increased probabilities of both known and unknown effects.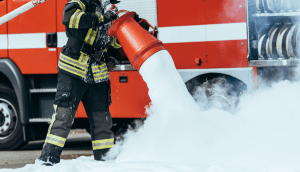 One major source of PFAS contamination is firefighting foam, called Aqueous Film Forming Foam (AFFF), which is widely used at airports and on military installations. PFAS-contaminated groundwater from the nearby Cannon and Holloman Air Force Bases migrated offsite resulting in contamination of thousands of cows at Highland Dairy.
As a result of this contamination, the dairy owner was forced to euthanize their entire herd of 3,665 cows, at a cost of $5,946,462. This astounding figure does not account for upcoming costs associated with the on-farm composting of animal mortalities and final disposal. NMED recently issued a Request for Information seeking information relevant to the disposal and destruction of PFAS that will be present in the final composted carcasses.
The plight of Highland Dairy and the family that owns it is shocking on so many levels.
First is the military's response to this contamination. Cannon air force base has failed to accept responsibility for the contamination and is saddling New Mexicans with the cost of PFAS investigation and cleanup around Cannon and Holloman Air Force Bases.
Second, despite the known hazards of PFAS, the Environmental Protection Agency continues to approve new PFAS for use. The EPA, under both Democratic and Republican administrations, has allowed thousands of variations of PFAS on the market, resulting in widespread contamination of crop lands throughout the United States.
Third, there is no known way to safely destroy these chemicals, which is why they earned the name "forever chemicals." Hence the need for NMED to make a public call for information on how to dispose of the PFAS contaminated composted cows on the Highland Dairy Farm.
So far, EPA has been looking the other way.
In 2019, PEER petitioned the Environmental Protection Agency to develop standards for the safe management of waste contaminated with PFAS. In 2021, New Mexico's Governor Michelle Lujan Grisham also petitioned the EPA to develop standards, citing PEER's petition. Yet, the agency has failed to develop any standards.
Without prompt action by EPA to develop standards, the PFAS contamination crisis will continue to grow. In the meantime, we will continue to support legislation to address this issue at the state and federal level, and pressure EPA to respond to our petition.
---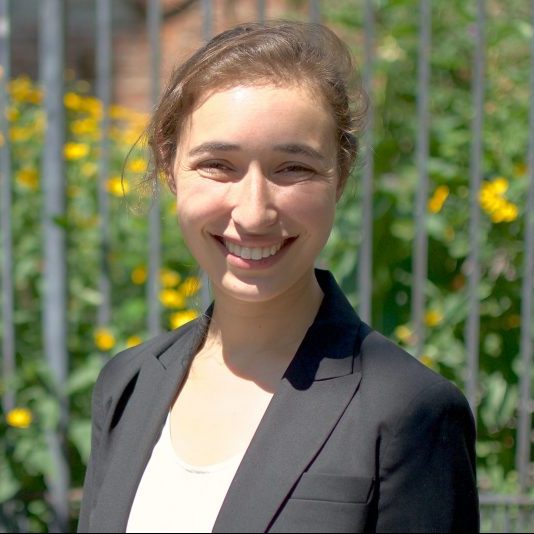 Monica Mercola is PEER's Legal Fellow.