Questions About BLM's Conservation Rule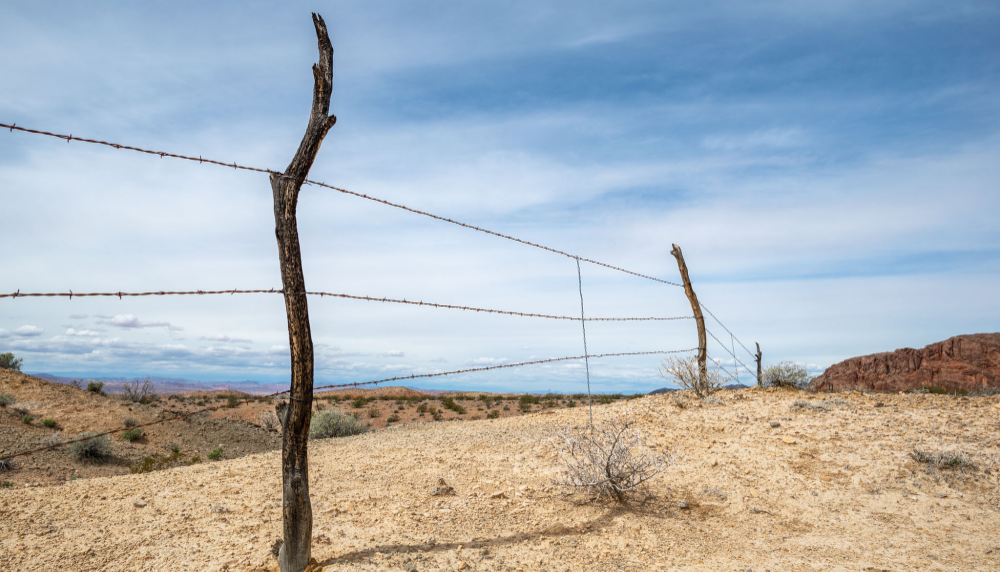 The Bureau of Land Management (BLM) has proposed a sweeping "Conservation and Landscape Health" rule that will elevate conservation to equal status with the agency's traditional energy development, resource extraction, and grazing agenda. While environmental and conservation groups have generally praised the proposal, we at PEER have serious concerns about many provisions and their potential negative impact on public lands.
BLM manages more than 245 million acres of public lands in the West, more than double the size of California. These lands include vast areas of the Great Basin, the Great Plains, the Rocky Mountains regions, and 70 million acres of mountains, tundra, and wetlands in Alaska. How BLM manages these lands has enormous implications for climate change, biodiversity loss, water security, and the economic well-being of the West.
BLM has long given deference to the oil, gas, mining, and ranching interests in managing its lands. The question now is whether this rule provides the best tools to counter this deference and strengthen BLM's conservation mandate.
One concern with the new rule is that BLM is proposing to expand the use of land health standards. BLM uses rangeland health standards to assess the health and productivity of lands leased for grazing. It uses these assessments to inform its decisions on how to manage these lands. For example, if public lands used for cattle and sheep grazing fail land health standards, BLM may elect to limit the season of use or require periodic rest, or deferment, from grazing in specific areas.
On its face, expanding the use of land health standards for all BLM-managed lands, not just those used for grazing, sounds promising. Yet we question how, without a massive influx of funds and greater transparency, BLM can expand the use of land health standards when it is doing a poor job on its current land health program.
BLM's own data points to a shocking failure to assess and properly manage lands. BLM data collected by PEER show that 50 percent of the lands assessed by BLM, or 54 million acres, do not meet BLM's land health standards and that 41 million acres of the 155 million acres of rangeland have yet even to be assessed.
These findings indicate that currently, BLM lacks the staff and resources to manage our public lands. BLM also appears to lack the political will to take substantial actions that could address land health failures on the lands it manages.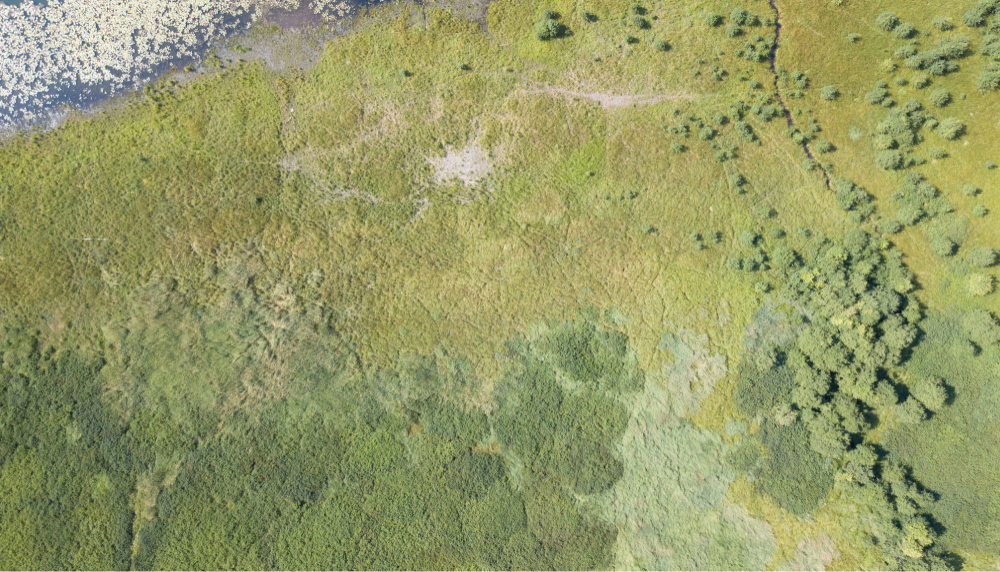 BLM has started using satellite data to assess massive swaths of land to make assessments less staff intensive and burdensome. BLM's Rangeland Analysis Platform (RAP) uses remote sensing technology for these assessments and is supplemented with minimal field work. BLM's experts concede this method is no substitute for fieldwork and may oversimplify ecological changes and result in systematic failures to recognize deteriorating conditions.
Another concern is that the rule creates mechanisms to expand the leasing of public lands for conservation and mitigation purposes, like creating carbon offset markets. When BLM leases public land, it gives "privileges," or a quasi-property right, to an outside entity. This individual or corporation then controls many aspects of the land's use. It is hopeful to think of a future BLM leasing program as being used only for altruistic conservation and environmental purposes, but we are not quite sure that is what will happen under this proposed rule.
We are concerned that extractive and polluting industries with significant climate impacts, like oil and gas development, may attempt to legitimize their businesses with "offsets" on public lands. This could result in the federal government greenlighting additional projects generated on public lands leased by third parties.
Another concern is that the public may have no opportunity to weigh in on conservation leases. For example, BLM renews many grazing leases (for another ten years) without the opportunity for public comment. BLM relies on a congressionally enacted loophole –a waiver–that allows the agency to skip a compliance step. Though this measure was intended to be a temporary fix to address permit backlogs, BLM has increasingly relied on this waiver and cut out the public. We question what that means for conservation leases—will the public have any input?
If BLM doesn't have the capacity to completely review grazing leases, how do they plan to review conservation leases?
Conservation clearly needs a boost at BLM. However, the purpose, management, scope, and enforcement of these leases need further clarification. Otherwise, new powerful, politically connected entities will likely grab these leases, and there will be few resources or the political will to ensure they are managed to provide real conservation benefits and benefits to the public.
There is a lot to unpack as we read through this proposal. Over the next six weeks, we will work with our supporters to develop comments on this proposal. Our comments are due on June 20, 2023. Please contact us with your thoughts and ideas.
---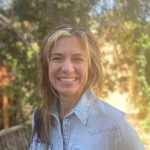 Chandra Rosenthal is the Director of PEER's Rocky Mountain Office located in Denver, CO