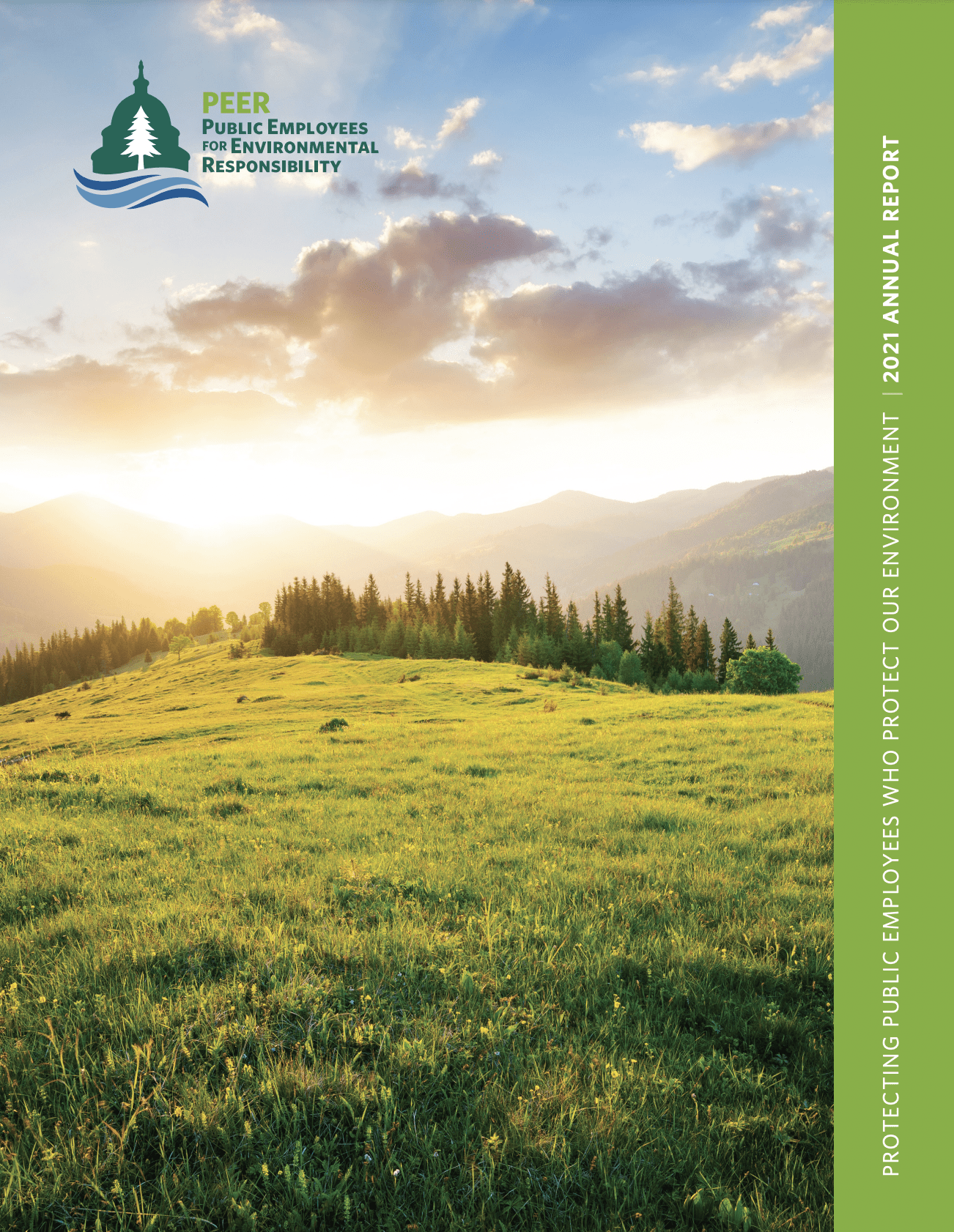 We cannot talk about many of the best things we do at PEER. Working behind the scenes, we have saved the careers of hundreds of conscientious public servants, often by talking them out of publicly blowing the whistle and convincing them to work through PEER to expose a problem.
Here are ten things we can talk about from the past year as PEER worked directly with our clients and supporters to protect public employees and our environment by –
Besides these achievements, we continued to render direct assistance to scores of confidential whistleblowers and internal activists. We robustly used Freedom of Information Act litigation as part of a wide-ranging transparency program guided by insider sources. Through these and other methods, we help public servants exercise their Free Speech rights to communicate concerns to their true employers – you, the public.