EPA Releases PFAS Contamination Information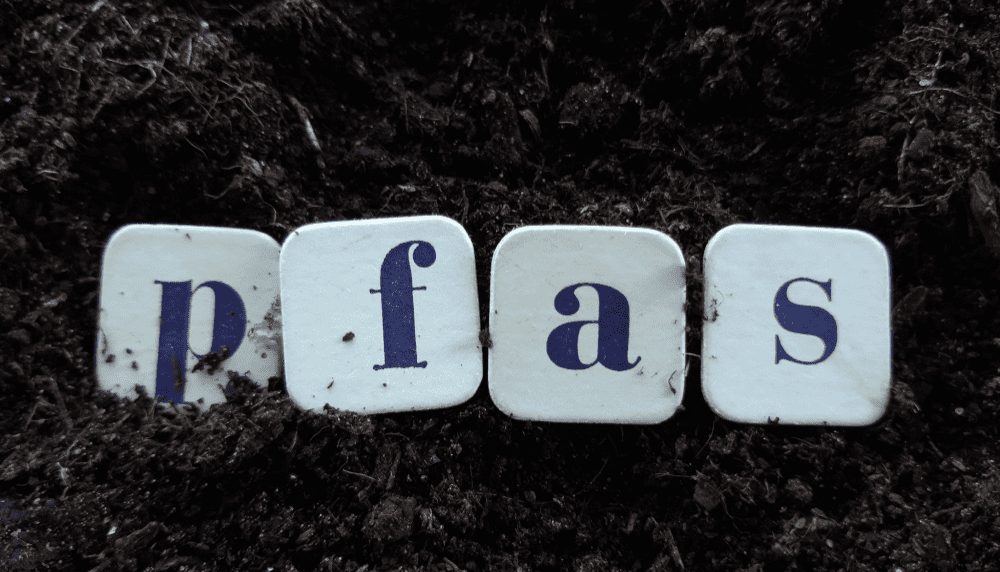 Over the past decade, EPA has done everything in its power to keep the public in the dark about the growing crises of toxic PFAS pollution and exaggerate in role in working to stop the spread of these toxic chemicals.
PFAS are a class of chemicals associated with cancer, birth defects, developmental damage to infants, and impaired functioning of the liver, kidneys, and immune system.
The latest example of EPA's tactics is its release of a national PFAS data set available for download on its website.
The release comes after a three-year struggle by PEER to obtain data from EPA on the sources and concentrations of PFAS in the environment. This struggle included multiple Freedom of Information Act (FOIA) requests and a lawsuit against EPA.
Recently, we began publishing the information we received through this FOIA. In October, we published an EPA dataset and created an interactive map set with information on some 120,000 industrial facilities "may be handling" PFAS, a figure that is over three times higher than outside experts had estimated. These figures show a scale of potential PFAS contamination in this country that is gargantuan.
In January, we published EPA data and created an interactive map providing information on the generation, storage and/or disposal of 6,545 shipments of almost 14 million kilograms of waste contaminated with PFAS between July 2018 and August 2021. This is significant because there is no known safe way to dispose of PFAS and no national tracking system for PFAS waste. This data was voluntarily reported to EPA and vastly understates the amount of PFAS waste in this country.
Now EPA has finally publicly released the entire set of PFAS data it had released to us under the rubric of its PFAS Strategic Roadmap. In addition to the information mentioned above, the data set includes data on: Ambient Environmental Sampling for PFAS, Drinking Water Testing (UCMR), PFAS Manufacture and Imports, Superfund Sites with PFAS Detections, Clean Water Act Discharge Monitoring, and Spills.
We are glad this information was finally released. It will provide regulators and researchers with important information about the growing crises of PFAS pollution in the United States.
Now we need EPA to step up and take real action to stop this crisis from growing further. That means banning all but essential uses of PFAS, creating strict environmental controls on the release of PFAS into the environment, and regulating the generation, transport and disposal of waste contaminated with PFAS.
To learn more about PFAS and why they matter, visit: www.peer.org/pfas.
---
Tim Whitehouse is the Executive Director of PEER. Among other things, Tim formerly served as an EPA enforcement attorney.