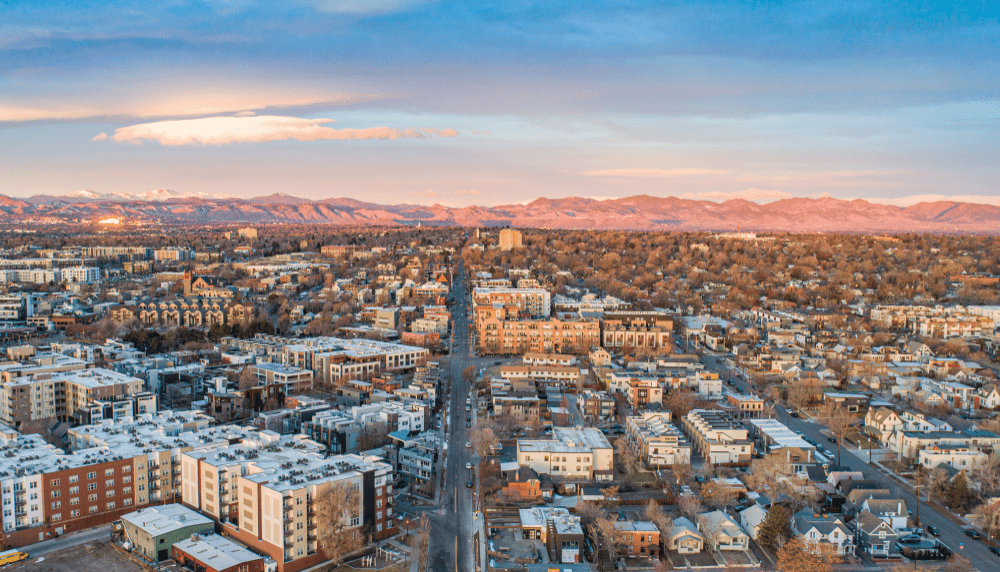 PFAS chemical contamination is an emerging crisis across the country. PFAS are a class of highly persistent chemicals associated with cancer, birth defects, developmental damage to infants, and impaired functioning of the liver, kidneys, and immune system and an emerging issue in Colorado. In October 2021 PEER centralized EPA data which revealed that Colorado is the likely PFAS capital of the country, as the state with the most listed sites. View PEER's map.
In a momentous step, on May 11, 2022, the Colorado Legislature tackled the PFAS contamination crisis by passing one of the most comprehensive state bills restricting PFAS. The bill is aimed at blocking "forever chemicals" at the point of entry, by limiting the sale of consumer products and fluids used in oil and gas extraction.
PEER found that the Lowry Landfill Superfund site was listed in the EPA data set which showed some 120,000 industrial facilities that "may be handling" PFAS. PEER worked with the Lowry Landfill Community Advisory Group (CAG) to raise awareness about possible PFAS contamination in local well water from the Lowry Landfill Superfund site. Tests conducted by the Colorado Department of Public Health and Environment showed alarmingly high concentrations of PFAS in a waste processing facility which both processed similar waste to Lowry Landfill and is located next to the superfund site. After learning about this, PEER and CAG requested that the state develop and implement a testing plan for the Lowry Landfill Superfund site and the surrounding area, implement a remediation plan, and notify communities with drinking water that their wells may be contaminated.
The Colorado Department of Public Health and the Environment is currently regulating some of the PFAS chemicals in water discharge permits, drinking water and controlling its use in fire-fighting foam. The hope is that the legislation will prevent PFAS from entering the waste stream, easing the state's regulatory and clean-up burden.
We commend Representatives Lisa Cutter and Mary Bradfield, and Senators Julie Gozales and Pete Lee for sponsoring the bill to ban PFAS in the sale of consumer products and oil and gas products. Read the Colorado Sun article on the legislation. Representative Mike Weissman, who represents communities in Aurora, voted to support the bill.
---
Chandra Rosenthal is the Director of PEER's Rocky Mountain Office located in Denver, CO.