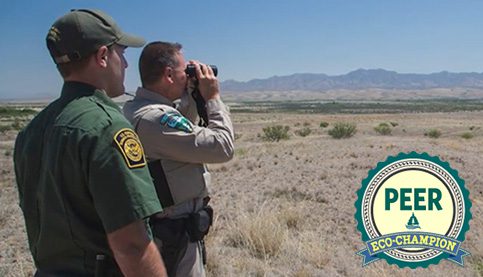 While working at BLM and NPS, Ed witnessed widespread agency indifference to the violence against land management employees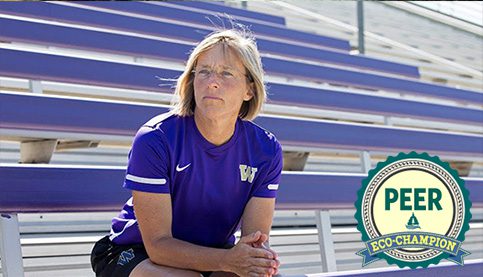 Because of our past involvement with the issue, Amy came to PEER for help bringing worldwide attention to the dangers of toxic turf.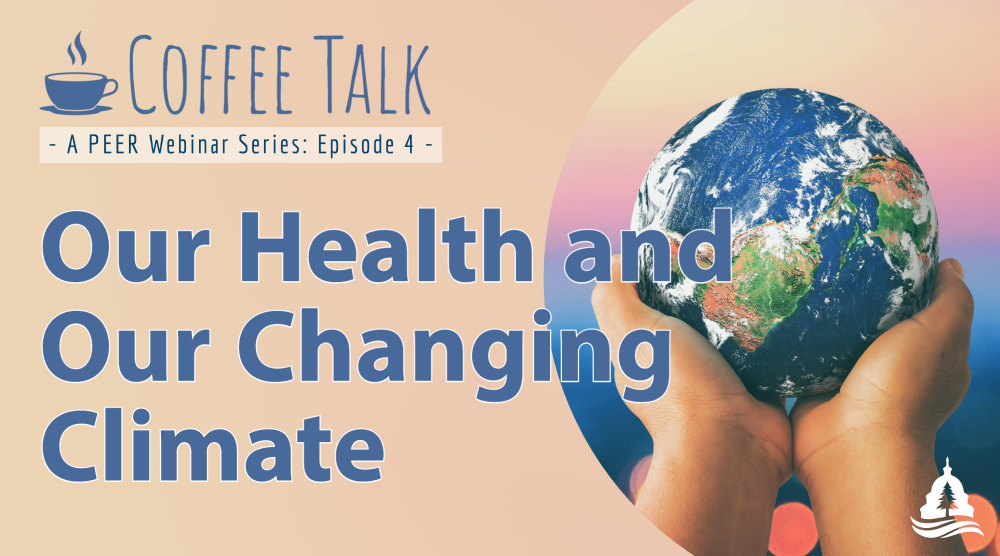 Coffee Talk Webinar Series, Episode 4: A conversation with NIH research oncologist Dr. Christine Berg on the intersection of health and climate change. Watch the video!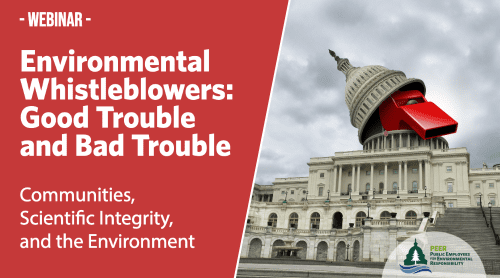 Government employee whistleblower protections and strengthened scientific integrity principles are critical to address environmental and public health threats.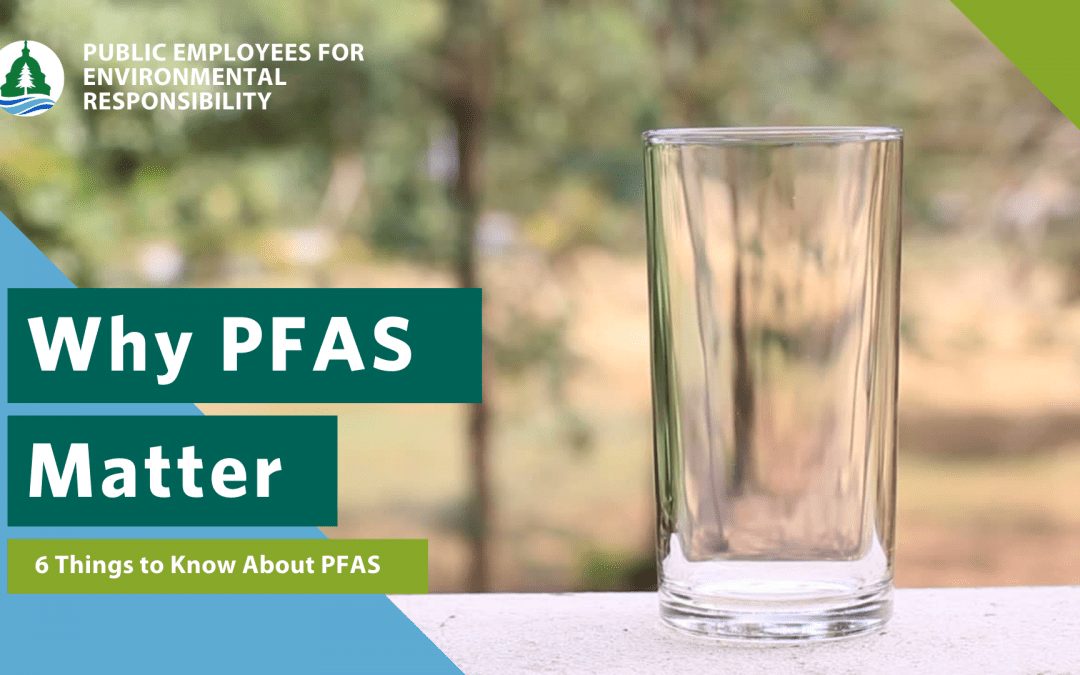 PFAS is a ubiquitous chemical that is found in a range of everyday products. Here are six things you should know about "forever chemicals."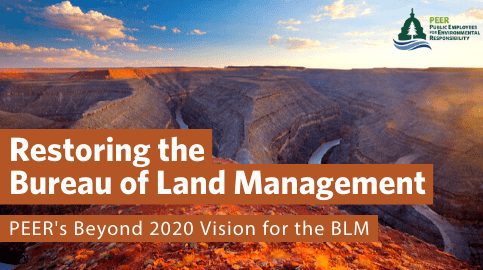 Steps that the Biden Administration, Congress and the Bureau of Land Management can take to move the agency into the next decade and beyond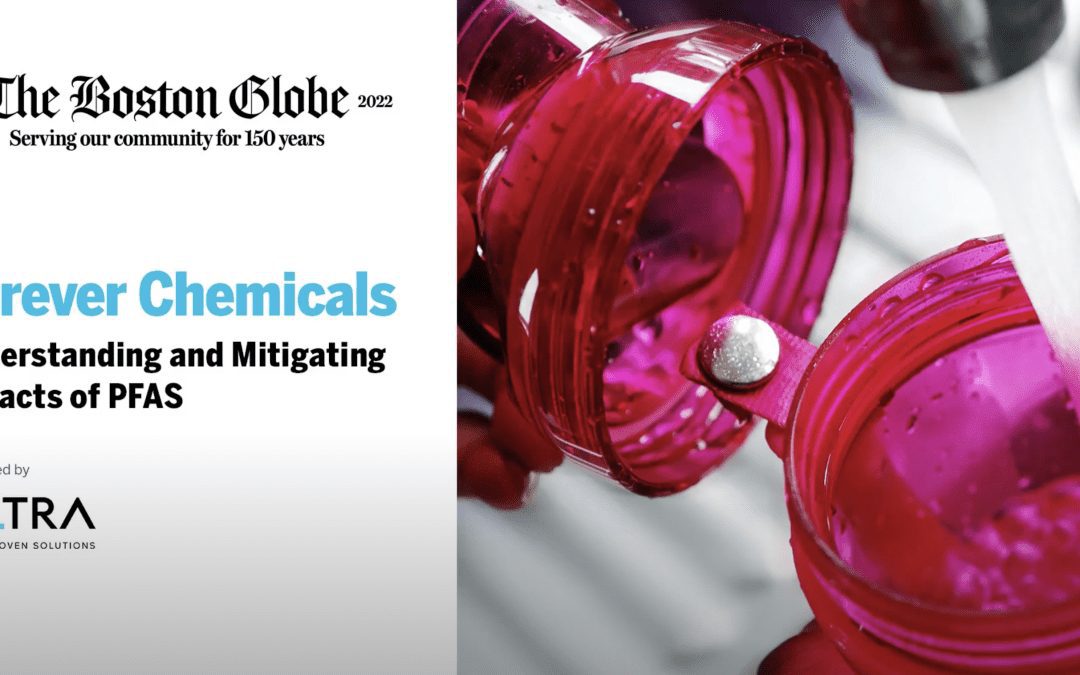 Boston Globe climate reporter Sabrina Shankman moderates a discussion with PEER's Kyla Bennett, scientists and town members about PFAS impacts and solutions.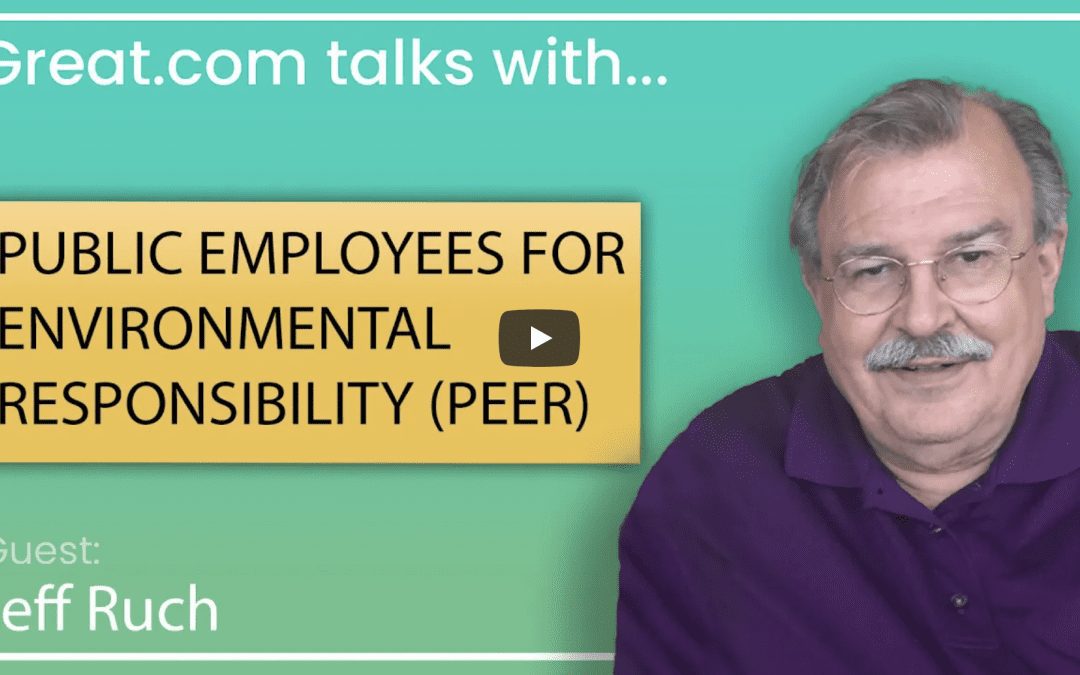 Great.com interviews Jeff Ruch, Pacific PEER Director, about Protecting Workers Engaged In Protecting The Environment