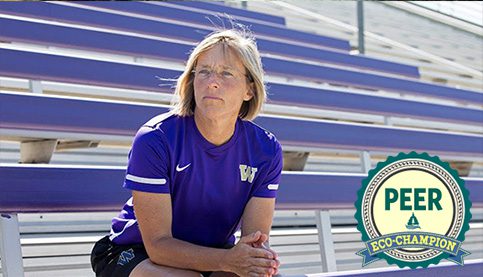 Because of our past involvement with the issue, Amy came to PEER for help bringing worldwide attention to the dangers of toxic turf.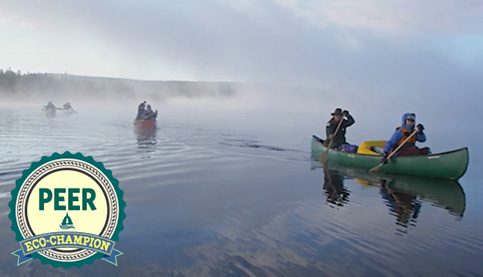 Ranger Tim Caverly ran afoul of a powerful Maine state legislator pushing for more motorized access and other development on the river.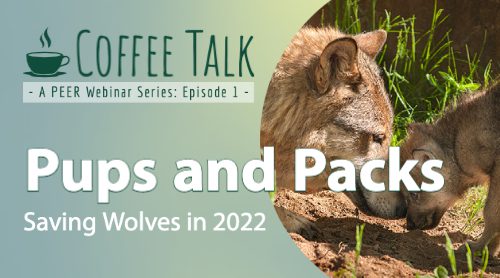 Coffee Talk Webinar Series, Episode 1: A virtual conversation about wolves and policy in the US in 2022. Watch the video!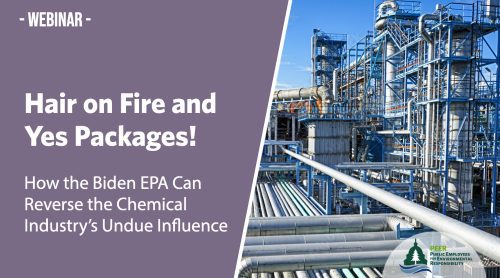 Second in a series of webinars that examines how risk assessments for new chemicals have been improperly altered to benefit the chemical industry.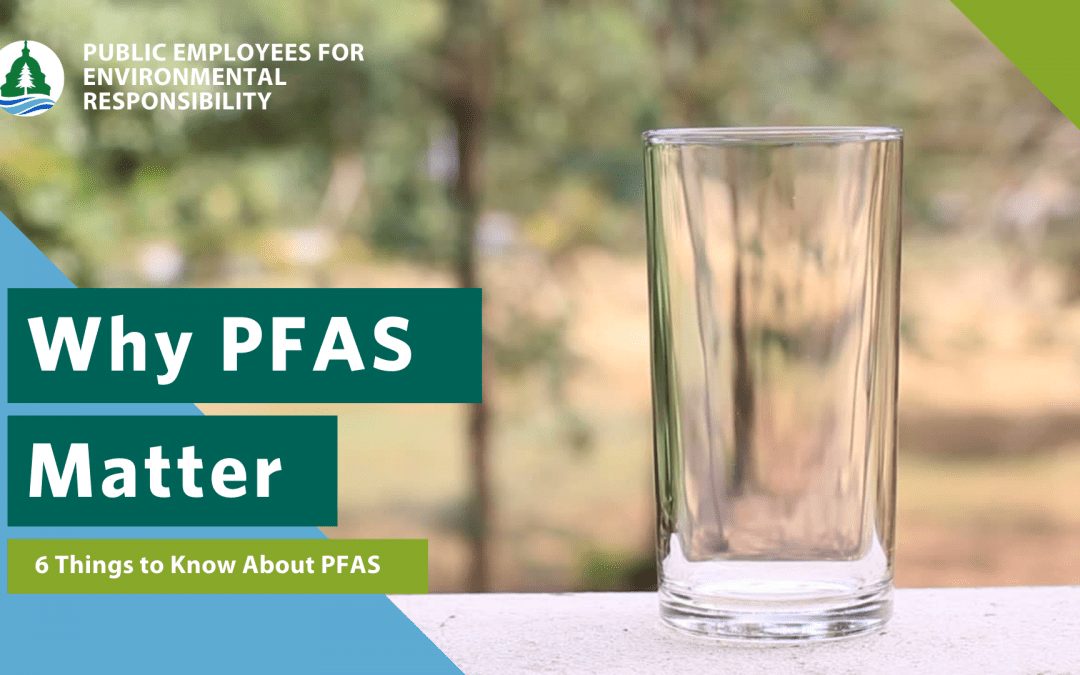 PFAS is a ubiquitous chemical that is found in a range of everyday products. Here are six things you should know about "forever chemicals."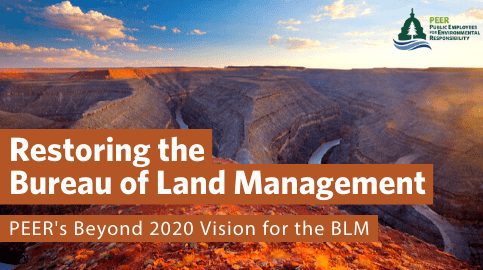 Steps that the Biden Administration, Congress and the Bureau of Land Management can take to move the agency into the next decade and beyond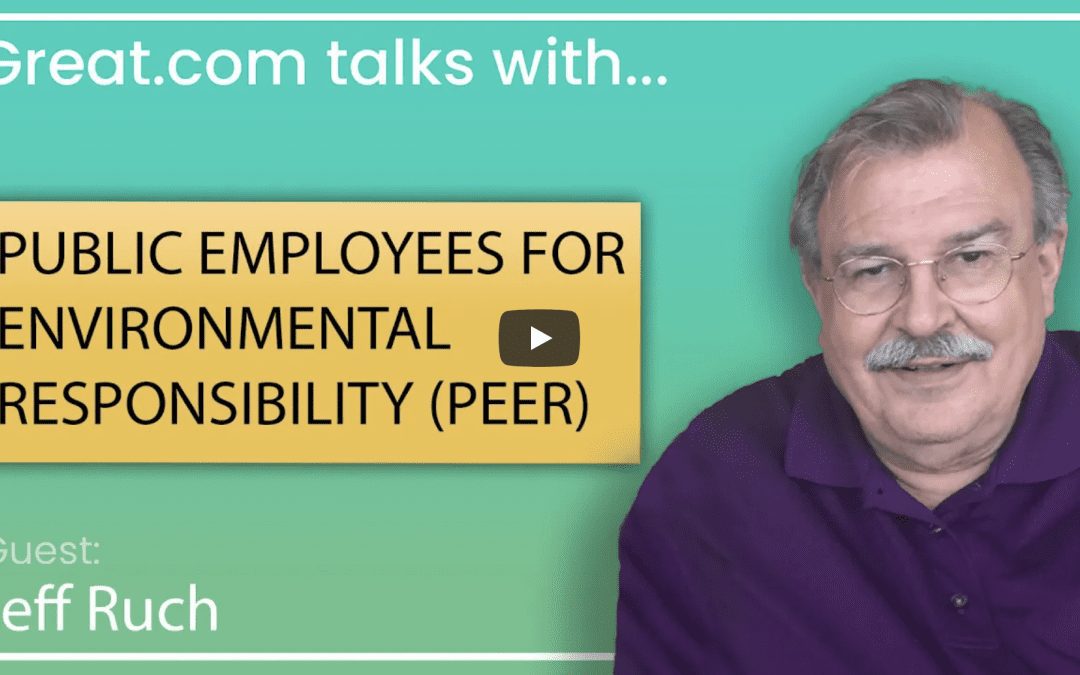 Great.com interviews Jeff Ruch, Pacific PEER Director, about Protecting Workers Engaged In Protecting The Environment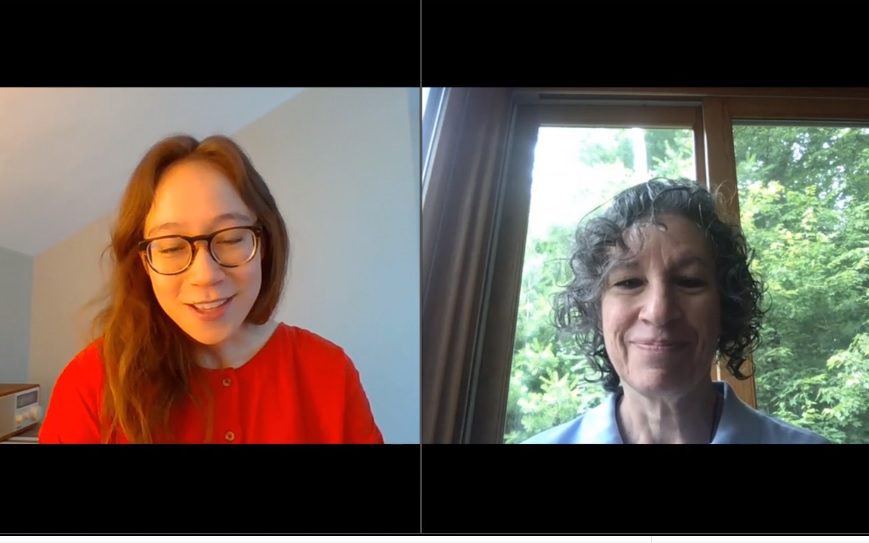 New England PEER Director, Kyla Bennett talks to Massachusetts Water Resources Authority (MWRA) on the topic of PFAS.