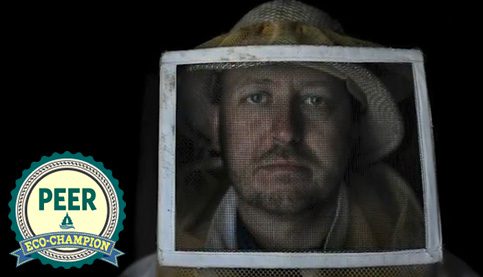 When USDA's research arm tried to stifle his research on the effects of pesticides on honey bees and the environment, Jonathan Lundgren fought back with PEER's help.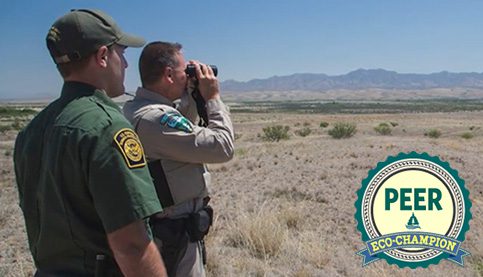 While working at BLM and NPS, Ed witnessed widespread agency indifference to the violence against land management employees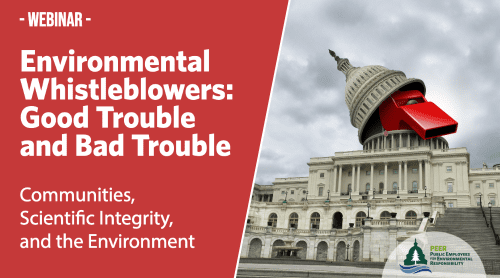 Government employee whistleblower protections and strengthened scientific integrity principles are critical to address environmental and public health threats.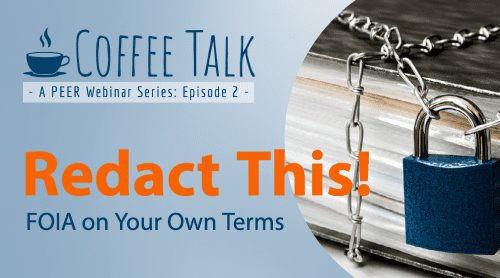 Coffee Talk Webinar Series, Episode 2: Explore the power and promise of the Freedom of Information Act. Watch the Video!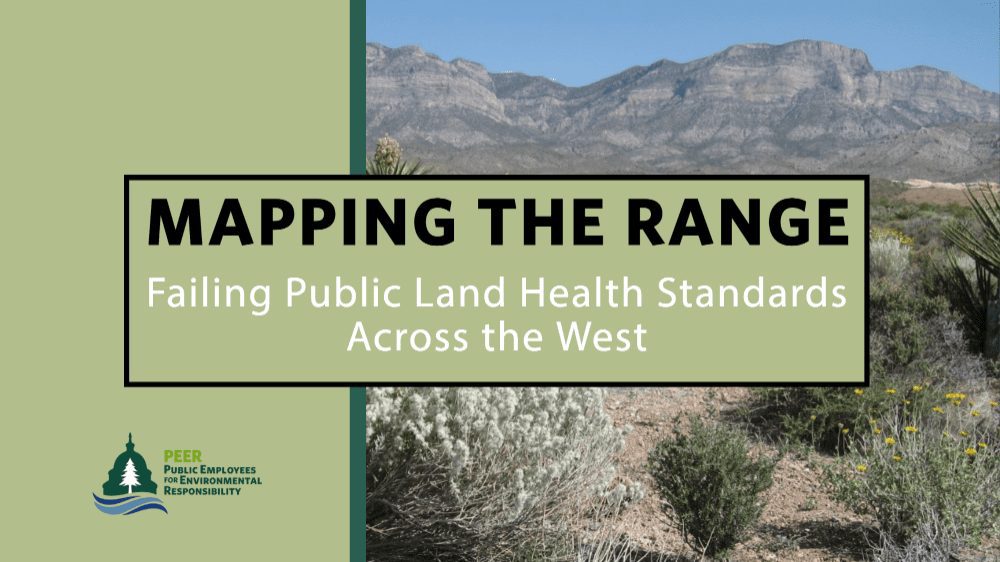 BLM needs to create a central BLM geodatabase, coordinate all of the agency databases, complete and update all Land Health Standards evaluations.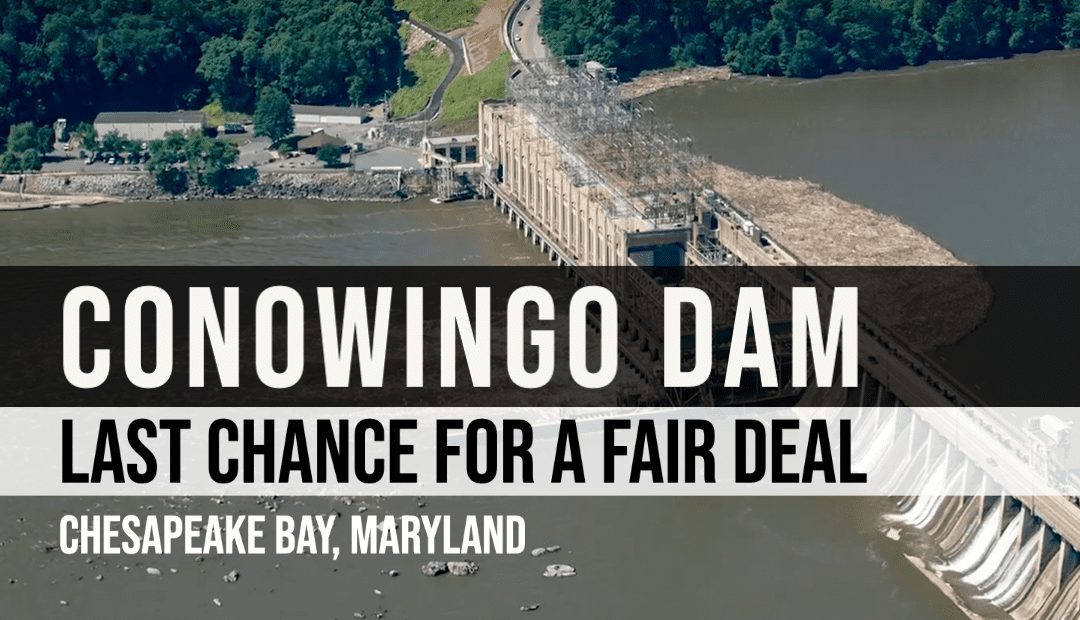 Waterkeepers on the Chesapeake Bay in Maryland are working to hold Exelon accountable for its fair share of the Conowingo Dam cleanup.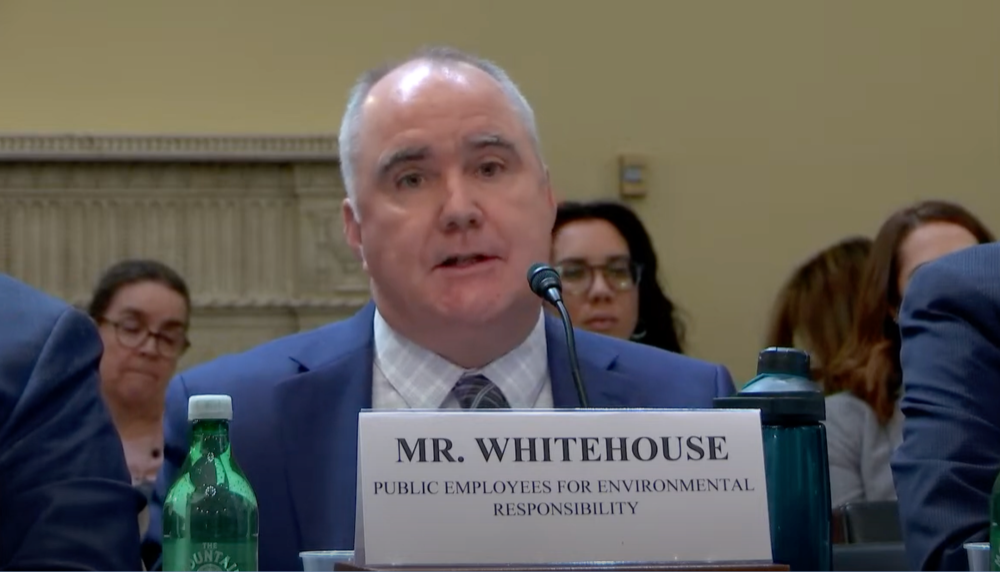 PEER Executive Director Tim Whitehouse testified before the House Committee on Natural Resources in support and opposition of various bills.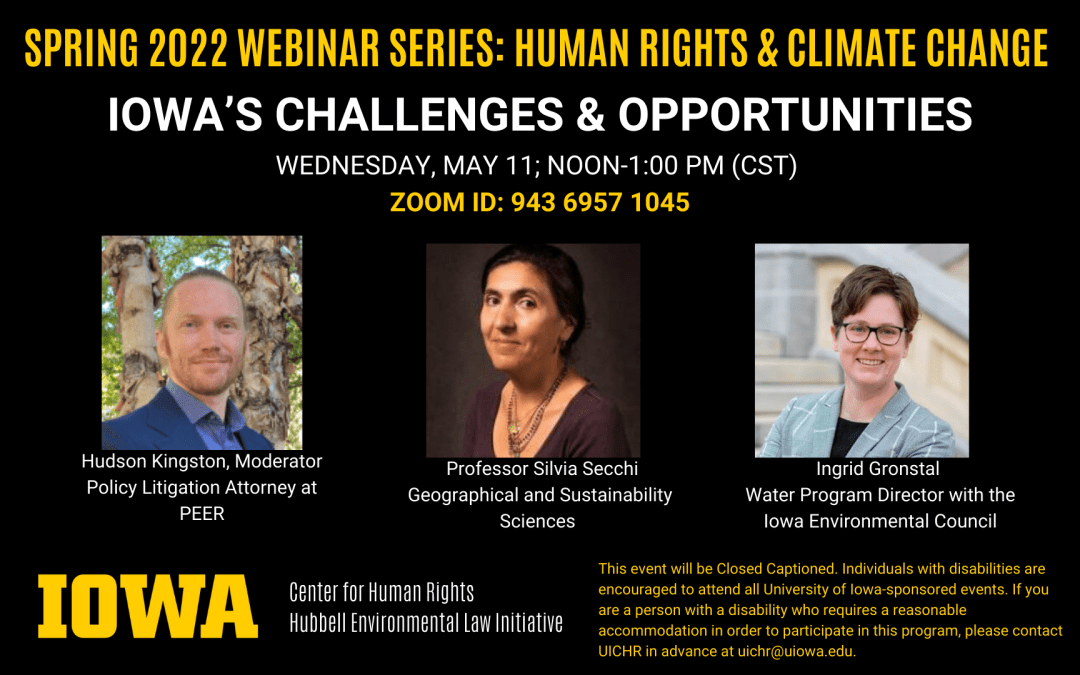 Iowa Center for Human Rights webinar on climate change, key challenges, and the impact on human rights from local and global perspectives.