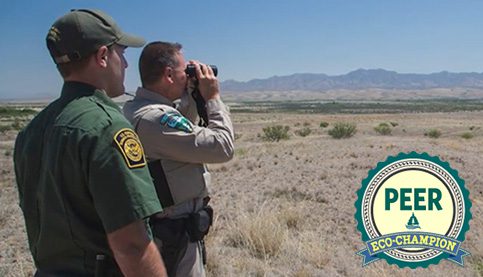 While working at BLM and NPS, Ed witnessed widespread agency indifference to the violence against land management employees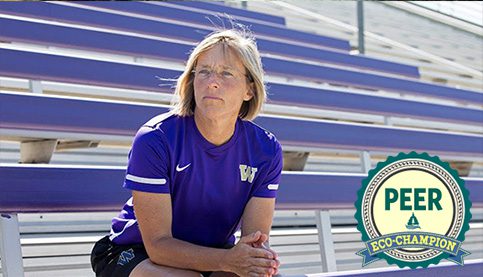 Because of our past involvement with the issue, Amy came to PEER for help bringing worldwide attention to the dangers of toxic turf.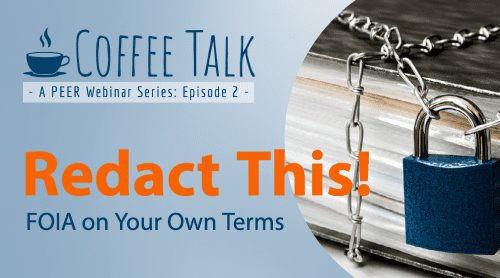 Coffee Talk Webinar Series, Episode 2: Explore the power and promise of the Freedom of Information Act. Watch the Video!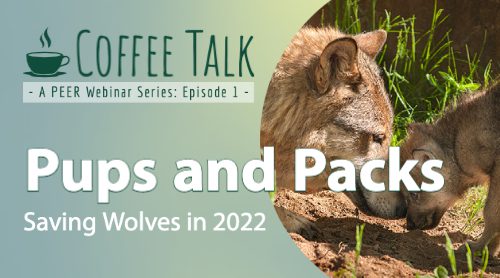 Coffee Talk Webinar Series, Episode 1: A virtual conversation about wolves and policy in the US in 2022. Watch the video!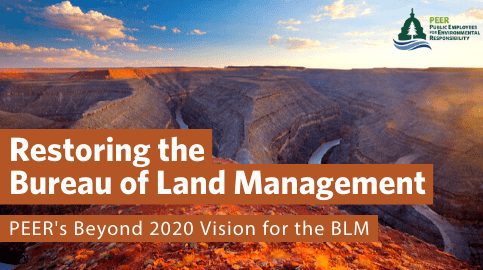 Steps that the Biden Administration, Congress and the Bureau of Land Management can take to move the agency into the next decade and beyond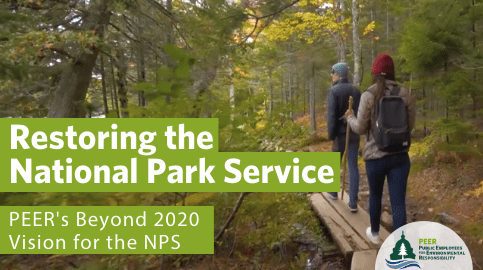 PEER Executive Director Tim Whitehouse on restoring the status of our national parks as "America's best idea."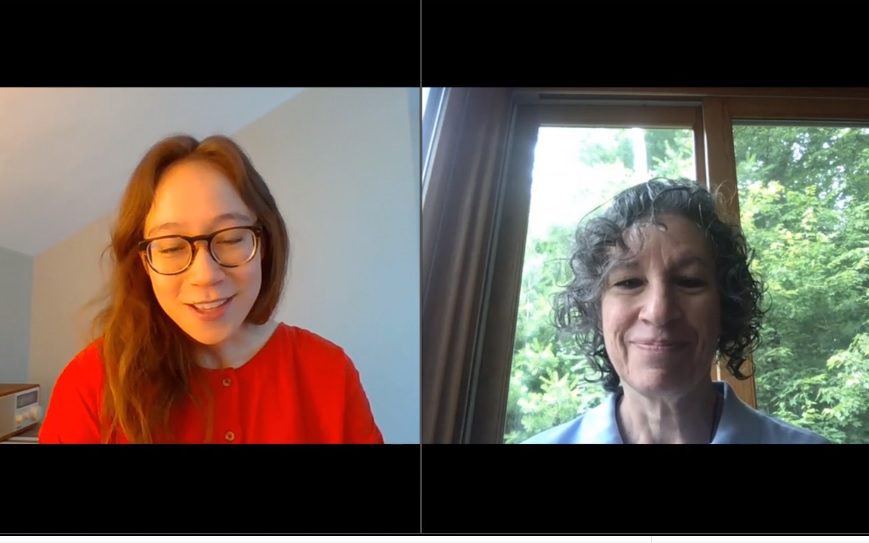 New England PEER Director, Kyla Bennett talks to Massachusetts Water Resources Authority (MWRA) on the topic of PFAS.