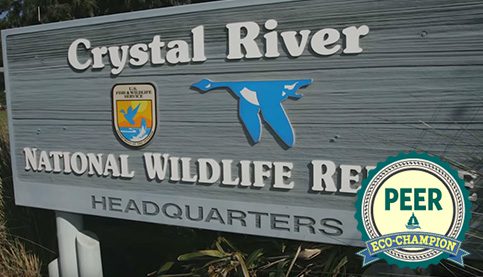 Brian was hired in 1999 as among the first Conservation Biologists in the U.S. Fish and Wildlife Service. When he began to raise awareness of the trade-off between economic growth and wildlife conservation, Refuge System leadership got cold feet and started issuing gag orders.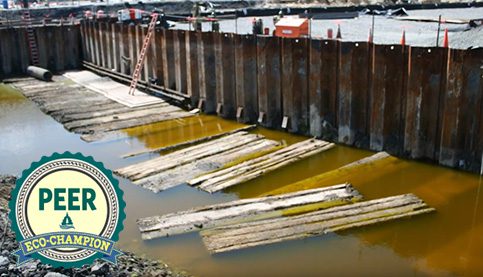 Zoe Kelman was a New Jersey Department of Environmental Protection chemical engineer who blew the whistle on the state's inaction on chromium–the Erin Brockovich chemical.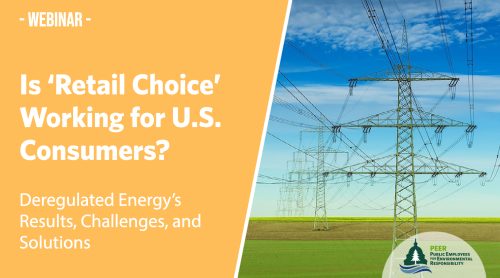 Webinar features experts in key states that deregulated their residential energy supply markets in the 1990s and their lessons learned.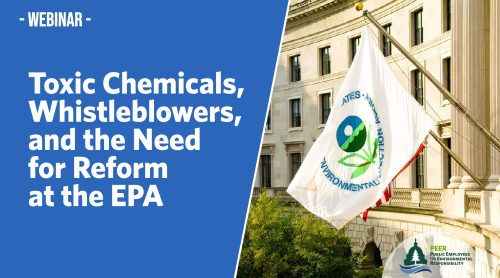 New and dangerous chemicals are being approved at an alarming rate by EPA.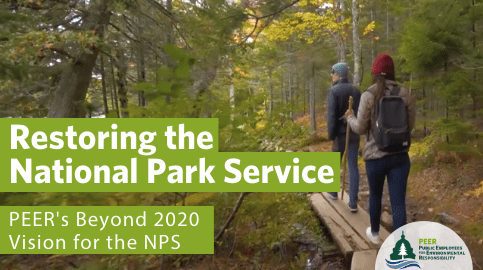 PEER Executive Director Tim Whitehouse on restoring the status of our national parks as "America's best idea."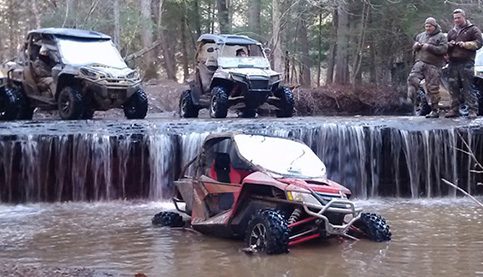 Environmental scientist Barry Sulkin begins to study the impact of recreational ATV activity on the rivers and creeks that feed into the Big South Fork of the Cumberland River, a protected national treasure
No Results Found
The page you requested could not be found. Try refining your search, or use the navigation above to locate the post.