Protecting Waterways, Wetlands and Drinking Water
PEER is a defender of clean water protections throughout the United States.  When government agencies cave to special interests and make decisions that jeopardize the health of our nation's waters, PEER steps in.
We fight to ensure the government protects all our rivers, lakes, wetlands, aquifers and coastal waters from polluters and special interest groups and to ensure everyone has a safe, sufficient supply of clean water.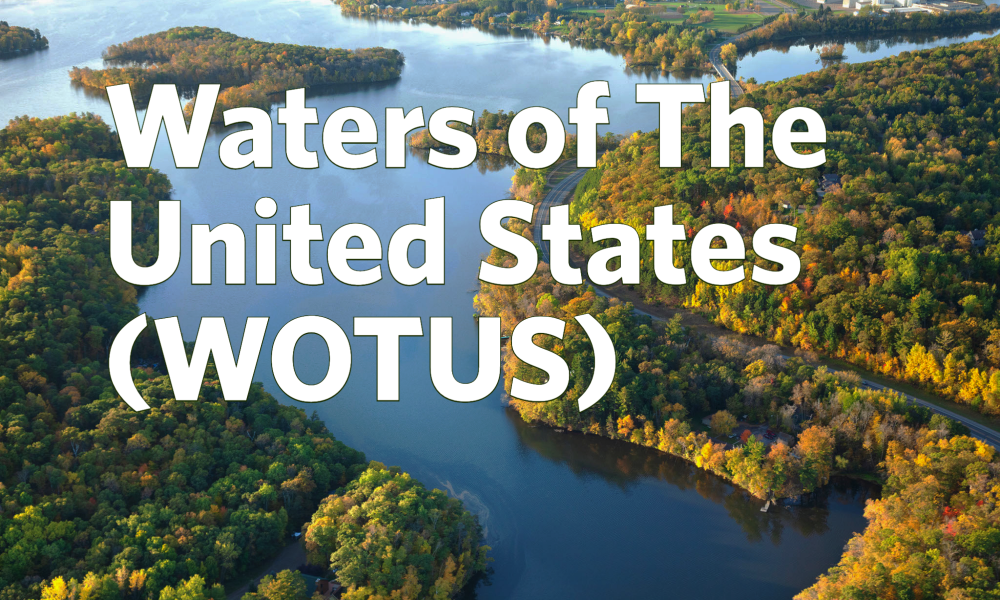 We will work around the clock to press the Biden administration to stand strong against big polluters and make sure our waterways have the protections they need.
No Results Found
The page you requested could not be found. Try refining your search, or use the navigation above to locate the post.
NEWS FROM PEER – Water & Wetlands
Heather took part in a demonstration to protect the L.A. River, and footage of her kayaking to prove its navigability ended up on YouTube, leading her superiors to propose a career-crippling suspension. PEER mounted a First Amendment defense (the kayaking protest as...
read more