The Worst Kind of Backroom Deal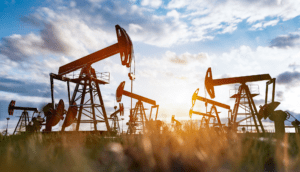 It is time to work to stop the Manchin-Schumer side deal to the Inflation Reduction Act (IRA).
On August 16, President Biden signed the IRA, a multi-faceted piece of legislation addressing climate change, oil and gas development and environmental agency funding, among other pressing economic issues.
The IRA was widely praised as a historic piece of legislation that would kick-start meaningful actions to address climate change.
To get the IRA passed, Democratic Majority Leader Schumer made a side deal with Senator Manchin that he would introduce legislation to simplify the permitting process for oil and gas projects, weaken environmental reviews of such projects under the National Environmental Policy Act, and limit the ability of state and tribal governments to weigh in on energy projects on their lands under the Clean Water Act.
Although we don't know what is in the current version of the side deal, a leaked version of the original draft of the bill shows that it was written by the American Petroleum Institute.
That is not a good sign.
Even worse, Senate Majority Leader Chuck Schumer now says he will add the bill to a short-term continuing resolution to fund the government, which must get passed this month for the government to continue to operate. This means legislators who oppose the bill will have a choice, vote for the continuing resolution and the side deal and allow the government to stay open, or oppose the side deal and shut the government down.
This is Washington at its worst. It's another reminder of the continuing grip the fossil fuel and extractive industries hold over our government and how senators unabashedly advance legislation that financially benefits them personally.
To build a just and equitable clean energy transition, we must have meaningful environmental reviews of new energy projects and strong community participation. This bill makes those reviews and participation more difficult.
That's bad for communities throughout the country and for our energy future.
I am picking up my phone and letting my elected representatives know I oppose this deal. I hope you will too. 
---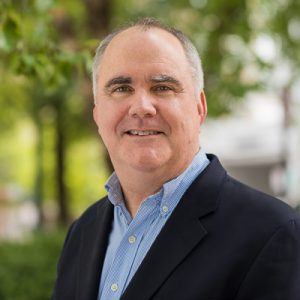 Tim Whitehouse is the Executive Director of PEER. Among other things, Tim formerly served as an EPA enforcement attorney.